This Valentine's Day, An Ex-Con Got A Pig Heart, But Should He Have Gotten It?
After serving 10 years in prison, David Bennett, 57, had a change of heart, literally. Bennett, suffering from life-threatening heart arrhythmias, was given the chance of a lifetime. On January 7th, medical history was made when doctors successfully transplanted a modified pig heart.  
The thrill of the medical milestone was short-lived when reporters discovered that Bennett was convicted of stabbing Edward Shumaker seven times in 1988, leaving Shumaker paralyzed from the waist up until he died of a stroke in 2005. 
According to The Washington Post, when Shumaker's sister heard about Bennett's heart transplant, she was in shock. "Ed suffered," said Leslie Shumaker Downey, Shumaker's sister. "The devastation and the trauma, for years and years, that my family had to deal with." After Bennett was released from prison, she said, he "went on and lived a good life. Now he gets a second chance with a new hear —but I wish, in my opinion, it had gone to a deserving recipient." 
Xenotransplantation, or transplanting animal organs into humans, has been attempted for decades now, but all have been unsuccessful until doctors and scientists at the University of Maryland School of Medicine (UMSOM) figured out which animal to use and how to make sure the organ would adapt in a human body. 
Bennett's signs of advanced heart failure and a type of arrhythmia called ventricular fibrillation made him a candidate for the procedure. UMSOM needed to request emergency approval from the Food and Drug Administration (FDA). While doctors would generally opt for a normal human heart transplant, Bennet had failed to control his high blood pressure and other health problems, which deemed him ineligible for a heart transplant.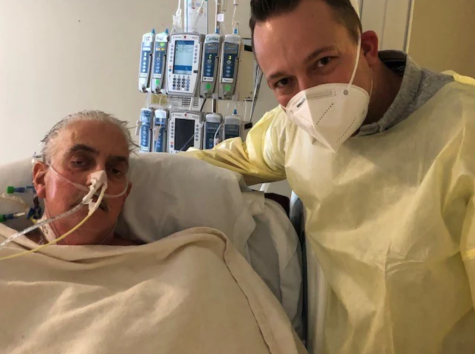 In order for a successful transplant, scientists needed to remove the human antibodies that register the sugars on the surface of pig cells as foreign. Without these, there was a better chance for the heart to be accepted. UMSOM said they prepped the heart to be placed in Bennett's chest by first putting the heart in a circulating broth that had water, hormones such as adrenaline and cortisol as well as dissolved cocaine. This complicated piece of work will go down in history, even if some question whether Bennett was deserving of the transplant.
Bennet's trouble with the law back in 1988 had to do with another heart. Apparently, Shumaker tried to steal a heart very close to him: Bennett's wife's. According to the New York Post, when Bennett caught Shumaker talking flirtatiously with his wife, Bennett took out his rage and stabbed him in the back as well as his chest and abdomen.
While Bennett permanently injured  Shumaker and his family, Bennett did not go unpunished. He spent 10 years in prison for attempted murder and for concealing a weapon in a public place. Technically, a person's right to receive an organ cannot be judged based on a criminal record. According to WION, as long as they are in need of help and meet the medical requirements, they have the right to receive an organ. "It is the solemn obligation of any hospital or health care organization to provide lifesaving care to every patient who comes through their doors based on their medical needs," officials at the University of Maryland Medical Center said. Along with officials at Maryland Medical Center, UNOS (United Network for Organ Sharing) said that "status as a prisoner should not preclude [someone] from consideration for a transplant." 
After more than two weeks, Bennett is healthy and recovering well, and the miraculous gene-altered heart is beating strong after being placed in the body of an ex-con with a complicated past.
Leave a Comment
About the Contributor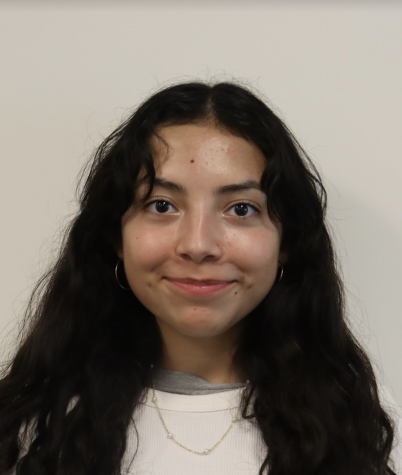 Lilah R., Staff Writer
Lilah is a sophomore staff writer in her second year in Spyglass. In her free time she enjoys playing softball, playing with her cats, and watching her...