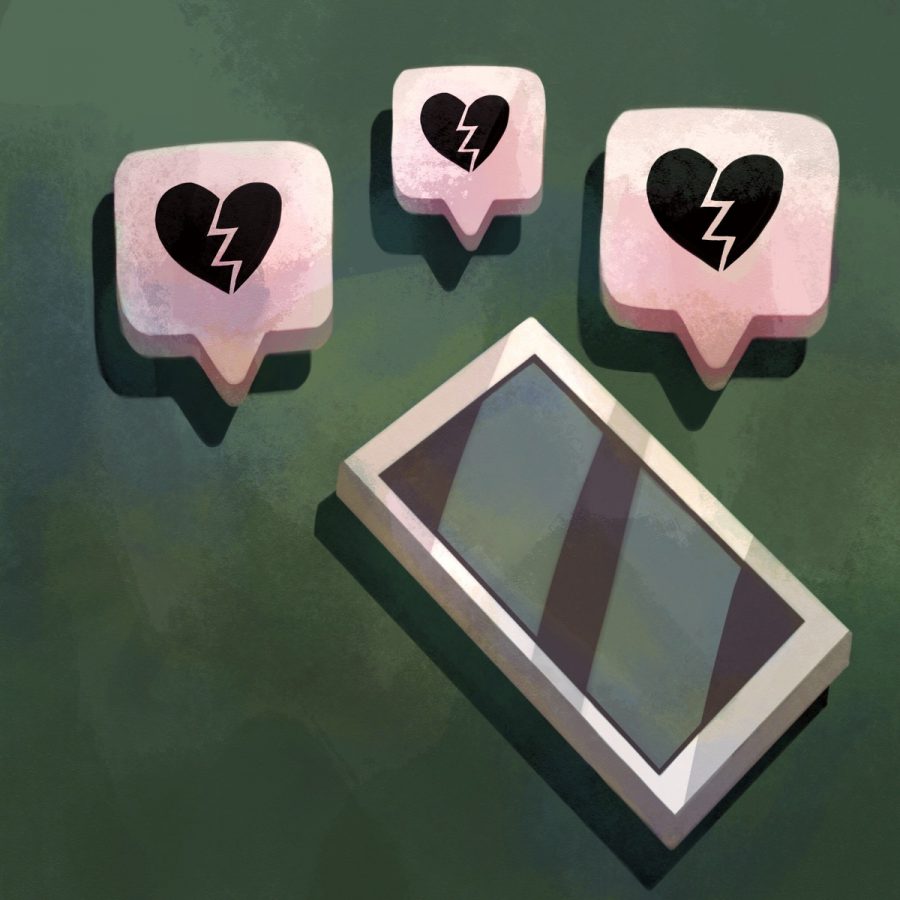 Sophia H. •
October 11, 2020
With 1,200 followers and posts averaging 200 to 300 likes, the @Blackatwestridge_ Instagram page presents a key next step in the Westridge community's...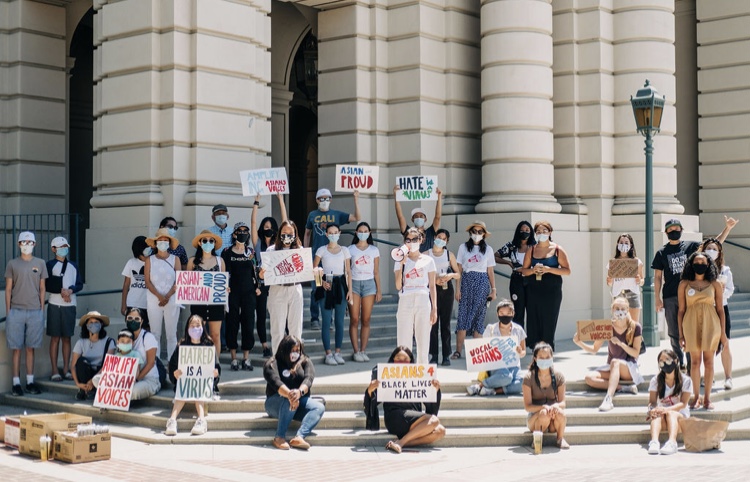 Jacqueline Y. •
October 9, 2020
On August 29, a small group of individuals gathered on the steps of Pasadena City Hall to discuss and protest against the amplified systematic racism Asian-Americans faced during the COVID-19 pandemic. The gathering was organized by Kathleen C. '21, who created the organization Vocal Asians for Change, which speaks out against racism by highlighting and discussing xenophobia, particularly towards Asian-Americans.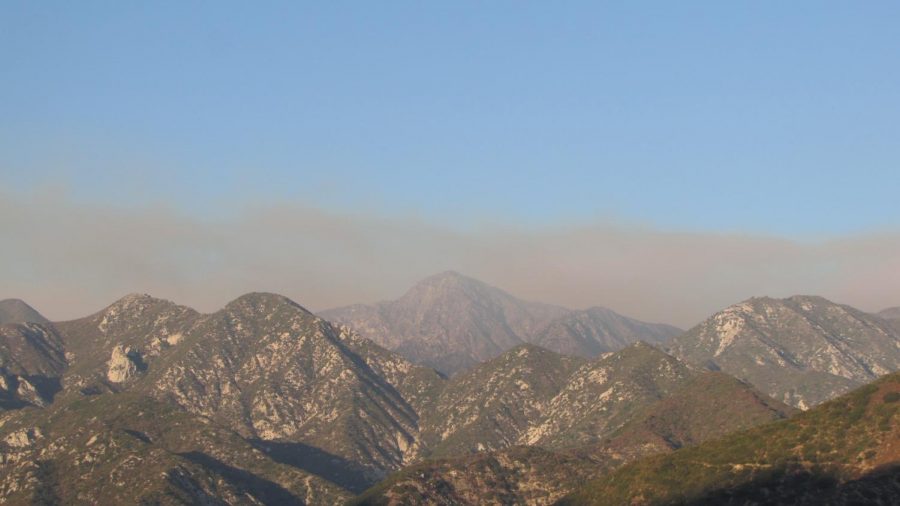 Caroline L. •
October 12, 2020
Fires continue to burn across the Western United States, making this season the West Coast's worst fire season in 70 years. The blazes have...
Here are some of our favorite looks into the seemingly mundane quarantines of your Spyglass staffers!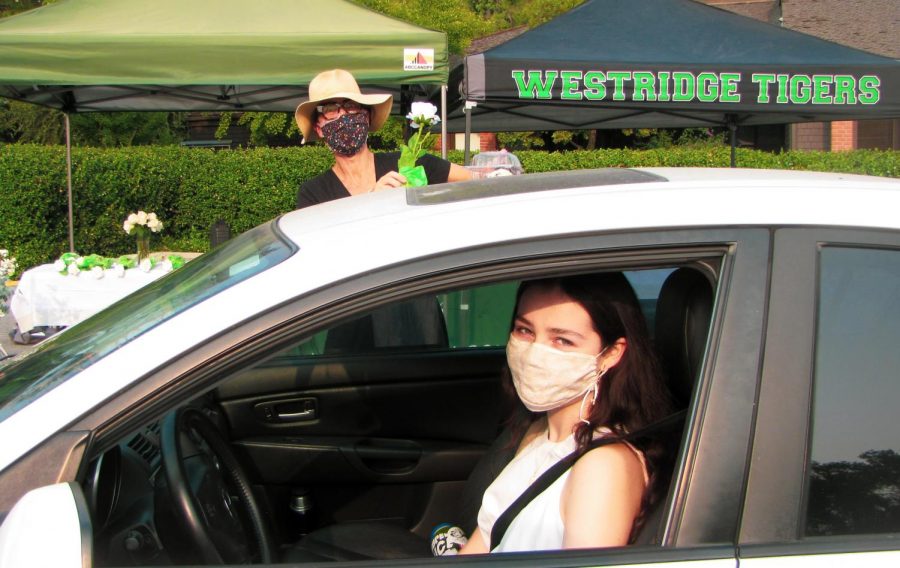 Jessica W. •
October 12, 2020
Amid the chaos of wildfires and a pandemic, social-gatherings are being canceled left and right, but not Westridge's Ring Ceremony, which seniors...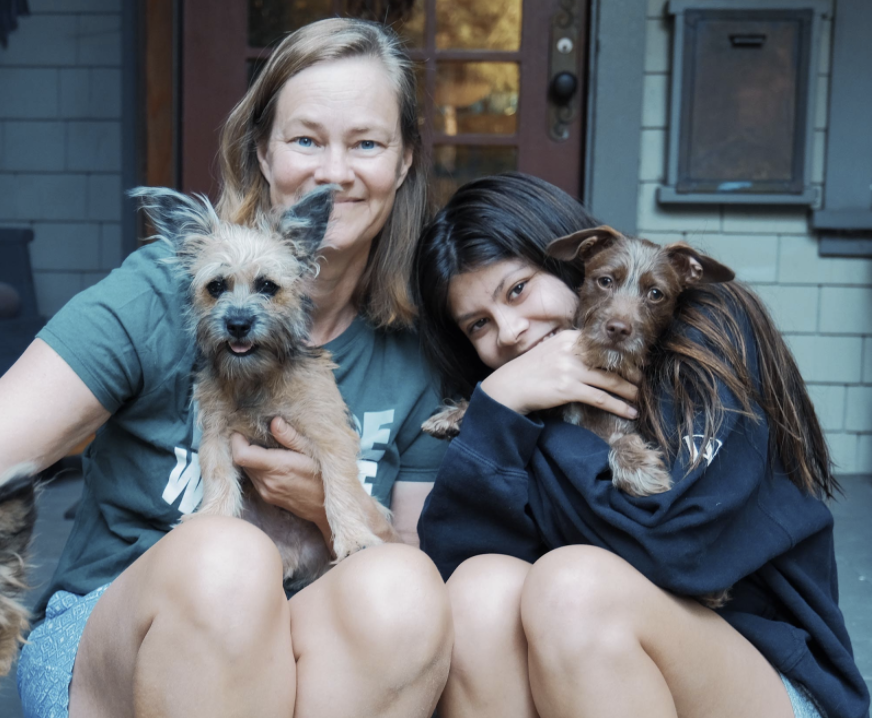 Julia W. •
October 11, 2020
During quarantine, bread baking, Animal Crossing, puzzles, and TikTok dances all climbed to the top of a list labeled, "Everything That's Gone...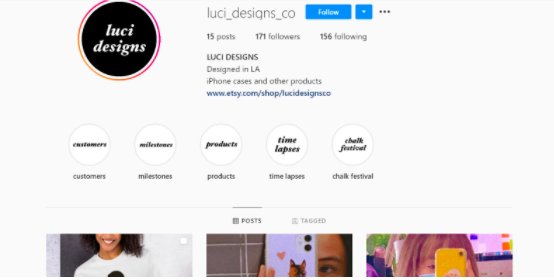 Sophene A. •
October 11, 2020
Bored during quarantine? Luciana P. '25, an 8th-grader at Westridge, decided to do something about her boredom and started a project that would not only occupy her time, but also include her favorite hobbies: art and design. Luciana decided to create her own Etsy store, LuciDesignsCo, to sell products of her own design, such as phone cases, sweatshirts, t-shirts, pencil cases, and notebooks.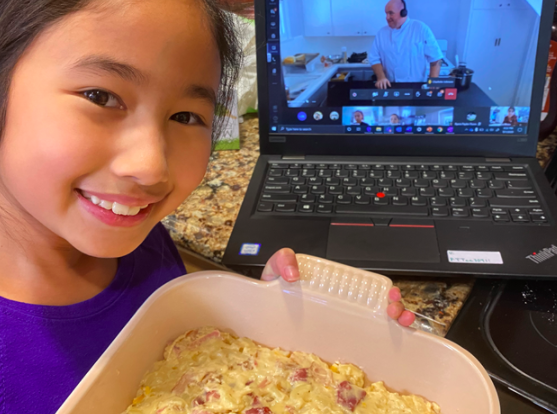 Ella B. •
October 11, 2020
Westridge unveiled a new line up of online after school programming.  The new Tiger Club is a series of afterschool activities led by various faculty members for lower and middle school students. Some featured activities included Cooking with Brandon, Books with Ms. Stephanie, Yoga with Courtney, and Making with Mick.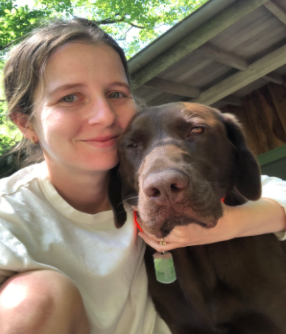 Sophene A. •
October 11, 2020
Ms. Oseran starts her day by making herself a cup of coffee. The first sip of her coffee is the second best part of her day, the first being in class with her students. As she prepares to start her day, she always reads something, usually The New York Times. Next, she heads on to Advisory and then teaches 8th grade English for the rest of the workday.
Subscribe to our Newsletter