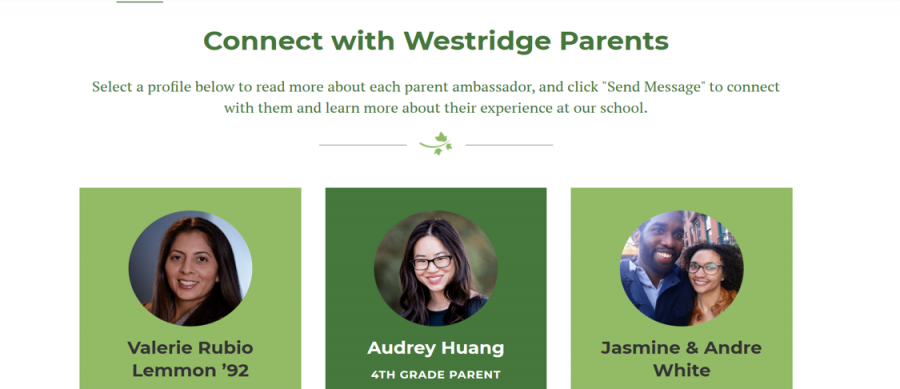 Westridge published their Diversity, Equity, and Inclusion (DEI) planning strategies in January 2020, located in the Westridge Strategic Plan. Among other initiatives, the DEI plan includes: increasing DEI training for all Westridge constituencies, identifying biases in curriculum, and creating a plan to increase student body and faculty & staff diversity.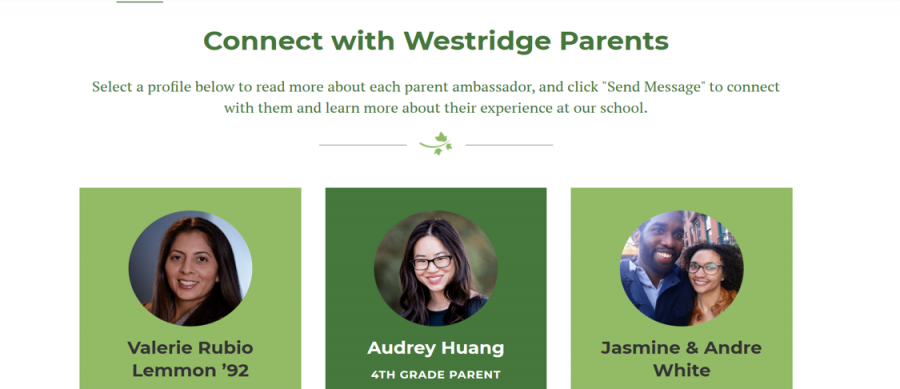 DEI initiatives and efforts to increase student diversity are not new to Westridge's admission process. "There are some strategies we have expanded upon and some newer initiatives that are underway to spread the word about Westridge to families that may not hear about us through traditional marketing and outreach efforts," explained Margaret Shoemaker, Director of Admission.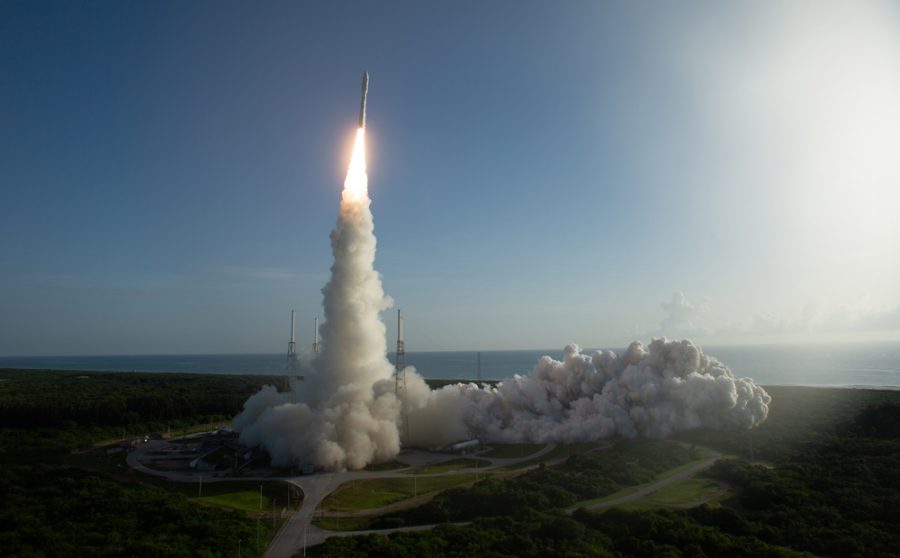 On February 18, 2021, Westridge watched as the Mars rover Perseverance touched down safely at Jerezo Crater, marking an incredible win for space...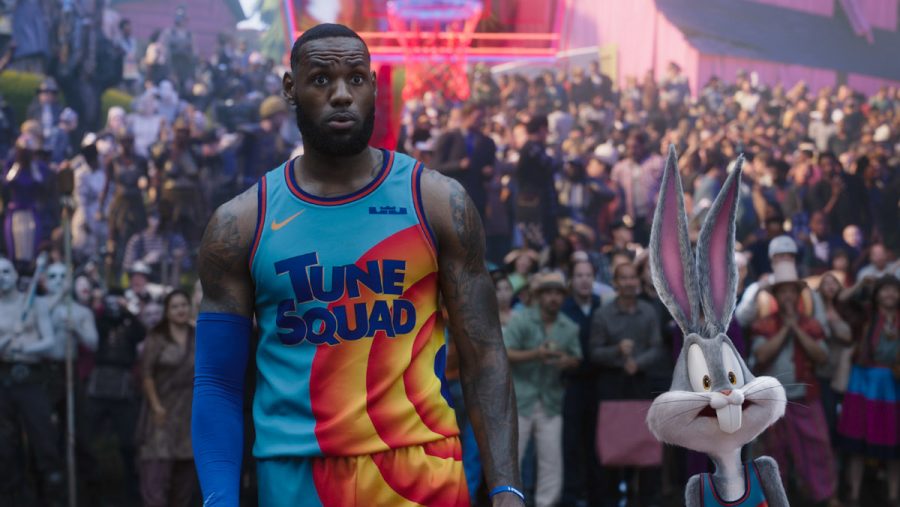 WARNING: This contains some spoiler alerts from previous movies. Sitting down in a dimly-lit theatre with the smell of buttery popcorn and...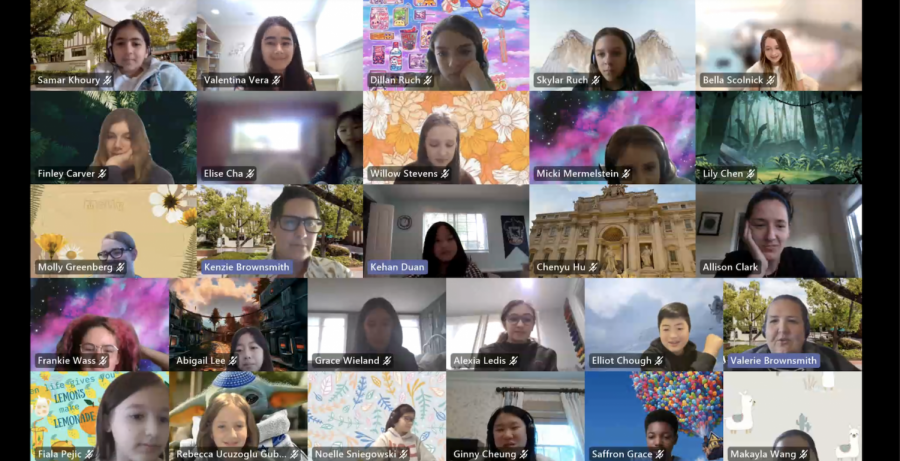 While the Interim week before spring break at Westridge is usually filled with school trips and activities, ranging from the on-campus to the...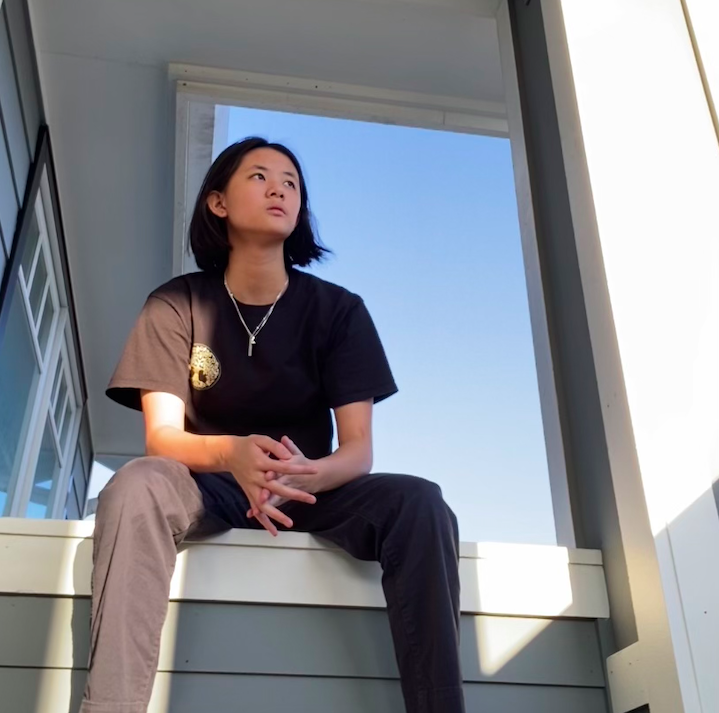 After spending a little over a year entirely online, students have begun returning to campus.  Lower and middle schoolers have already been...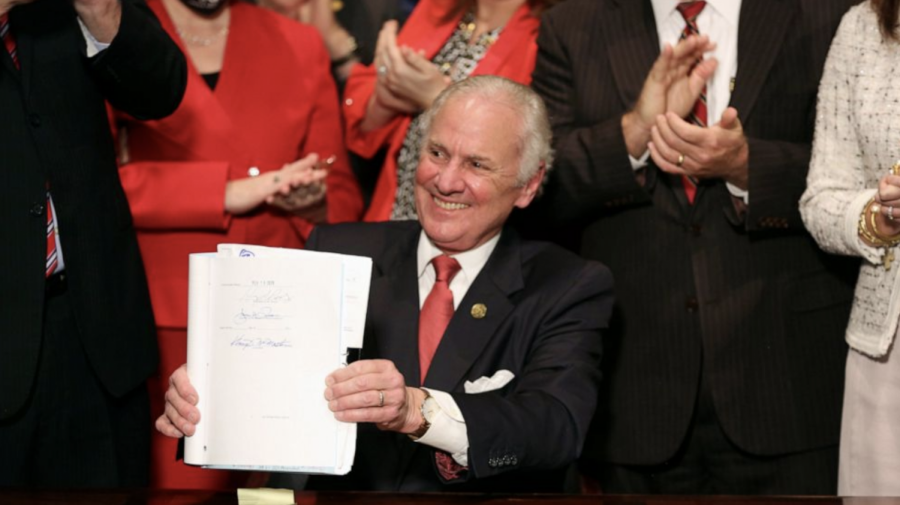 New abortion legislation in South Carolina challenges current abortion rights, changing national abortion legislation...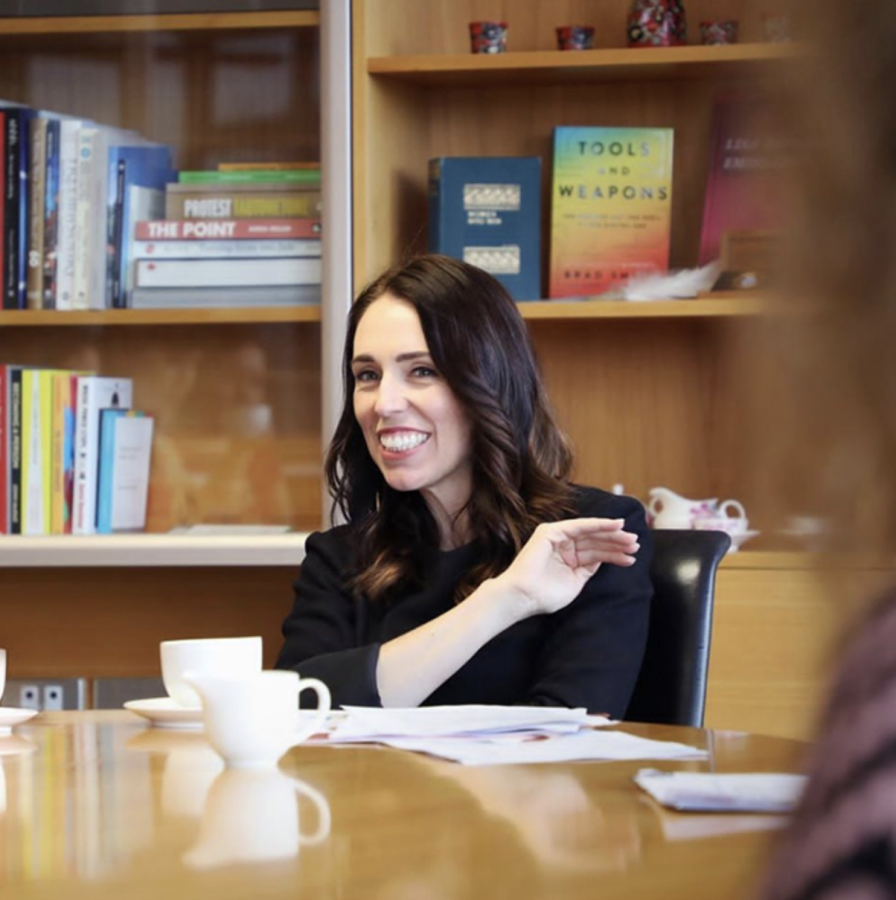 Prime Minister Jacinda Ardern of New Zealand meeting with period poverty campaigners to discuss their plan to provide free sanitary products...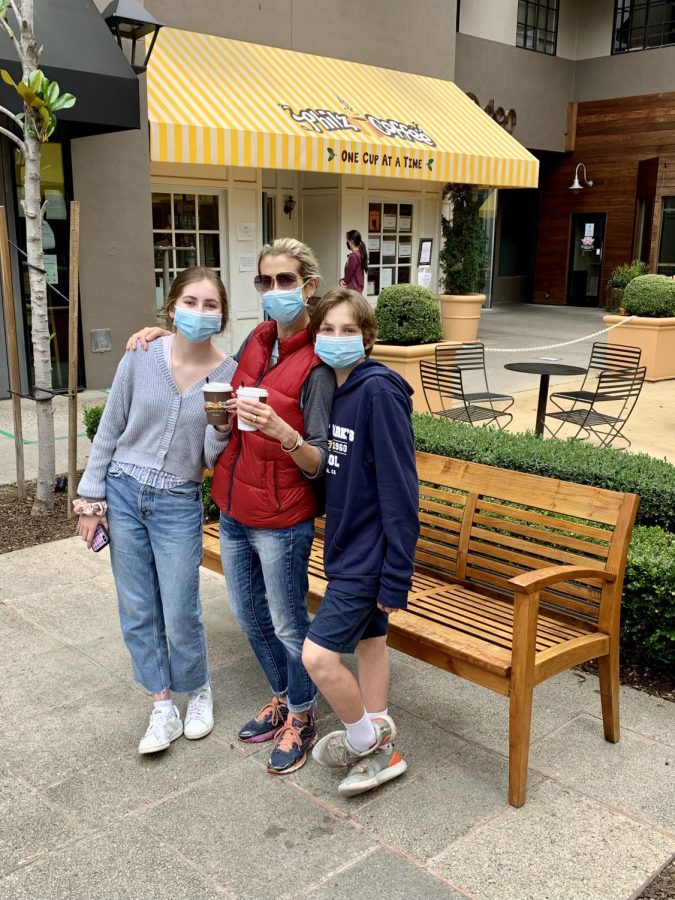 It was love at first sip and it's been a fairytale romance ever since.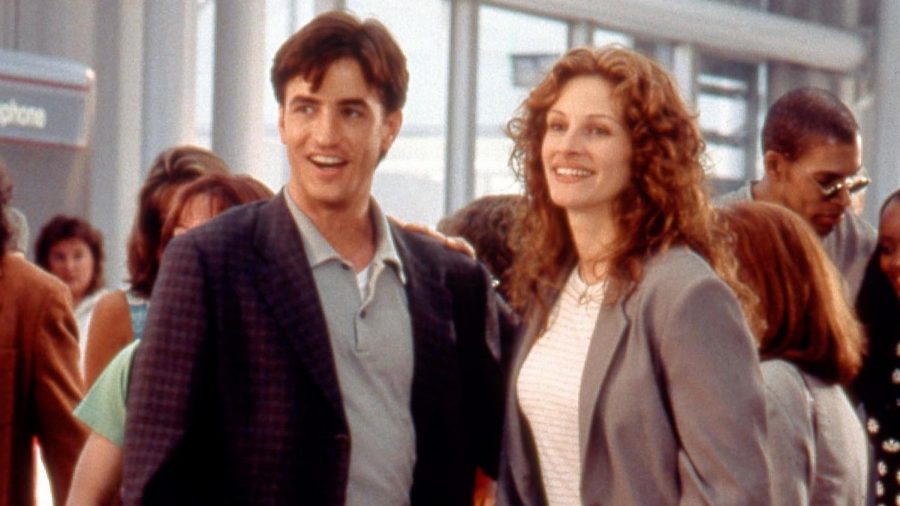 While Julia Roberts' movies have always been widely admired, the extra time in quarantine allowed me to watch almost all of her movies. The...