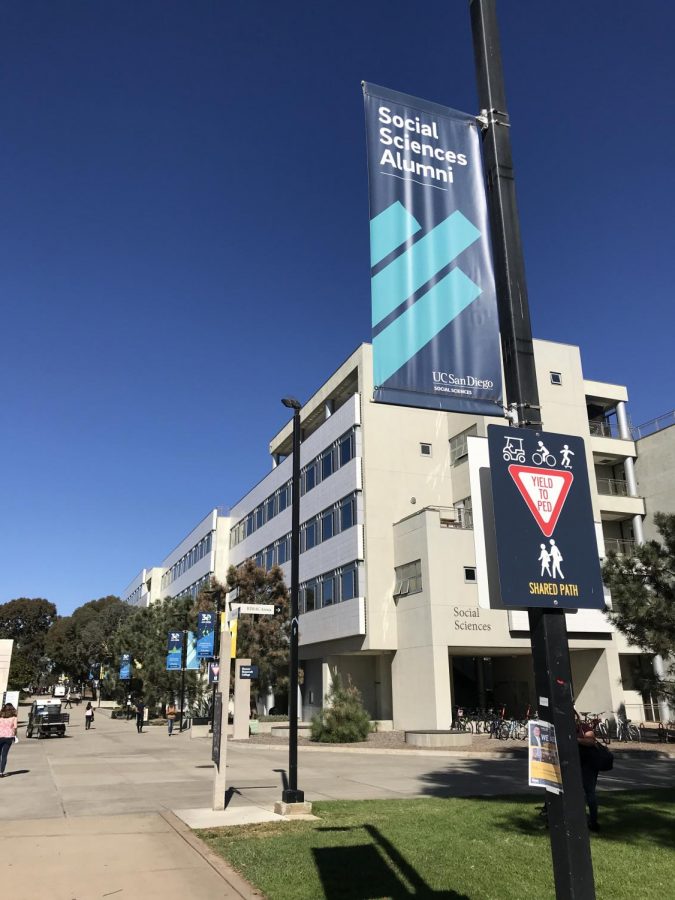 "I'm mad," expressed Charlotte Z. '22, shocked by the University of California Regents's announcement on May 21, 2020 to move to a test-optional policy within the next two years. Like thousands of students across the country, Charlotte spent the past summer taking a 10-week SAT prep class that met for four hours per day, Monday through Friday. "I'm mad, but I understand and get why they would make this decision."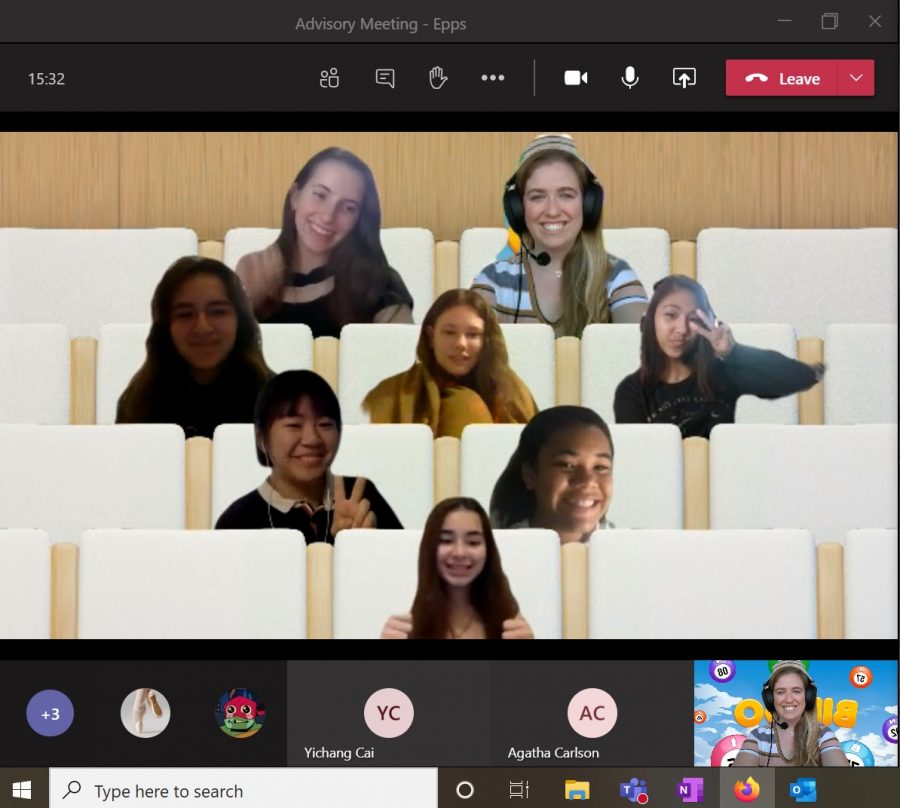 At 8:29 am, students sleepily stare at the Teams lobby passage: someone in the meeting should let you in soon.  Patiently, they wait...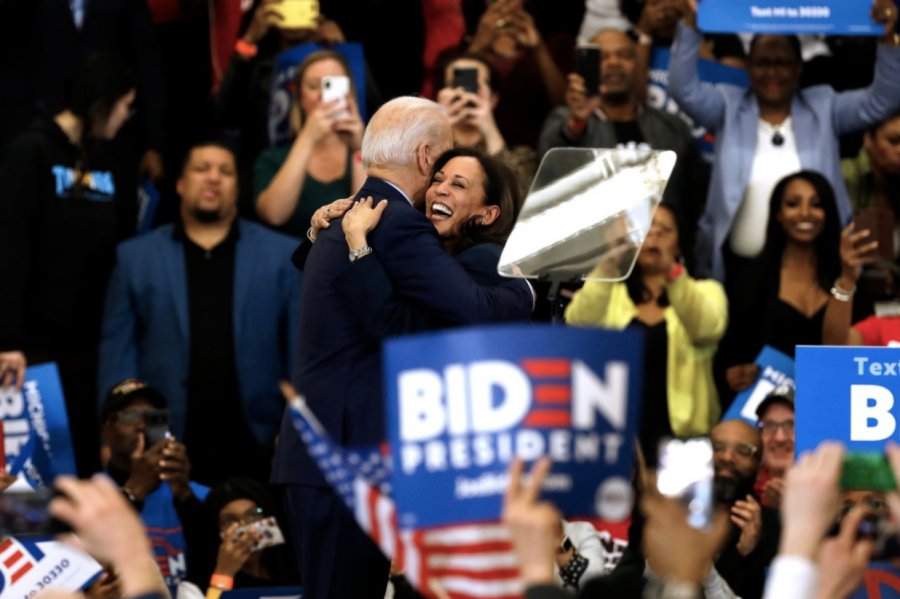 With the election right around the corner, Westridge's students and faculty share their opinions about Kamala Harris and her historic nomination...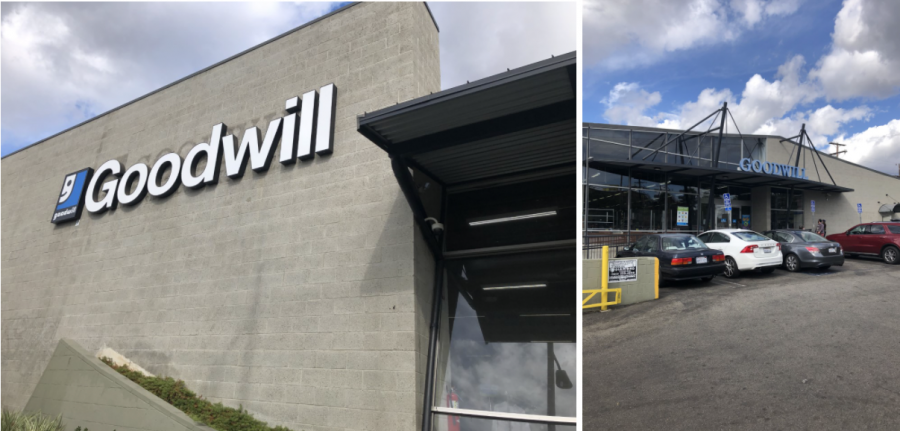 Do you ever have that I-wish-I-could-get-more-clothes-but-I-have-far-more-important-things-to-spend-my-money-on feeling? I mean, a black T-shirt...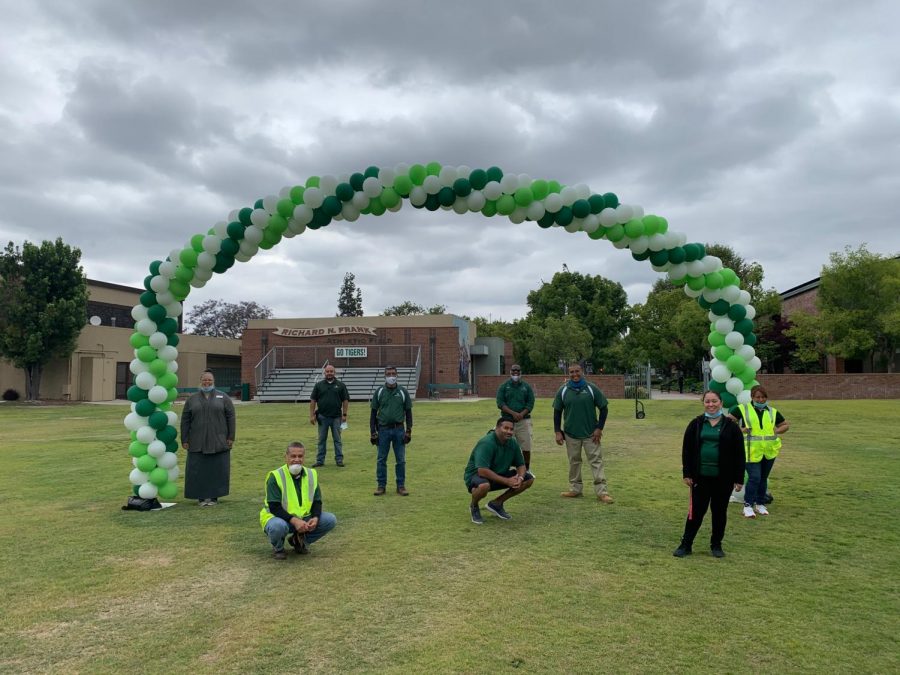 Katie S.
, Writing Editor •
November 21, 2020
Every other morning at 6 am, Elias Aguilar arrives at Westridge for work. He is met with a near-empty parking lot and a ghostly quiet campus....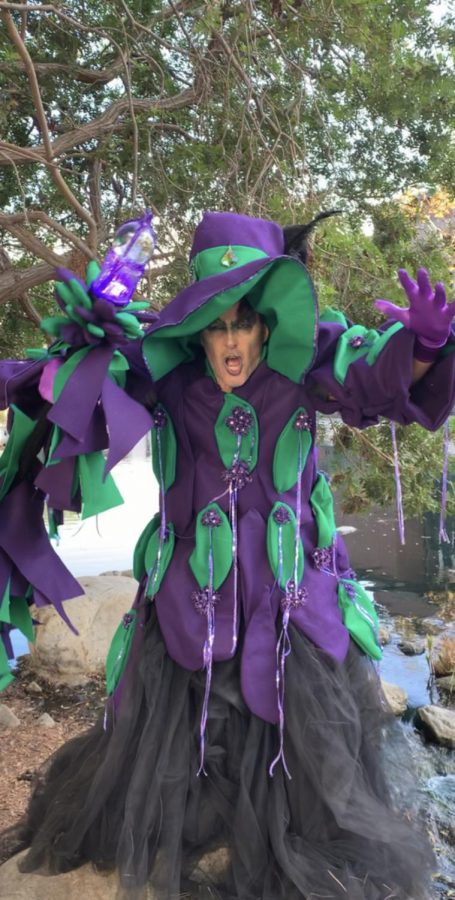 Westridge was unable to host its annual Halloween parade in person this year. Originally, organizers wanted the entire school together in one meeting for the Halloween parade, but the number of students exceeded the maximum capacity for a Microsoft Teams meeting. ASB was forced to improvise and instead created a video and picture competition hosted on Flipgrid.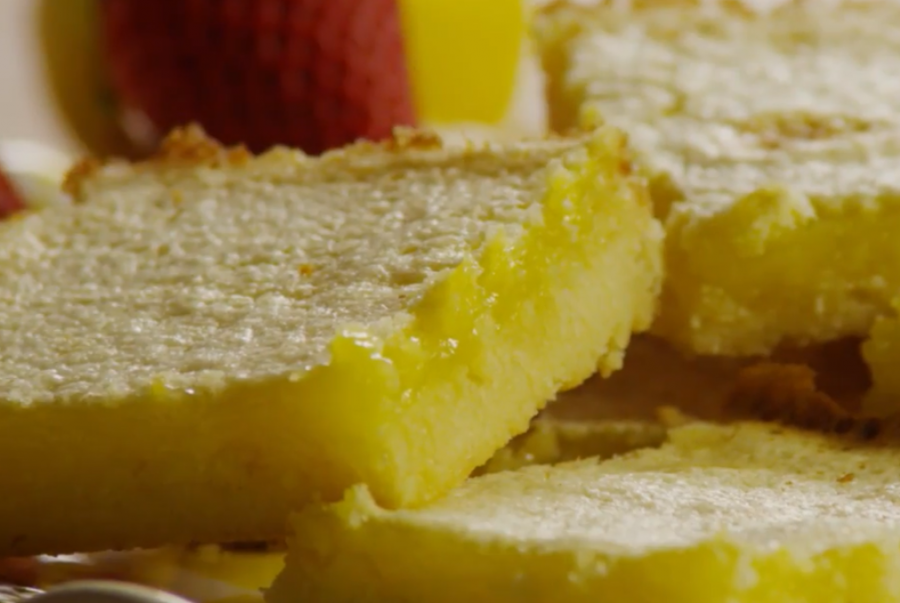 With nothing to do in isolation, it's no secret that baking's popularity is on the rise. The influx of new bakers was so significant that last spring, many stores across the nation found themselves selling out of ingredients like flour, sugar milk, and eggs.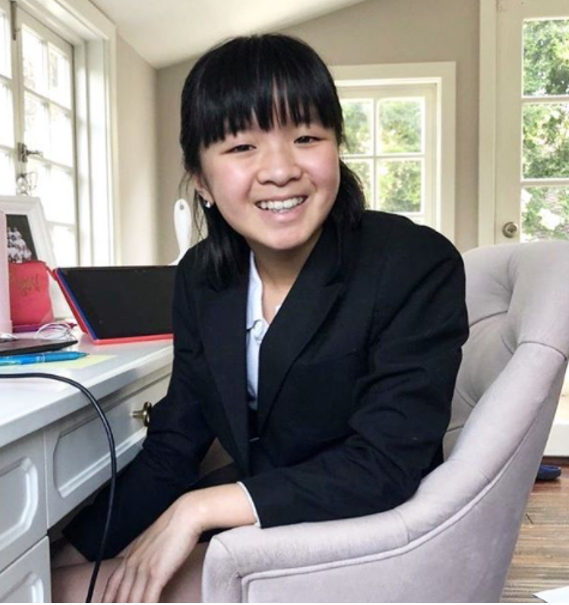 Please bear in mind that the author is a member of the Westridge Speech and Debate Team.  The Westridge Speech and Debate Team's season...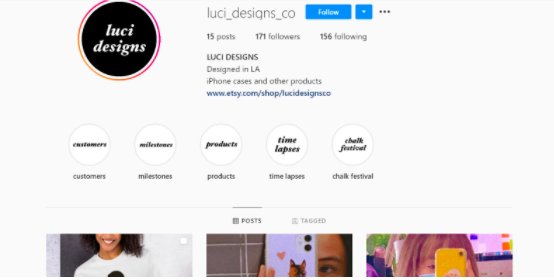 Bored during quarantine? Luciana P. '25, an 8th-grader at Westridge, decided to do something about her boredom and started a project that would not only occupy her time, but also include her favorite hobbies: art and design. Luciana decided to create her own Etsy store, LuciDesignsCo, to sell products of her own design, such as phone cases, sweatshirts, t-shirts, pencil cases, and notebooks.
Subscribe to our Newsletter