Community Stacks Up at Octavia's Bookshelf
New diversity-centered independent bookstore Octavia's Bookshelf opened its doors to the Pasadena community on Saturday, February 18. After profiling owner Nikki High last month, I swung by the bookstore to congratulate her on her business debut.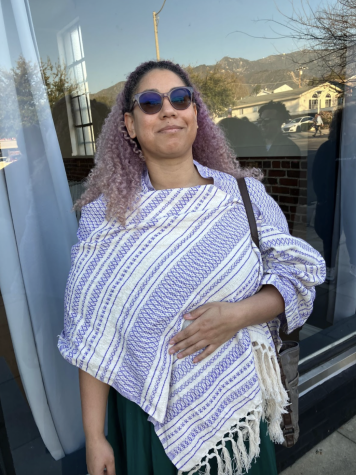 I pulled up across the street as the sun just started to set against the San Gabriel Mountains, a full eight hours after Octavia's Bookshelf's grand opening. The store was jam-packed. I couldn't even see past the doorway, which was stuffed with people shuffling in and out with piles of books in hand. The air buzzed with the chatter of the many soon-to-be customers lining up outside.
A diverse crowd spiraled down the block, past the stuccoed row of shops and eateries, and far into the residential streets behind. The expectant book nerds lining the cracked sidewalk reflected an array of demographics—little children clutching their parents' hands, giggly groups of friends, lone twentysomethings scrolling through their phones and tapping their feet in impatience, and elderly couples.
I estimated it would take at least forty-five minutes just to get in the door. I didn't have the luxury of that kind of time, but I was moved by the dedication of the crowd and the evident overflow of community support—exactly what High had told me about and expected. Instead of joining the queue myself, I snagged quotes from a couple of the Octavia's Bookshelf enthusiasts who devoted their Saturday afternoons to entering High's store. 
I approached a cluster of friends who chatted back-and-forth and took selfies as they neared the front of the line. They let Sophia Echavarria pick up the mic—my iPhone recorder—and she enthusiastically told me about her personal passion for legendary science-fiction writer and Pasadena native Octavia Butler, after whom the bookstore is named: like Nikki High, her discovery of Butler's writings as a high school student enabled her to see people like herself in the sci-fi worlds she loved. As a student at Princeton, she wrote her senior thesis on how both race and genre are mixed in Butler's stories and eventually became the 2013 Octavia Butler Scholar at the Clarion Science Fiction and Fantasy Writers' Workshop. "Although to be fair, I didn't know this bookshop was opening until like two weeks ago when my friend Frankie told me about it. So now I was, I was like, okay, yeah, I want to do that," she giggled.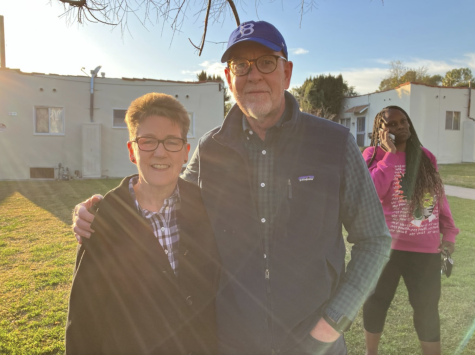 At the tail end of the long, winding line were Margaret and Jeff, who live in the neighborhood and followed Nikki High's story in the local news. "We want to be supporters of that in our community," said Jeff. After being spooked off by the intimidatingly long line in the morning, the couple returned later in the day and decided it was worth the wait. "I'm also really interested in what books she's gonna have," Margaret chimed in.
With an abundance of enthusiasm from its neighbors, Octavia's Bookshelf is off to an outstandingly successful start. "The entire weekend was busy. I'm so grateful," High told me over text that evening.
Leave a Comment
About the Writer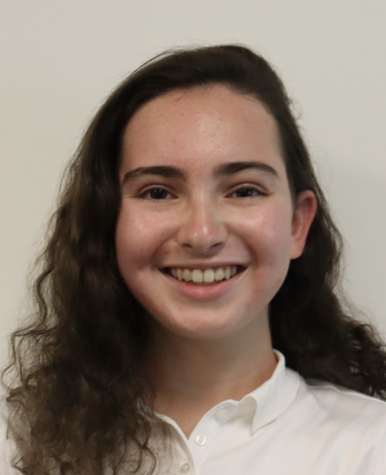 Ilena M., Editor in Chief
Ilena is the Editor-in-Chief of Spyglass. She's passionate about stories-- especially histories-- good snacks, and bad puns. Ilena is a junior and she's...