On Wednesday, September 13, hundreds of people lined up on the blocks of Lake Avenue, hoping to be some of the first inside the upscale grocery chain Erewhon. The infamously expensive store draws people in with their unique products that promote health and wellness. Recently, Erewhon became known for their $22 "celebrity made" smoothies and other over-the-top products such as $26 water jugs and $36 16oz jars of sea moss.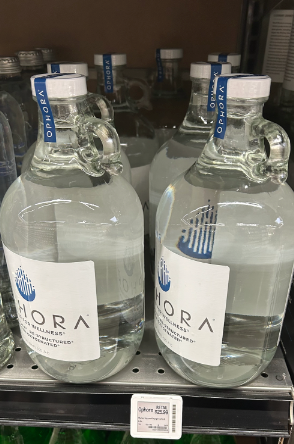 With the new location opening up just three miles from Westridge, many students and faculty have visited this high-end store.
Sophie C. '25 was eager to check out the store. Despite being well aware of the store's reputation of high-priced goods, she was still surprised by its high prices. She said, "[Saba K. '25 and I] went in knowing we wouldn't and couldn't buy anything. It was a culture shock. Though I know I am privileged, even I was shocked."
Like Sophie, Alana L. '25 agreed that while Erewhon's prices can be unreasonably high, she still enjoys many aspects of the market. "I like Erewhon because I like the aesthetic and I like the [food], but I don't like their set smoothies and I think it's way too expensive for a silly smoothie," said Alana.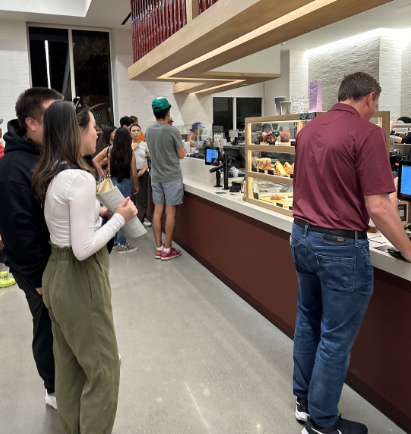 While most Westridge students agree that Erewhon's price point makes it inaccessible to many, others appreciate Erewhon's variety of products. 
"[One] thing I love about Erewhon is how accessible and easy it is to buy things that are vegan, gluten-free, sugar-free. Especially since I come from a household where we have a lot of food restrictions that need to be met," said Isla R. '25.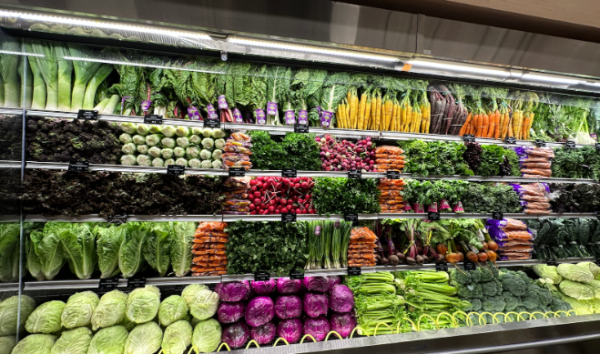 Similarly, Ms. Erica St. John, Service and Community Engagement Coordinator, echoed that Erewhon provides great vegan options. However, Ms. St. John commented that the variety at Erewhon could be improved. "I personally am an Erewhon fan because the vegan things they do have I think are delicious. However, they don't have as many vegan options as a gourmet health food grocery store should…"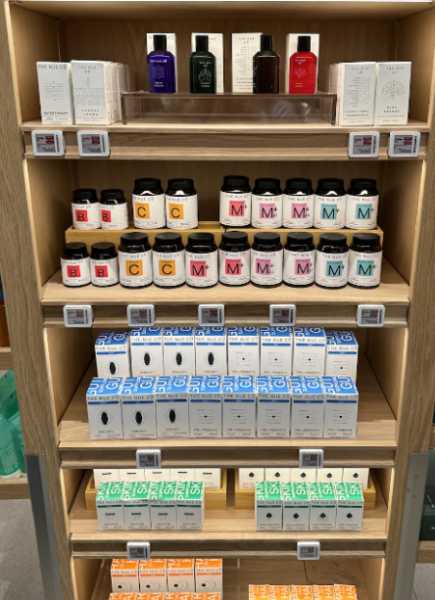 Overall, Erewhon is more of an experience than a place to do your weekly shopping, based on the statements previously mentioned. While Erewhon strives to be a place that promotes healthy and nutritious choices for everyone, they can still work on being a store that is accessible to everyone.
Regardless of the conflicting opinions surrounding Erewhon, the high-end grocery store is here to stay. Erewhon's trendiness, unique product options, and prestige will continue to attract customers for years to come.
For Further Reading: