A Spyglass Guide to Civic Engagement
Share your voice through comments, Letters to the Editor, and contributions.
What do you do when you have deep thoughts you want to share with the Westridge community? Or when you notice an important viewpoint was left out of a story? Or when you want to add a new perspective to an article? Well… 
You're in luck! Spyglass encourages responsiveness from and engagement with our readers. Journalism is all about community, and our readers are as much a part of our community as our writers! Engaging with us helps us engage with you. And we need to hear our audience's concerns in order to best serve it. There are a few ways to engage: website comments, letters to the editor, and story contributions.
Website comments 
The "view comments/leave a comment" button on the bottom of every story gives readers an opportunity to engage with Spyglass writers and the larger community. Include your real name and email to share your thoughts. All comments are run by the editorial board for approval before publication on the website. Profanity will not be tolerated. Comments should respond to the content of an article, not discuss the writer or publication as a whole. 
Letters to the Editors
In contrast to casual website comments, letters to the editor are formal messages addressed to the Editor In Chief of a publication responding to a published piece. Writing a letter to the editor lets Spyglass know what's important to readers. You can highlight important information that was not previously mentioned in a Spyglass article. You also have the ability to reach a large audience of readers if the letter is published. We want to hear your thoughts. If they're particularly powerful, we might publish them, too!
When writing a letter to the editor, keep the following guidelines in mind: 
Email your submission to [email protected].

Please include your full name and grade (if applicable) when submitting. The subject line should read "Letter to the Editor."

If your circumstances require anonymity to publish to the entire community, we will still require full disclosure of your identity to our Editorial Board.

Keep all letters under a word limit of 650. If the letter exceeds the limit, we will not consider it.

The letter must not include any profanity and should refer to an article that has been published within the last edition. 

By submitting a letter, you allow the Spyglass Editorial Board to make edits and changes if we have questions on clarity or accuracy.

The Spyglass Editorial Board also reserves the right to reject letters and will contact you if we choose to publish your submission.

All letters to the editor become the property of Spyglass upon submission.
Contribute
Have stories of your own to share? Consider writing for Spyglass as a contributor! All Westridge students are invited to contact Spyglass at [email protected] with story ideas. We welcome a range of stories and multimedia works, including opinion pieces. Just nothing promoting anyone's, or any organization's, personal, political, or financial agendas, please!
Leave a Comment
About the Contributors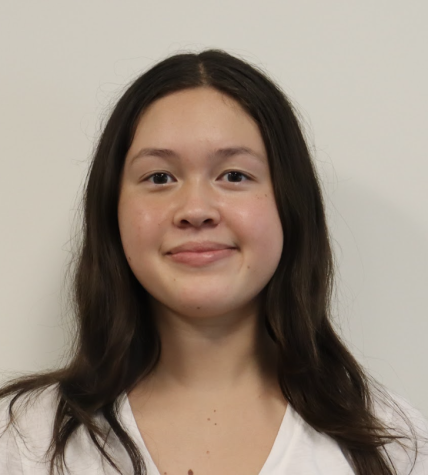 Katie S., Editor
Katie is a senior, and this is her fifth year on Spyglass and third year as an Editor. In her free time, she loves playing guitar, writing, and doing calligraphy.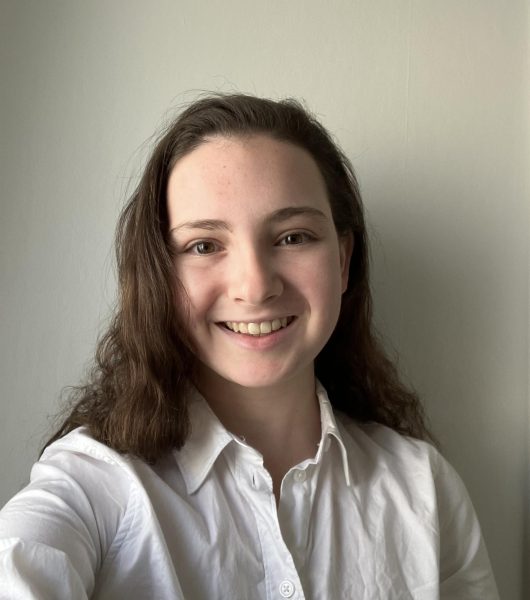 Ilena M., Editor, Former Editor in Chief, Columnist
Ilena is passionate about stories— especially histories— good snacks, and bad puns. She has been on Spyglass for a very long time. Ilena is a senior.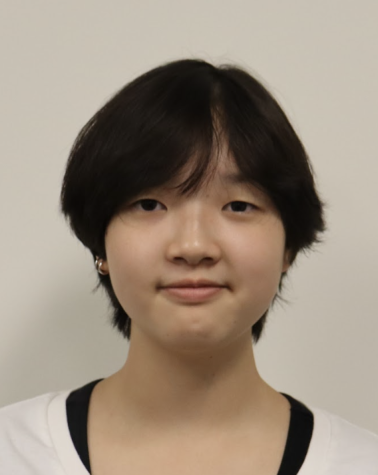 Abby H., Design Team
Abby is a junior Spyglass Design artist. They joined the team two years ago and wishes to continue her efforts in adding art and illustrations to the Spyglass...