5 'Mom'umental Facts About Mother's Day
With Mother's Day just passing, people all around the world have spent their fair share of time showing their gratitude towards their mothers. Below is some background information and fun facts about Mother's Day.
How did Mother's Day originate?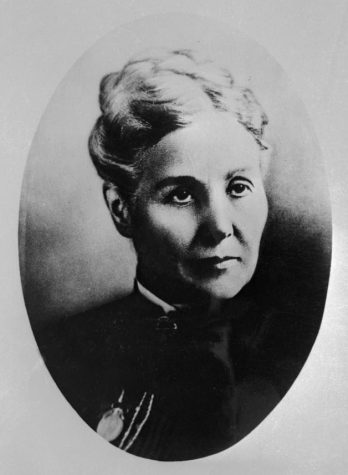 The founder of Mother's Day in America, Ann Reeves Jarvis, initially started a local neighborhood work club to teach mothers how to raise their children and help the community. After the Civil War, this club hosted a "Mother's Friendship Day" to promote reconciliation after the Civil War. After Jarvis's death, her daughter, Anna Jarvis, advocated to have Mother's Day recognized as an official holiday. However, many would be surprised to find out that in the later part of her life, Anna Jarvis called for the holiday to be removed. She was furious at how commercialized the holiday had become and even took legal action in an attempt to push forward her "sentiment, not profit" agenda. In the end, her efforts amounted to nothing. The debate over commercialization vs. gratitude still stands to this day. 
Some also believe that the idea of Mother's Day began in ancient Greece when spring celebrations would be held in honor of Rhea, the goddess of motherhood and fertility.
When did Mother's Day become an official holiday?
In 1914, President Woodrow Wilson proclaimed May 9 as Mother's Day. However, it is now celebrated on the second Sunday of May. 

Why do we give flowers on Mother's Day?
Many people today give flowers to their mothers on this day, much to the joy of local florists. This may be because initially Anna Jarvis used white carnations at all of her Mother's Day celebrations. Later on, red carnations were used to represent mothers who are still with us, and white ones to represent those who had passed. Flowers are also associated with springtime and life. Since our mothers give us life, it only makes sense that flowers would be a popular gift. 
Mothers' or Mother's?
Ever have a hard time remembering which one to use? Well, rather than spending a few minutes searching up the answer, here's a little something to remember: Mother's Day was originally created to celebrate individual mothers, not collectively as a whole. Thus the apostrophe before the "s," making it singular possessive.
Mother's Day is a widely celebrated holiday all over the world and each family has their own special traditions to go along with it. What are some things your family does to celebrate this special holiday? Spyglass would love to know!
Leave a Comment
About the Contributor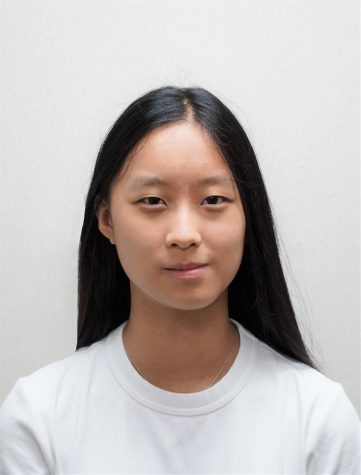 Katie X., Staff Writer
Katie is a sophomore staff writer in her second year in spyglass. During her free time, she enjoys watching anime and playing the piano.