Get Up and Get Ready! Westridge Returns to Campus for Conditioning
On February 8th, Westridge began on-campus conditioning for the Upper School's Fall Sports, including Cross Country, Volleyball, and Water Polo. The conditioning follows strict guidelines from the LA County Department of Public Health and the California Interscholastic Federation (CIF) to highly prioritize a safe environment for students and coaches.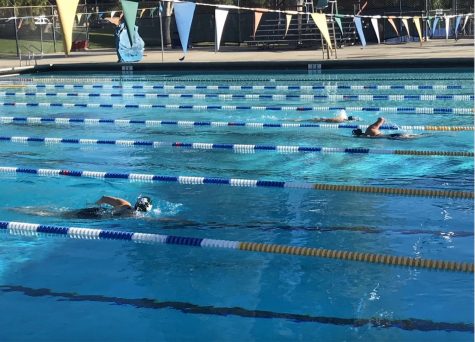 Holding these strict guidelines only further the top-priority of safety during these conditionings. "The first and only thing that matters right now is the safety of everyone," said Coach Melanie Horn, the Director of Athletics. "It's important for students to get some kind of movement, but we are very aware of the risk and exposure students may feel when returning to campus, so setting up these rigorous safety requirements is the least we can do. However, at the same time, I can only imagine how exciting and how eager you [Westridge students] are to return."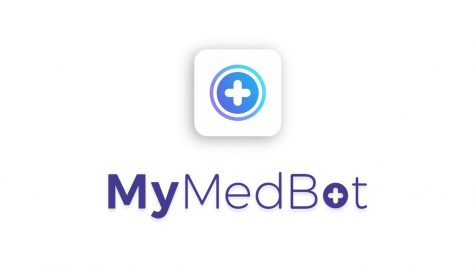 Prior to attending, students must have a negative COVID-19 PCR test in order to participate, as well as taking weekly tests while attending the conditioning practices. Free tests are conducted by Brio Labs in the campus parking lot before sessions. Westridge has also been using an app called MyMedBot that allows students to update their symptoms every week using an online form. It checks that all students are healthy before joining training on-campus. Furthermore, students still must maintain social distancing, wear masks, and regularly sanitize the equipment used.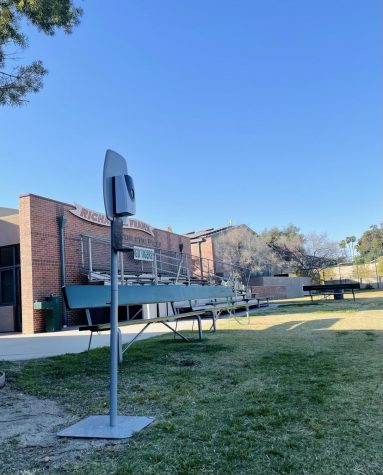 With all safety protocols already set in place, Katelyn S. '22, the Cross Country team captain, didn't think she was at much risk. "The weekly testing and mandated social distancing and masks definitely make me feel safer when going on campus. I don't think that there are many concerns for me."
Despite the strict guidelines, students are excited to play again and see their fellow athletes. "I was overjoyed to be able to step on campus again after almost a year of learning from home," said Mia N. '24, who participates in Cross Country. 
"Overall, I had a really great time because one of my favorite things about cross country is being with my teammates so seeing everybody in person was really exciting!" added Katelyn S. '22.
Many students are glad to be back on-campus for conditioning. Erin L. '24, a volleyball player, stated, "[On-campus training] was definitely more beneficial to me because I love to be around my friends when I am working out or playing a sport." 
Others find the on-campus conditioning as an opportunity to return back to school. "The experience incited hope for me, as it opens up the possibility of going back to school for academic purposes sometime soon," said Mia. 
Leave a Comment
About the Contributor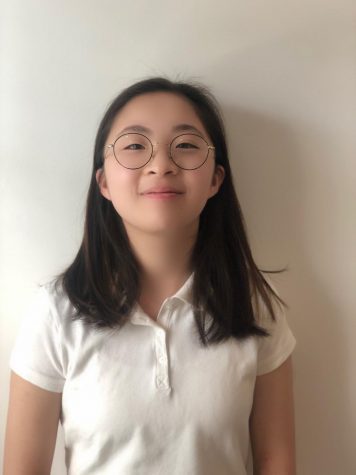 Lauren C., Design Team
Lauren Cho is a junior Spyglass Design artist. She has spent the last two years as a staff writer, but she wanted to join the Design Team this year to...