Teams "Highly Likely" to return as Westridge's primary messaging app, says Sally Miller, Director of Technology
Communication is key for any school and plays an important role in the community.In the fall of 2022, Westridge moved to Canvas, a new learning management system, which included Pronto, an integrated messaging system. Previously, Microsoft Teams had been the primary messaging system for video meetings and chats, but when Westridge moved to Pronto, it also disabled the Teams messaging platform. The purpose was to centralize communication as much as possible within Canvas.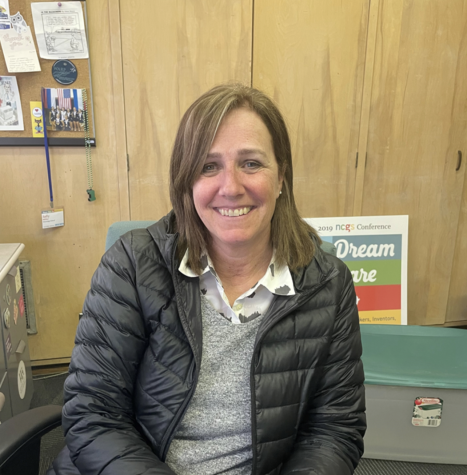 "One pro of moving to Pronto was that once we had all the Canvas accounts set up, Pronto read the information and immediately activated everyones accounts," said Sally Miller, Director of Technology.
There are downsides. "When I first learned we would be switching to Pronto, I had high hopes," said Gigi Bizar, 7th grade History teacher. "However, once we started training, the obstacles came." Users complained of Pronto almost immediately. The interface didn't easily allow for group chats and was visually small when accessed inside of Canvas.
After using Pronto for a solid year, opinions have changed. Some people have warmed up to it, but most still find Teams more convenient. Cecilia J. '28 and Ms.Bizar agree that Teams is a lot more user-friendly. "[Pronto] is much more organized [than Teams], but Pronto is harder to remember to check."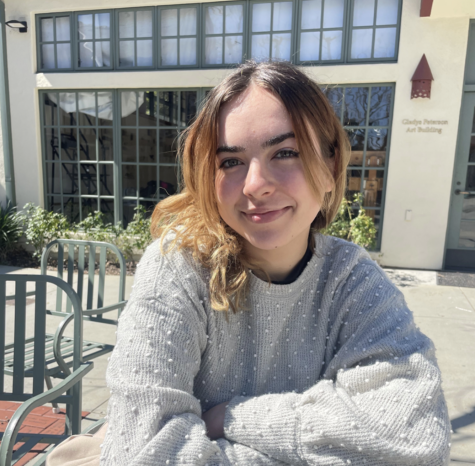 While some still prefer Teams, Briar B. '23 prefers Pronto. In her experience, Pronto is a lot less glitchy. She also says that the senior class does not use Pronto as much as they used Teams because of the pandemic. However, her class does enjoy Pronto. Briar also prefers the color scheme of Pronto a lot more.
"The color scheme is easier to navigate, and the aesthetic is nicer," Dylan S. '27 said. She also agreed that its integration with Canvas is helpful. Soledad B. '28 described her experience with Teams as more distracting because the notifications would continuously pop up.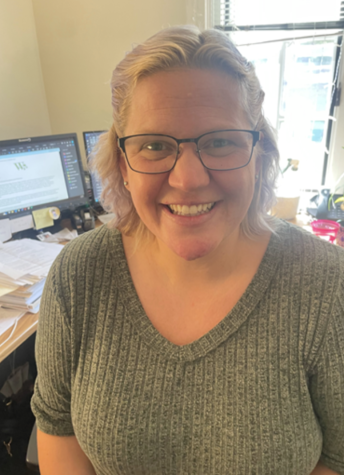 Brittany Coker, Upper School Dean of Student Activities, said Upper School students and faculty don't use Pronto as much. They mostly use the Canvas inbox and Outlook to communicate. "I tried Pronto a few days before Convocation '22, and in those few days I tried it out, I knew it wouldn't work for the Upper School, and many others agreed," she said. Spyglass is one of the only classes that uses Pronto consistently because the nature of a newsroom demands active and immediate communication. Pronto is the only messaging platform available to students and teachers.
After having the opportunity to get used to Pronto and Canvas, the tech team sent out a survey to the school halfway through the year so they could hear feedback and make improvements. "On the survey, there were many positive comments about Canvas," said Ms. Miller. "However, there were a lot of negative comments about Pronto."After looking over the survey the tech department started to think of ways to help solve these problems. 
As a teacher, Ms. Miller thinks that Teams was better. It was easier to use and more organized along with more helpful features. "The tech team and I encourage people to keep giving feedback," Ms. Miller said, continuing: "It is highly likely we will be moving back to Teams next year."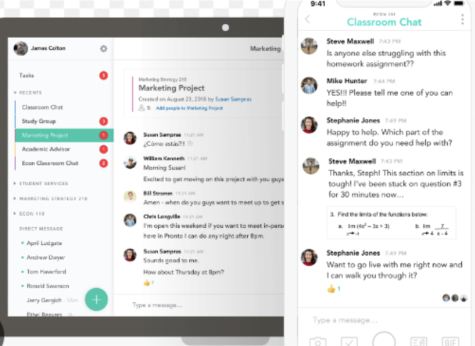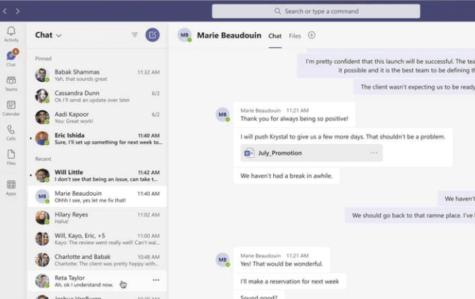 Leave a Comment