Click Here for February Editor's Note…
It's Valentine's Day—I know when you think of Valentine's Day, you automatically think of Spyglass's Valentine's Day Etc. collection. What started last year as an informal class activity in satirical writing, our Valentine's Etc. has now become a Spyglass tradition. One might think the holiday season is over with the new year, but Spyglass knows it's not over. We go all out for Valentine's Day, so I hope you enjoy our collection of Etc. pieces, including "How to Forget Valentine's Day Exists" and "Top 10 Suggestions for Feeling Less Single On Valentine's Day."
Spyglass has not only been on top of our Etc. game; we've also been rolling out news stories and features. Ella B. '25 informed our community by covering the new protocols in place when we entered remote learning after winter break. Reed D. '25 reported on student, faculty, and parent reactions to the bout of remote learning. With Omicron and all the uncertainty it brings, we hope that you can look to Spyglass for informative and in-depth reporting.
We also hope that you not only read our stories but that you engage with them. If you have a new perspective to offer to a story, write a letter to the editor. If something about an article got you thinking, post a comment on it! If you're wondering, "How do I write a letter to the editor or a comment?" then check my and Managing Editor Ilena M.'s new Spyglass Guide to Civic Engagement. We want readers to engage with our stories and to get our community thinking and talking.
If you'd like to further support Spyglass's mission, consider donating. Your contribution would allow us to purchase equipment and cover our annual website hosting costs.
Leave a Comment
About the Writer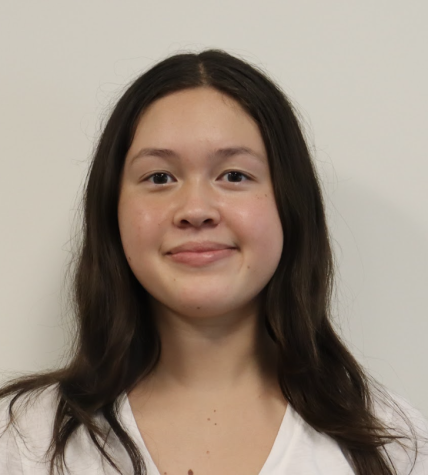 Katie S., Editor
Katie is a senior, and this is her fifth year on Spyglass and third year as an Editor. In her free time, she loves playing guitar, writing, and doing calligraphy.