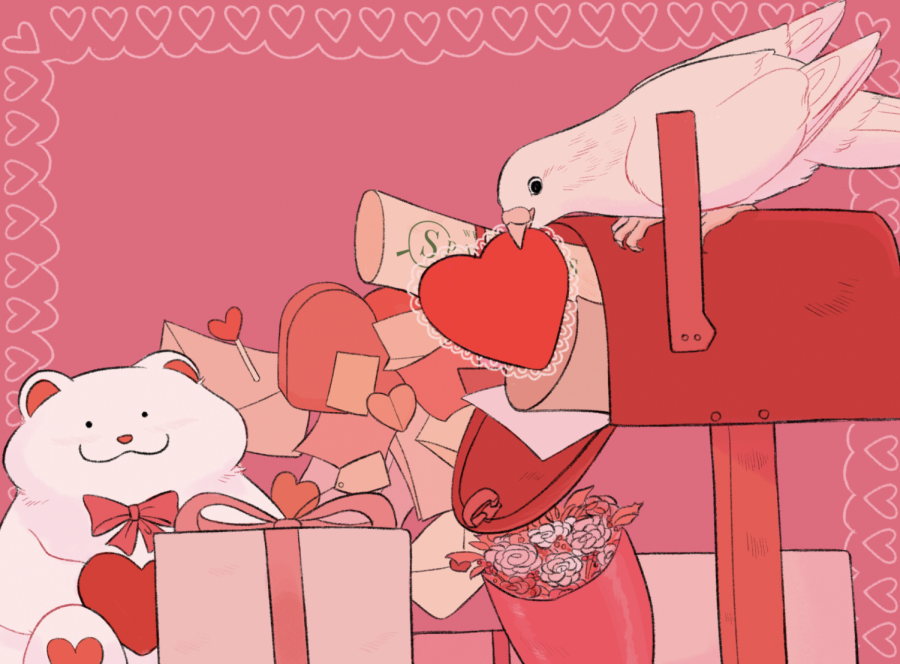 Etc: Valentine's Day Edition
Top 10 Suggestions for Feeling Less Single On Valentine's Day
- Take a plastic dummy for a drive in the carpool lane - Third-wheel on your friends' romantic date - Splurge on new $50 water bottle (hey, it's cheaper than a nice bouquet of roses for the partner you don't have) - Rent a local aspiring actor to pose as your spouse - Bring a puppy/baby/small harmless rodent to a public park and solicit compliments from strangers - Take up a fun new ...
Valentine's Day Rabbit Holes
Valentine's Day can be overwhelming! It's easy to fall down a rabbit hole when you're shopping for gifts—but that can look very different for people in and out of relationships. ...
How To Forget Valentine's Day Exists
1. The night before, go to sleep very late so that you won't wake up till noon 2. To avoid social media, throw your phone at a wall 3. Close all the windows in your house to avoid seeing all the happy people in the outside world  4. Play some heavy rock music 5. Watch a scary movie (This guide is also applicable for remembering Halloween exists) ...