Winter Sports Round-Up: No Teams Advance to CIF Playoffs
Unlike the previous athletic season, winter sports were rather quiet. In a sports season unexpectedly derailed by the Omicron variant, athletes were forced to adapt. The three different Varsity teams came together for a combined eight wins (one for Water Polo, three for Soccer, and four for Basketball). The two Junior Varsity teams combined for seven wins (all from soccer).
Westridge only offers three different sports in the winter, less than that of the fall and spring seasons: Varsity Soccer, Junior Varsity Soccer, Varsity Basketball, Junior Varsity Basketball, and Water Polo. 
Westridge welcomed many new, experienced coaches this year, such as Varsity Soccer coach Dido Tshimanga. Junior Varsity soccer was propelled to their undefeated season largely because of their new coaches: former-Costa Rican National Soccer Team forward Javier Wanchope and local club coach Fernando Chavez. Varsity Basketball was coached by former Occidental College Athletic Director, Jaime Hoffman, and now Laura Armenian.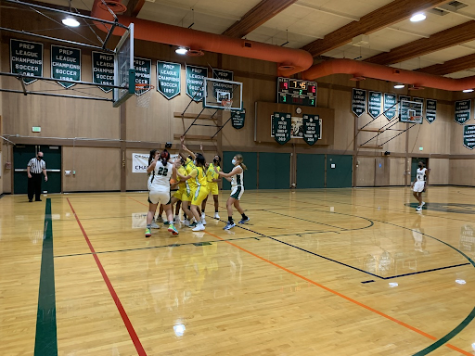 Basketball: At the beginning of the season, Westridge's basketball program had a new influx of talent. Their record (4-10) correlated to a 29% win rate. Struck by mild injuries, star sophomore Sarah K. had to miss a few games leaving the team without a shooting guard. Overall, Varsity Basketball's record stood at 4-10, but 2-8 in the Prep League, placing them 6th out of seven, above Chadwick School. Despite their losses, the team defeated rival Mayfield Senior School in an epic showdown. Their Junior Varsity sector did not win any games this season, but, being a team full of players with no prior basketball experience, it was considered a successful learning opportunity.
"
I think that's the hardest part about the winter sports season was that we had such a great start and then returning from winter break we were, you know, at a complete halt and the loss of momentum
— Athletics Director Melanie Horn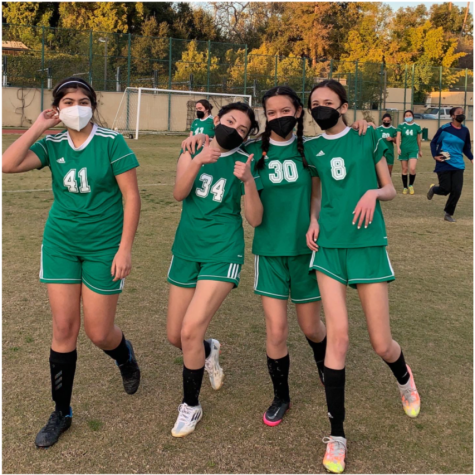 Soccer: Varsity soccer had its share of ups and downs this season. The team had a strong core of upperclassmen leading the team. Sunday L. '23 and Gabby C. '23 were the team's main source of offense, Avery M. '23 and Shuli W. '22 were extremely strong midfielders, and goalie Jackie P. '22 and Izzy B. '23 were dynamite defensive players. Their record stood at 2-7, but their play on the field did not represent the team's talent. The team was without star goalie Jackie P. '22 after a finger injury, for all of their games in 2021, but she returned just in time for league competition. 
"I think this was a very talented team that worked extremely hard coming off of some challenging two seasons of COVID, and while the results were not always what we were looking for, the effort and hard work was always there," said Mr. Daniel Calmeyer, Math teacher and assistant Varsity soccer coach. "We have an extremely talented squad coming back loaded with depth and [I have] high, high hopes for next season." While Varsity Soccer lacked success in the record book, their Junior Varsity counterpart ended the season undefeated.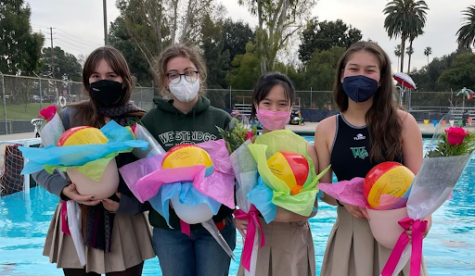 Water Polo: Water Polo opened the season expecting to have both Junior Varsity and Varsity teams, but concluded barely having enough substitutes for their Varsity team. The team had their fair share of struggles this season, often resulting from COVID. Coach Melanie Horn explained their situation: "Water polo [was] the most affected team because of the proximity of the defenders and the offensive players and the inability to wear a mask while swimming. At one point, we weren't even sure if we would actually have a game. But, we got enough players [when we combined JV and Varsity] to actually have several games. which was very meaningful."
Led by captains Clara K. '22 and Bibi R. '22, the team was also joined by freshman and eventual starter MG. N. '25. She reflected on her experience with the team. "I love water polo because the team made me feel immediately comfortable, and we were able to share all of the wonderful as well as the disappointing parts of every game. Our practices and team mentality always helped soften my stress about other things and made for an amazing and fun season." The team completed their season 1-9, having defeated Monrovia High School back in December.  
"I don't look at the objective outcome of any team as being a complete assessment of the talent on the team," Melanie Horn said. Even with all of the hardships Westridge athletics endured this season, they persevered.
Leave a Comment
About the Contributors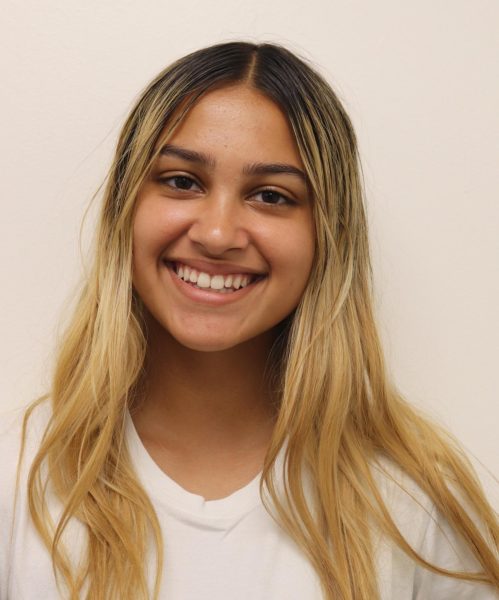 Ariana E., Staff Writer
Ari is a junior in her third year as a Spyglass staff writer. When not playing a sport or spending time with friends, she can be found baking and listening...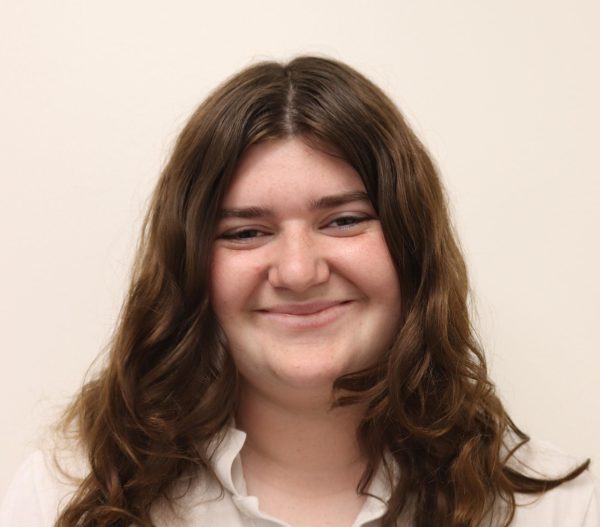 Ella B., Editor, Social Media Manager
Ella is in her fifth year writing for Spyglass, her second year as an editor, and her third year managing Spyglass' social media. When she is not writing...