Ten Valentine's Day Gifts to Buy for Yourself This Year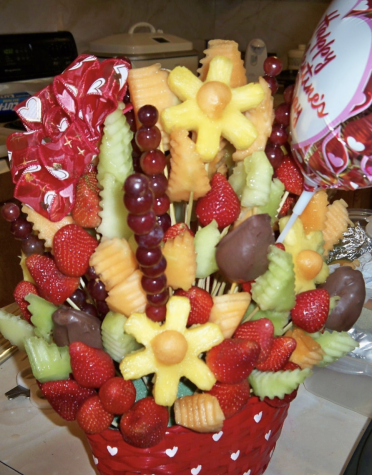 Feel like you're missing out on the classic cheesy fruit baskets? Gift one to yourself!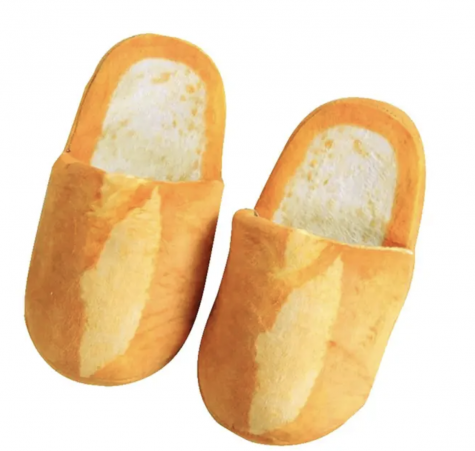 Credit: Amazon
Loafers: for when you just need those carbs to drown out your sadness.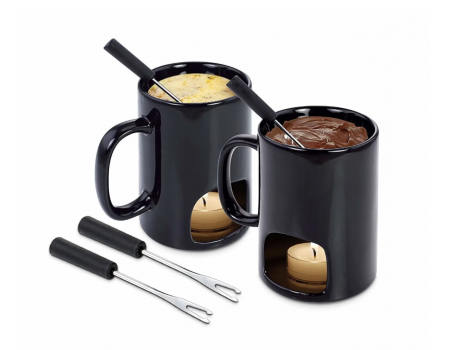 Credit: Amazon
Fondue mugs: chocolate or cheese. Set the romantic mood by treating yourself to sweet or savory treats.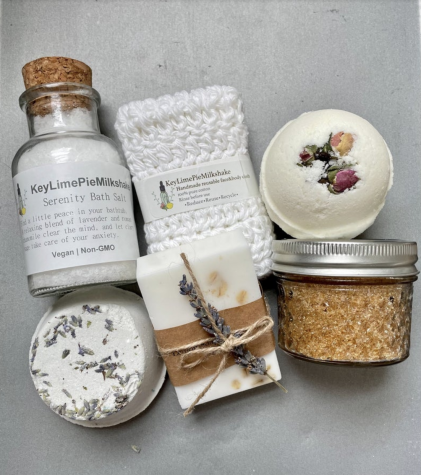 Credit: Etsy
Make Valentine's Day into a home-spa day. The only person you need to take care of is you!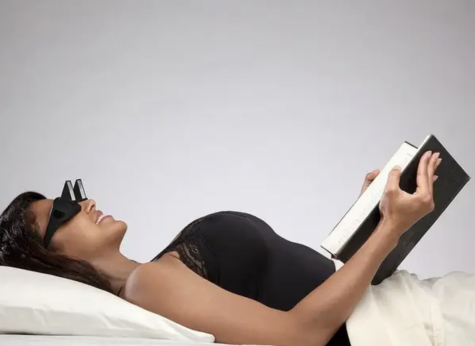 Credit: Amazon
Lazy? We have just the thing for you: mirrored glasses. No need to raise your tired arms just to read or watch TV anymore!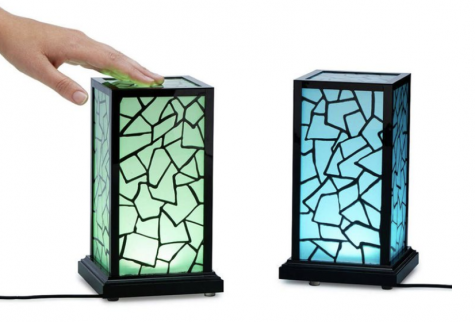 Credit: Oprahmag
Friendship lamps: for long-distance friendships or relationships. When one person turns on their light, the other's illuminates, too!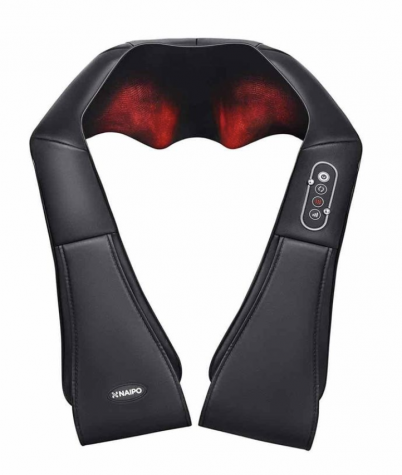 Credit: Amazon
No one to rub your back on this special day? No problem! This shiatsu massager will always be here for you.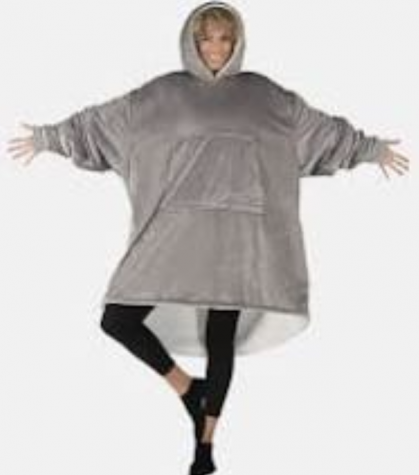 Credit: The Comfy
A hug for when your close ones are not there to give you one. Plus, it has pockets!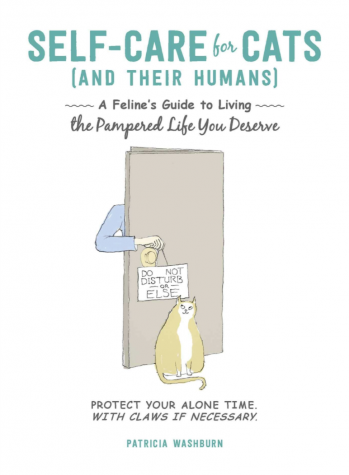 Credit: Amazon
If you're a cat lover, this book is purrr-fect for you! With cat poses and day-time naps recommended, this book will assure that you are just as relaxed as a kitten.
Leave a Comment