Suggested Artisanal Ice Cream Flavors for Valentines Day
Feelin' Blue
Everything to fit the mood: Cotton candy. Blueberries. A ton of artificial coloring. The tears of our employees who voluntarily worked overtime on Valentine's Day — then regretted it. 
Rosy Rendezvous
Theoretically, you could buy yourself a dozen roses, but a gallon of perfumy ice cream is, like, sooo much cheaper. And it's not like anyone's judging you, 'cuz if they were, then you wouldn't even be in this situation. 
Decadent Darkness
Extra-fatty, extra-creamy, extra-chocolatey ice cream infused with melatonin for one final reminder that yes, it really has come to this, before you fall asleep on the couch and the $20 pint melts onto your $50 grey sweatshirt. 
Unexpected Break-Up Caramel Surprise
Ghost pepper ice cream and a ribbon of sickly-sweet-like-your-first-date-in-retrospect caramel with hints of violet, his new girlfriend's favorite flavor. Just to rub it in.
Rocky Road 
Yep. 
About the Writer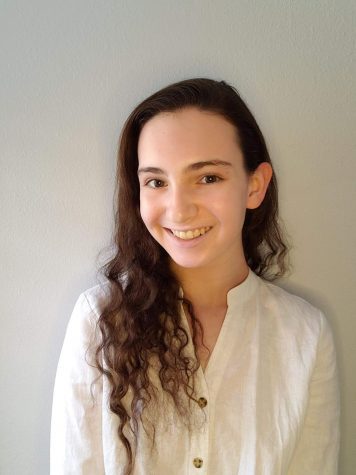 Ilena M., Staff Writer
Ilena is a staff writer. In addition to writing and serving her role as Spyglass' in-house satirist, she enjoys eating potatoes, sharing historical facts,...