Make Your Own Valentine's Day Meme Cards
Valentine's Day has finally arrived! Although the celebration of love and romance is a bit different this year, that doesn't mean we can't have fun. Some people swap sweet and meaningful cards, while others, like ourselves, like to take a more humorous approach with meme cards. 
If you haven't seen one before, they look kinda like this: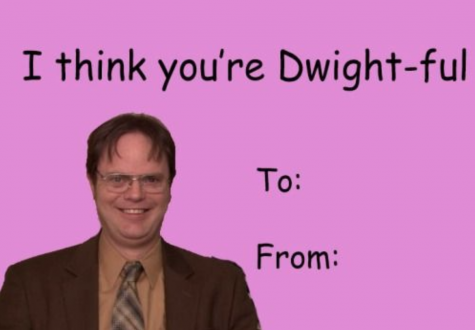 Or this…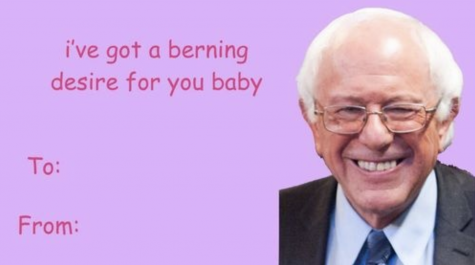 While finding these on the internet is certainly entertaining, making your own is even more delightful…or should we say dwightful? But how do you do it? 
Luckily, we can teach you! Follow this step-by-step guide to make your very own Valentine's Day meme card.
What you'll need: Adobe Photoshop, a corny pun relating to a celebrity/object/favorite character of yours, an image of the celebrity/object/character in question, and the Comic Sans font. 
Now, let's get on to the steps!
1. Create the Photoshop File
The first step to creating your very own Valentine's Day meme card is opening up Photoshop and creating a new file. The card in this example is 700×500 pixels, but you can make yours whatever size you want.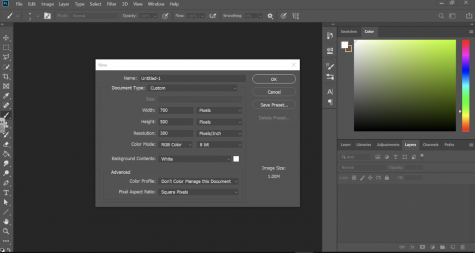 2. Find Your Picture
Most of these types of meme cards have some sort of pun on a character, celebrity, or influencer. Find a good, high-quality picture of whoever you want to put on your card and insert it into the Photoshop file.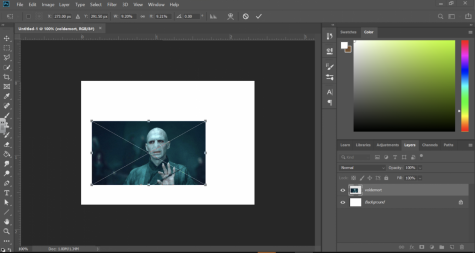 3. Remove the Background of Your Image
One crucial step in this process is to remove the background of the picture you're using. To do this, you need to rasterize the layer, select the background area around your person, and delete the space you've selected. You can find the selection tool on the left sidebar.

4. Add Text and Color
Come up with a funny (or painfully corny) joke to write on your card! Once you've done that, you can play with the format until everything looks sufficiently Valentine-worthy. You can use any font, but the one most commonly used and the one in this example is Comic Sans MS.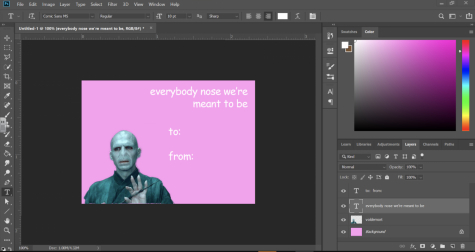 Here's the finished product!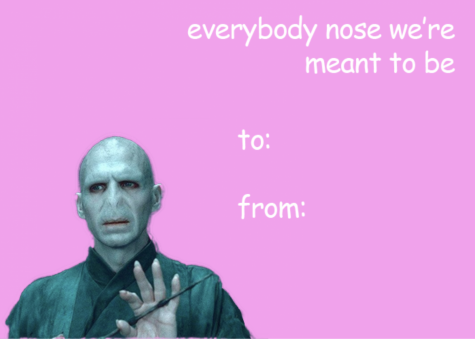 We hope that these cards make you giggle and put a smile on your face! Make sure to create your own cards for all your loved ones! Even though we can't celebrate Valentine's Day like we usually do, it is still a time where we can reflect on the importance of love and joy — and of course, exchange meme cards.
Leave a Comment