Fascinating Facts About Valentine's Day You Never Knew You Needed to Know
Both Arizona and Oregon earned statehood on February 14th! Wow! This will definitely be on the SATs, so be sure to remember

Love is expensive! Did you know that in 2019 alone, Americans spent around $20 billion on Valentine's day? That includes $2.4 billion on candy alone! 
You know those annoyingly sweet candy hearts that you got in kindergarten? The powdery ones that always seem to feel like chalk in your mouth? Well, those came from medical lozenges! I'm sure they were equally tasty.
For all the tomato lovers out there, you were born in the wrong time period. Did you know that in the 1920s, tomatoes were called 'love apples'? Well, if you take a look at their Valentine's Day cards, you'll find that they're all shaped like tomatoes!
You know the girl Romeo poisoned himself for? Yea, her. The name was Juliet, I think. Even though she's long gone, she still gets love letters! How lovesick must people be? Every year in Verona, Italy (where the play was set) Juliet receives around 1,000 love letters from hopeful souls all around the world! I wonder, who will be the lucky person she chooses?
Have you ever walked down the aisle of a grocery store and happen to see those god-awful Valentine's day cards with neon pink lace that say something like "You're my number one in this vast sea of homo sapiens!" *insert funny drawing*? Well, apparently, around 144 million of these said cringe cards are bought every year. I'm not sure what else to say.
Aside from avocado toast, the constant "yeah, no, no, yeah, for sure," and whatever else the rest of the country knows California for, it's also home to the largest amount of chocolate makers in the US. So, if you happen to receive a box of chocolates from a special someone, they probably came from California.
Leave a Comment
About the Contributors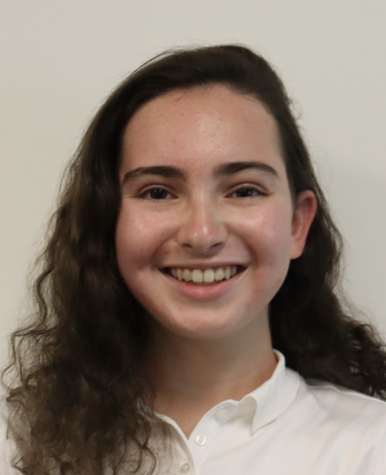 Ilena M., Editor in Chief
Ilena is the Editor-in-Chief of Spyglass. She's passionate about stories-- especially histories-- good snacks, and bad puns. Ilena is a junior and she's...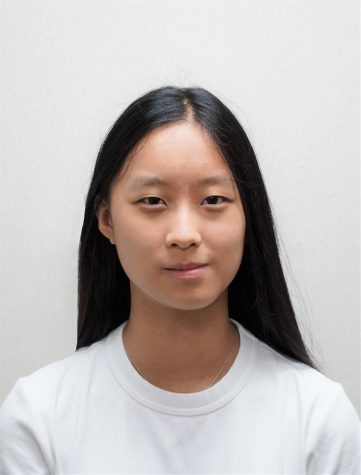 Katie X., Staff Writer
Katie is a sophomore staff writer in her second year in spyglass. During her free time, she enjoys watching anime and playing the piano.