Finding Connection Through Music During the Pandemic
On Mother's Day, a particularly hot afternoon, I approached my mom's house clutching my Hanez guitar to my chest and, sweating through my shirt, knocked on the door. 
The garage opened and my mom stepped out of the house. I began to stumble through John Denver's Annie's Song, with its familiar D to Dsus4 chord progression. It wasn't pretty, and my mom would agree that serenading isn't in my future, but even from six feet away it was lovely to see my sleepy one-month old little brother smiling in my mom's arms. For a Mother's Day present this moment wasn't much, but symbolically it meant more to me than I can put into words. 
Of the many parts of life we're missing right now, our loss of physical closeness is perhaps the most impactful. While social distancing itself is an expression of the world's collective concern for each other, it can be difficult to remember without the routine hugging, waving hello, and friendly shoulder punches, all of which show people how much we care for them. And on a day like Mother's Day, when I've been precautionarily isolating myself from my baby brother, I was feeling particularly distant. So I reached out with a couple of songs I love to play, imitating many around the world connecting with their communities through the joy of music. 
Andrew McGregor, according to Hailey Branson-Potts in the Los Angeles Times, for example, is playing his bagpipes every night for his neighborhood in Santa Monica, in an effort to counteract the despair that's settled over the country (Yes, there are TWO Mr. McGregors playing bagpipes these days). Just biking around my neighborhood, I've seen a jazz duo playing in my nearby school's parking lot, a band rocking out on a rooftop, and a neighbor play his horn honoring healthcare workers every evening. 
While music can no longer bring people together in many of the ways it used to,–driving with friends blasting the stereo or live concerts–it remains a useful way for us to connect. Lady Gaga curated One World: Together at Home and broadcasted the show live on April 18th to rally funds for the World Health Organization's (WHO) COVID-19 Solidarity Response Fund. Famous artists like Mick Jagger, Keith Richards, Billie Eilish, and Elton John came together to raise money and create a greater sense of unity across the country. 
It's been heartwarming to watch music become a small silver lining as the world appears bleak. Every so often, when things feel particularly dreary, I pick up my guitar and play Fast Car by Tracy Chapman, and things seem like they're going to turn out alright. 
View Comments (1)
About the Contributors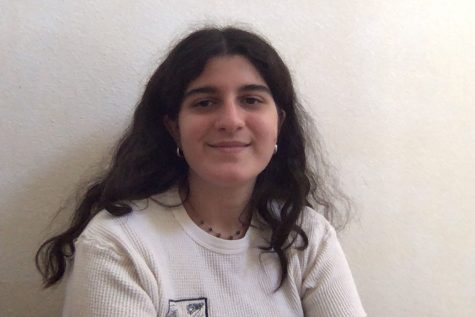 Sophia H., Managing Editor
Sophia is the 2020-2021 Managing Editor of Spyglass and super excited to be taking on the position this year. She's dedicated to building community,...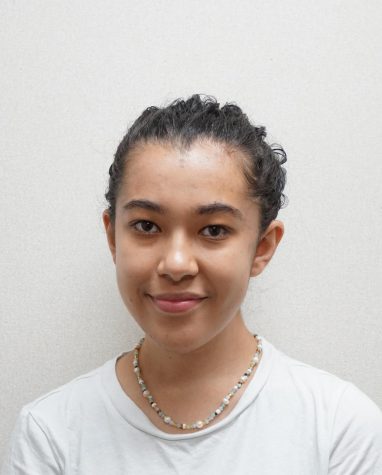 Maya L., Design Team Manager/Copy Editor
Maya is the design team head and copy-editing team head. She is a senior in her fourth year on Spyglass. In her free time, she enjoys creating...