Golf Wins 4th Prep League Title in As Many Years: A Fall Sports Round-up
In past years, the fall sports season has been incredibly successful for Westridge. While not nearly as successful as last year, where all teams advanced to CIF-SS playoffs in some capacity, this season still has many things to be proud of. From golf's historic season to Gracie N. '23 committing to New York University to play volleyball, this season was certainly an exciting one.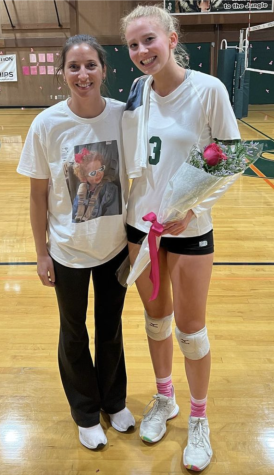 Volleyball: With the continuation of Gracie N. '23's and Jade I. '24's dominance on the court, the Tigers took strides from last year. Because of their strong efforts, they placed 3rd in the Prep League with a league record of 7-5 and an overall record of 11-10. The team advanced to CIF-SS playoffs, where they placed Valencia High School in the first round. They fell to Valencia 3-1, but were without key player Jade I. '24. The team's sole senior this year, Gracie N., was by far the season's most valuable player. She shone every game and that earned her a commitment to NYU's women's volleyball team. The team will take a hit losing Gracie; but luckily, Westridge has several younger, talented players who will be able to continue her legacy.
Golf: When I look at the Varsity golf team, all I can say is, "wow." There is not a single weak player on their roster and their record proves it. Remaining undefeated for a fourth straight season, Westridge claimed their fourth consecutive Prep League title. Junior sisters Julia W. and Elizabeth W. continued to shine for Westridge, as well as new additions sophomore Claudia Z. and freshman Joanna L. In Prep League Individual Finals, Claudia Z. '25 placed third in the league, one stroke off from placing second. Her placing earned her a spot at CIF-SS Individual Playoffs, where she placed 37th among over 100 golfers. The entire varsity team also competed in CIF-SS Team Playoffs where they placed 14th overall. 
Despite being a freshman, Joanna L. '26 earned herself a spot on Varsity's roster. With her stellar play, she consistently placed well against opponents. She said, "It was very fun. I didn't expect myself to [play] for varsity golf. It was super fun to meet new people and all of the people were very nice. I think I improved a lot on the team."
Tennis: While Varsity Tennis was not able to reclaim their Prep League title, they put on an impressive performance this season. The Varsity team finished with an overall record of 7-5, where they beat rival Polytechnic School in both of their matches. Additionally, in the Prep League Tennis Tournament, seniors Emma T. and Ellie L. were crowned champions of doubles. The two will compete in CIF-SS Individual Team Championships on Monday, November 21. Due to their dominant league play, the entire team advanced to CIF-SS playoffs, but fell in the first round to Los Alamitos 17-1. Next year, the team will lose much of its current roster as three seniors will be graduating this year, but the Tigers' future looks promising with strong underclassmen such as Jennifer L. '25 and Cindy C. '25.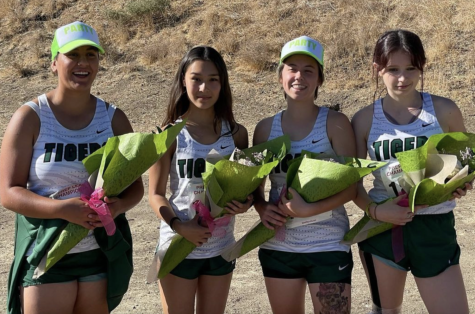 Cross Country: Cross country had a consistent season filled with lots of improvement. At Prep League finals, the Junior Varsity team placed 3rd while the Varsity team placed 6th. Ximena A. '25 was strong all season long and because of her hard work, she placed 16th at the Prep League finals. Along with competing in the Prep League, the team competed at several invitation races. At the Mt. Sac Invitational, the team placed 5th in their group. Although no runners advanced to further CIF-SS competition, the team had a solid season and they should look to continue to improve for the next season.
With the golf program's historical achievement and impressive performances from other teams, this season can be officially deemed as a success. Despite tough competition, the Tigers continue to rise and place well in the Prep League. Time for winter sports!
Leave a Comment
About the Contributor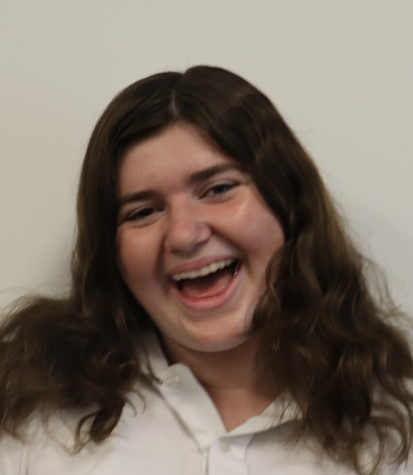 Ella B., Editor
Ella is in her fourth year writing for Spyglass, first year as an editor, and her second year developing Spyglass' social media presence. When she is not...