Embracing Autumn: a How-To
Autumn—the season of pumpkin spice, black cats, and walking amidst the fall foliage—is approaching, slowly but surely. Finally, after an agonizingly hot summer, we can seek solace in the new season's chilly mornings and cozy nights. These three months have a certain magic to them—the gloom and smell of rain alongside festivities and holidays form a perfect concoction. 
However, many people associate fall with school and the drudgery of day-to-day life, making it difficult to embrace the autumnal mood while essays, tests, and other stresses gnaw away. But autumn on its own can become a blissful escape. All you need is a little effort…
So, how might you approach fall in the hopes of harvesting all the season has to offer? Everything you need to make the most of your autumn is right here.
Cozying up with those spooky & dark academia books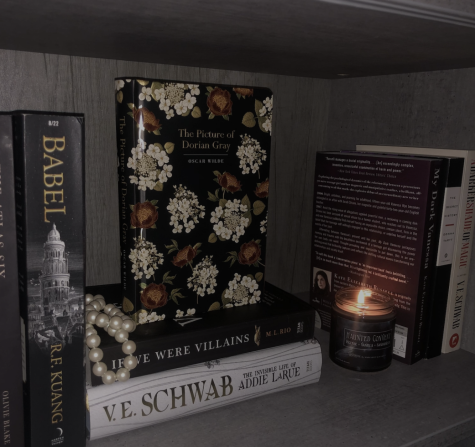 The lull of a stormy fall night with the rain pattering against your window is like no other. The last thing you want to be doing is that English essay—so why not entertain yourself with some superior and (actually pleasant) literature? The genre could be graphic novels, classics, "dark-academia," or fantasy. My personal favorite: If We Were Villains, by M.L. Rio, is for lovers of Shakespeare and follows somewhat murderous and "dark-academic" theatre students. If you, too, are psychologically spiraling, check it out! The Atlas Six, The Picture of Dorian Gray, Babel, and Ninth House are other recommendations that fall under the umbrella of pretentiousness and psychological corruption (if you're into that sort of thing). 
Goodreads and YouTube also hold countless fall reads of any genre. Relish your time engrossed in a novel, and savor that escape from existence.
Watching autumnal shows/movies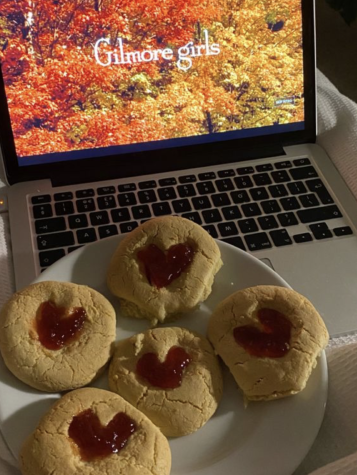 Whether you're taking a well deserved "break" from homework, or cozying up with some warm tea, nostalgic movies and TV shows will always set the mood. Sometimes all you need to end (or continue) your procrastination is to unwind and immerse yourself in something completely unrelated. Yes, we've all seen Gilmore Girls, but what about something spookier? Or more romantic? 
Here are some of my favorite recommendations:
For a classic fall flick through a romantic lens:

"Little Women," "Sabrina the Teenage Witch," "Corpse Bride," "Howl's Moving Castle," "Twilight"
For those spooky movies that scream nostalgia:

"Hocus Pocus," "Nightmare Before Christmas," "Edward Scissorhands," "Coraline," "Beetlejuice"

For an even spookier film with a sinister twist:

"Black Swan," "Dead Poets Society," "Dorian Gray," "Kill Your Darlings," "Jennifer's Body"
Curate your go-to autumn playlist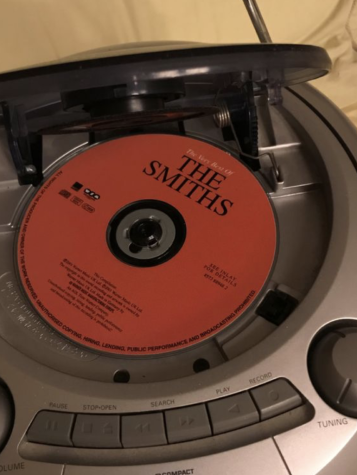 Hear ye, hear ye, curating-a-Spotify-playlist-for-every-occasion people rise up! Even if you're not a music person, some good ol' autumn tunes never fail to set the atmosphere. Whether you prefer classical, indie, rock, or other genres of music, both the act of curating and listening to your playlist is an essential step to living your best autumn life. 
If you're more into the classics (pretentious, I see), YouTube has the best autumnal compilations, equipped with rain and fireplace ambiance. Simply search up "dark academia playlist," "study playlist," or some obscure and ominous keywords (sinister, library, haunted, etc), and you'll be sure to find what you need. Franz Gordon, Chopin, and Imaginary Poet are my favorite classical artists. 
On the other hand, if you usually opt for indie, alternative, or dreamy songs, (which also fulfill the fall vibe) I adore Current Joys, Clairo, The Smiths, Phoebe Bridgers, Mazzy Star, TV Girl, and Broadcast. 
Immerse yourself in the lifestyle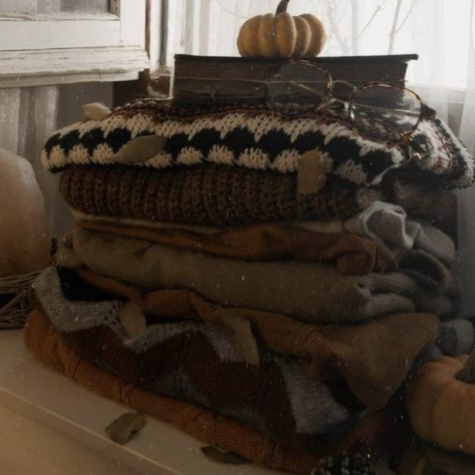 Like I mentioned before, the everyday toil of school can make it hard to invest time in the season. Some may think it's frivolous and inconsequential, but there is a way to go about this. It doesn't have to be big, or time-consuming; rather, the little things make you feel most immersed. 
Decor, decor, decor. No, I'm not talking about putting heinous jack o'lanterns everywhere, or autumn signs from HomeGoods (which you can do if you wish…), but instead the small decor pieces like these:
Candles: the versatile autumnal decor piece that can turn a room from barren to cozy or from workaholic to Rory Gilmore; it really depends on what you want to achieve. You can even upgrade to floating candles!
Books: could be time-worn and tattered if you're going for that "I'm an intellect" persona. Or, just books with a set color theme (check above for inspo!). Again, it might differ based on your desired ambiance.
Fall Fashion: it's most definitely a thing. Are you secretly a coquette girlie? Or grungy and vinyl-obsessed? Perhaps a stickler for sweatpants? No matter what, there's something for everyone. If there's ever been a time to spice up your closet—it's now. Wander through your local thrift store or mall and invest in some closet staples! Here are some of my ultimate favorites:
Sweaters–no explanation needed, obviously. Then, there's plaid skirts, pants, scarves, and more! Embrace that pompous private school persona—nothing screams autumn like plaid does. Dr. Martens are another classic closet staple. And lastly, leg warmers: the best fashion revival and perfect tie-in accessory for any outfit.
Mindset is key! Romanticize and glamorize everything about the season. Walking around campus? Listen to your playlist and reminisce. Studying for that chem test? Ruminate while gazing at your candles in sorrow. Autumn can be anything you want it to be; you just have to put your mind to it. 
And with that, enjoy this season's thunderstorms and pumpkin pie, and embrace autumn with open arms!
View Comments (3)
About the Contributors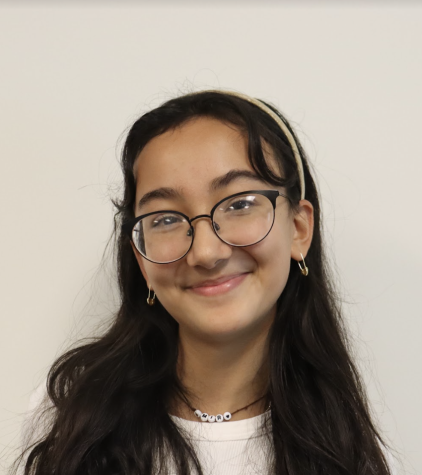 Mirella C., Staff Writer
Mirella is a sophomore and joins the staff as a first-year writer. You can usually find her reading, going on tangents, or listening to one of her pretentious...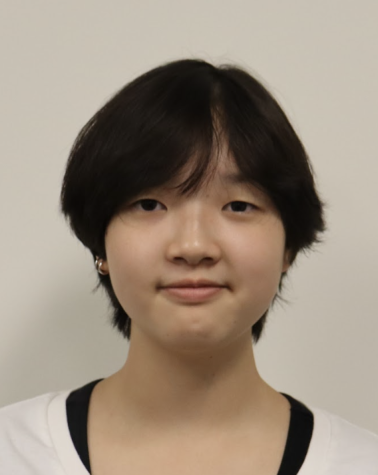 Abby H., Design Team
Abby is a sophomore Spyglass Design artist. They joined the team last year and wish to continue her efforts in adding art and illustrations to the Spyglass...