A 2021 Roundup: 5 New California Laws Worth Knowing About
As of January 1, 2022, California has implemented several new laws involving policing, the environment, education, and housing. The California Senate Office of Research reports that Governor Gavin Newsom reviewed a total of 836 bills for consideration in 2021, which is about twice as many as previous years. Governor Newsom vetoed 8% of the bills that he evaluated. A large handful of the bills that Governor Newsom signed into law are expected to have major impacts on California as a state. Here's what citizens should know.
Compulsory Composting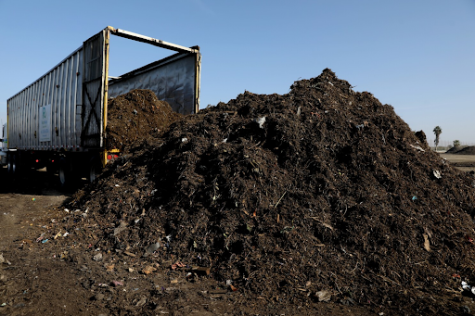 In the past, California has taken great efforts to curb climate change and address environmental issues. For example, in 2019, Assembly Bill 1884 was implemented, which prohibits full-service restaurants from distributing single-use plastic straws unless they are asked for by customers. Now, going into 2022, Californians are expected to compost instead of throwing excess organic material into trash cans. Senate Bill 1383 mandates that Californians throw away organic waste into compost. California's new efforts to promote composting are meant to reduce greenhouse gasses such as methane that have a negative impact on its surrounding environment.
Minimum Wage Increase
Starting in 2022, California businesses with more than 25 employees will be required to raise their pay to $15 per hour, while businesses with fewer than 25 employees will have to raise their minimum wage to $14 an hour. Though large cities such as Los Angeles have already required employees to receive $15 per hour, Senate Bill 3 is making a significant change to other cities. 
However, it is important to note that this law is a result of a six-year process. In 2016, California became the very first state in The United States to make it a goal to raise the minimum wage to $15. Though the minimum wage increase has come into effect in 2022, the state committed to doing so in 2016.
New Law Enforcement Training Requirements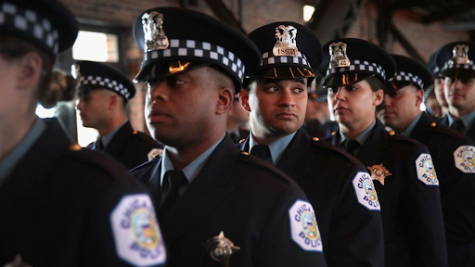 California now requires law enforcement officers to be trained on how to properly use rubber bullets and tear gas. More specifically, officers are forbidden from using rubber bullets and tear gas "indiscriminately into a crowd or group of persons," as described by bill AB-48.  
"Protestors have the right to protest peacefully. Protesters have the right to do so without being arrested, gassed, [and] shot at by projectiles," Governor Newsom said in response to the Black Lives Matter protests.
"Municipalities have their own approaches and it's clear to me we need to standardize those approaches," he continued.
Free Menstrual Care Products In Schools Available to Students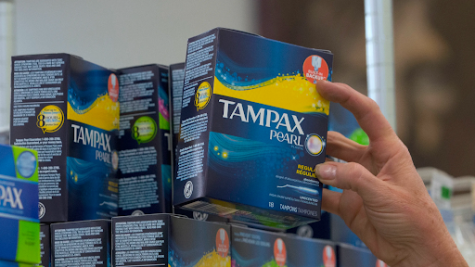 AB-367, introduced by Assemblymember Cristina Garcia, will come into effect in 2022. The bill, passed by Governor Newsom in 2021, will require all public schools, including colleges, to provide students with free access to period products in bathrooms. Introduced to eradicate period poverty—the inadequate access to menstrual care products—among students, AB-367 will disrupt the cycle of inaccess in which a lack of availability to period products prevents menstruators from attending school or work. 
Mail-in Ballots Are Here to Stay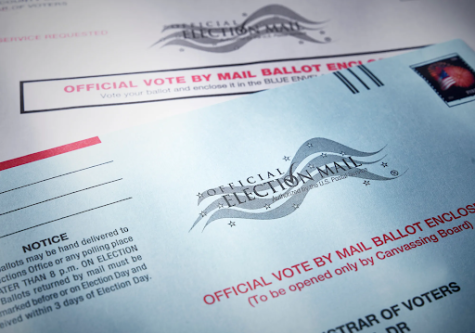 Beginning in 2022, all voters will receive a ballot in the mail. However, citizens who wish to vote in person will still be able to do so, as long as they turn over the ballot at their chosen voting location. The bill that will make mail-in ballots permanent in California, AB-37, is an extension of mail-in voting during the coronavirus pandemic. 
Leave a Comment
About the Contributor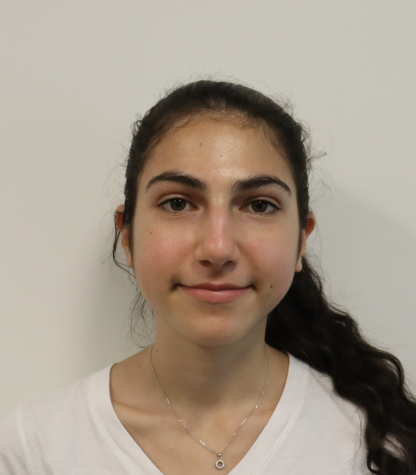 Sophene A., Editor
Sophene is a sophomore staff writer in her fourth year in Spyglass. She enjoys reporting on current ongoings and events. When she's not writing for Spyglass,...