Avoid the Shipping Crisis with Handmade Holiday Gifts
With the global supply chain still facing disruptions as a result of the pandemic, many are concerned about finding gifts that will arrive for the upcoming holiday season. Instead of wishing and praying that your loved ones' presents come in time, here are a few homemade gift ideas that you can make right now! All of the materials required to make these gifts can be found at a local craft store or already at home.
1. Stop by the ceramics studio!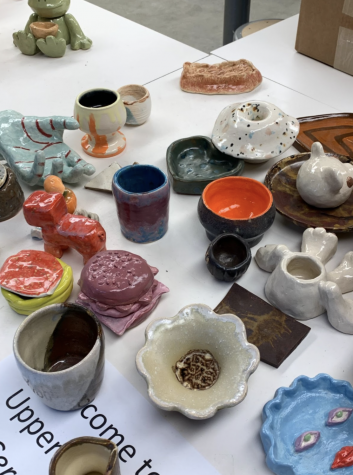 From mugs to ornaments, the possibilities are endless in the ceramics studio. Come during a free period, before school, or after school to make a gift that your recipient will love.
2. Knitted or Crocheted Garments and Plushies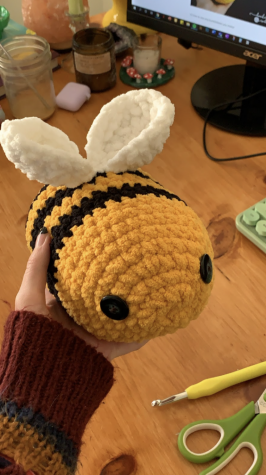 If you ever wanted an excuse to buy an unnecessary amount of yarn from Joanne or Michaels, now is your chance! Hand knit or crocheted pieces are always a great gift that even your family members in SoCal can enjoy when the temperature occasionally drops below 60 degrees during the winter. Gloves, legwarmers, beanies, bucket hats, scarves, and tote bags are all beginner-friendly projects that will be loved and appreciated as gifts. But, if you're ever sick of crocheting the same hat over and over again, amigurumi stuffed animals like this bee, a flower, or a frog are all super fun and not too challenging to make.
Additionally, here is an ultimate crochet guide for absolute beginners that covers all the basics.

Recommended materials*: crochet hooks, yarn, scissors, tapestry needle, buttons
3. Custom Tote Bag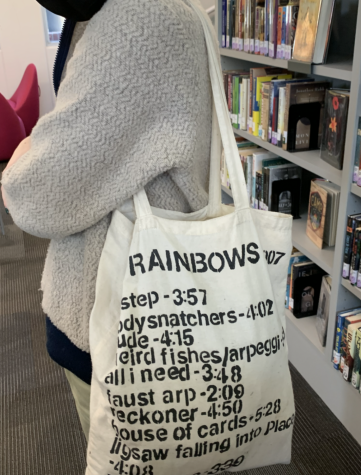 Tote bags are a universally appreciated and convenient accessory that everyone will love. Spice up a plain canvas tote bag with an element of customization–paint on a design with fabric paint; experiment with lettering stencils and write the person's name, the tracklist of their favorite album, or a location; or try out some simple embroidering techniques!
Recommended materials: canvas tote bag, fabric paint, letter stencils
4. Handmade Jewelry  
Handmade jewelry is a beloved, classic, yet surprisingly easy gift idea. It doesn't take a ton of skill to make a basic necklace, bracelet, or pair of earrings. A little bit of creativity goes a long way with jewelry-making. Some beginner-friendly ideas for handmade jewelry include beaded earrings (using safety pins, pinheads, or a chain of beads connected by jump rings), beaded necklaces, beaded bracelets, wire rings, and charm earrings.

Recommended materials: round nose pliers, square nose pliers, jump rings (multiple sizes), earring hooks, pinheads, safety pins, wire, misc. beads/charms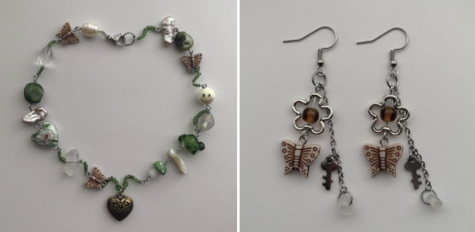 5. DIY Candles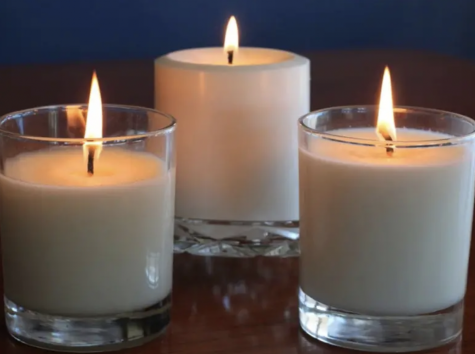 Candle making is another beginner-friendly craft that produces great results with minimal effort. Melt some soy wax, beeswax or paraffin wax, add scent or essential oil and color to it, pour it into a jar, add a wick, let it cool off, and done! Who doesn't love a candle?
Soy Wax Candle Tutorial
Beginner's Guide to Candle Making
Recommended materials: soy wax, beeswax, paraffin wax, essential oils, scented oils, dye, wicks, glass jar
6. Flavored Simple Syrups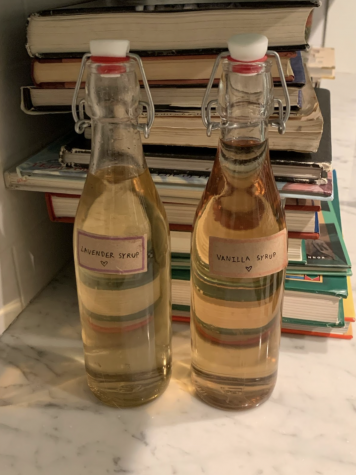 Lavender, vanilla, strawberry–the list goes on in possibilities for simple syrups. Simple syrups are easy to make, and you most likely have the ingredients right in your kitchen or somewhere near you. These syrups can be used in a variety of drinks and food recipes, but my personal favorite thing to add simple syrups to is coffee. There's really nothing like a lavender latte made from a fresh lavender simple syrup.
Here are a few basic recipes to get you started:
Recommended materials: granulated sugar, brown sugar, extracts, flowers, etc.
7. Chunky Yarn Blanket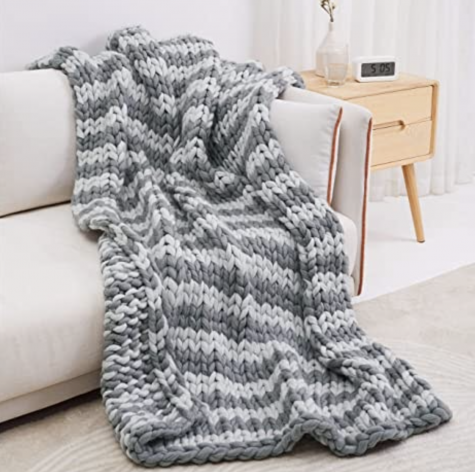 If you don't have any knitting/crocheting experience but still want to make a blanket, this is the DIY for you. Making this blanket is a lot easier than it looks, and it's a perfect mindless activity to do while watching a show or movie.
Here is a tutorial.

Recommended materials: extra chunky blanket yarn, scissors
8. Sugar Scrub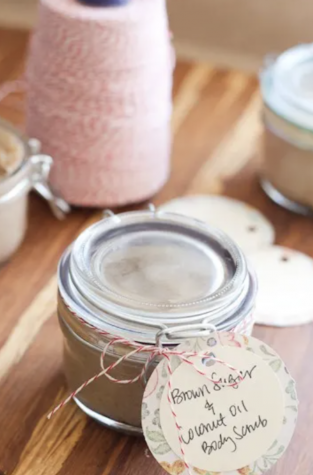 Last but not least–homemade sugar scrubs! This is another super customizable gift that you can make for your friends and family members. There are tons of different scents, colors, and add-ins like dried flowers to be creative with it. Minus the essential oils, you probably have most of the ingredients in your kitchen right now, making it all the more convenient!
Here is a link to a basic recipe to follow.
Recommended materials: granulated sugar or brown sugar, essential oil (lavender, lemon, peppermint, etc.), coconut oil, dried flowers
*: Not all materials mentioned are required, and some items can be substituted for others on the list. These are mainly suggestions and possibilities to give a general idea of what you may need for these projects.
View Comments (2)
About the Contributor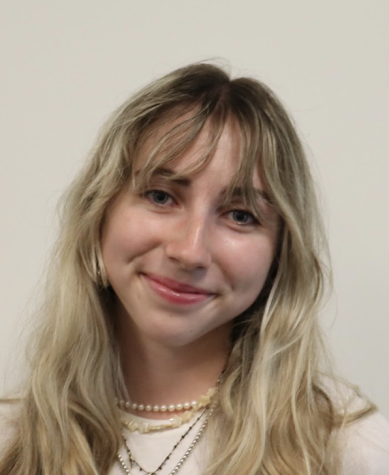 Reed D., Website Designer/Editor
Reed is a sophomore, and this is her third year on Spyglass and her first year as an editor and website designer. Outside of writing for Spyglass, you...