Click Here for December Editor's Note…
We are in the thick of the holiday season and Winter Break is quickly approaching—this is a time of intense stress, but there is light peeking out at the end of the tunnel. When we return from break, we'll be embarking on the year 2022. I am looking forward to a fresh start. I'm hoping Spyglass can continue to build its readership and reader engagement in the coming year.
I'd also like to mention how proud I am of Spyglass's past year as a paper. We have started tackling more complex, in-depth stories, strengthened our social media presence, and (what I'm personally most proud of) created a comprehensive manual of our editorial policies and procedures. We have also started to receive more feedback on stories from readers. I love that kind of engagement, and I encourage you to write a Letter to the Editor if you feel especially strongly about an article we've published. Directions for submitting a Letter to the Editor can be found on the Spyglass About page. 
We have a great batch of new stories this edition. If you're looking for something holiday-themed, check out Spyglass's Holiday Recipe Book—freshman staffer Gia S. compiled family holiday recipes from the Spyglass staff—as well as a guide to homemade gift-giving. We have a new column called Climate Corner, written by Grace K. '22 that features environment and sustainability activists both on and off Westridge's campus.
Spyglass wishes you a wonderful Winter Break and some well-deserved rest.
Leave a Comment
About the Writer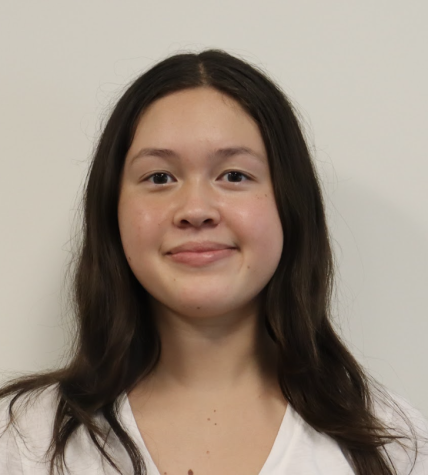 Katie S., Editor
Katie is a senior, and this is her fifth year on Spyglass and third year as an Editor. In her free time, she loves playing guitar, writing, and doing calligraphy.