Westridge's DEI Efforts Part 3: Moving Forward
Thoughts for Moving Forward with DEI Efforts
7 students and faculty shared their thoughts for moving forward with Westridge's Diversity, Equity, and Inclusion (DEI) efforts.
---
"time is often a factor"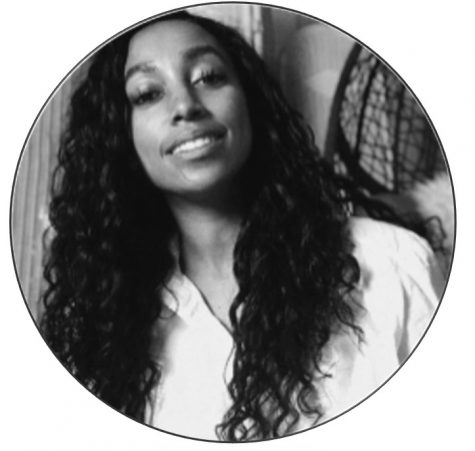 Amber Arbet '01, 5th Grade Language Arts/Social Science Teacher and Co-Dean of Student Voices explained that dedicating more time to DEI work is important to furthering the initiatives. "With DEIJ work, time is often a factor. Finding the time in the schedule takes creativity and commitment. If we had more opportunities to come together, that would generate increased momentum around this work.
"When you see DEIJ efforts embedded into a school schedule, it shows a long-term investment. I'd like to see this reflected in the courses that are offered and specific times in our schedule for students, faculty, and staff of all divisions to have space for these conversations and personal growth opportunities."
---

"continue to pay attention"
Jessica Perez del Toro, Upper School Spanish teacher, Partnership for Success! Site Director, and member of the DEI Oversight Committee, said, "I want and hope that people continue to pay attention to this and why it's important; not necessarily doing it in a way that's just responding to what they're seeing in the world, but because they genuinely care about this, and they genuinely think it's important."
---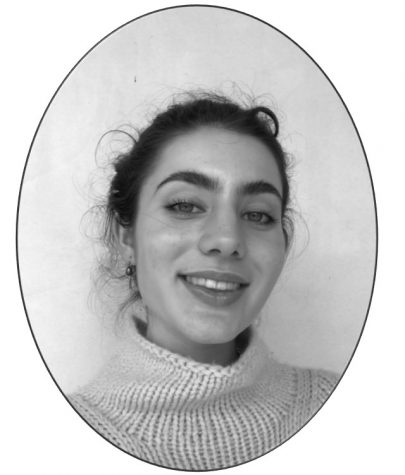 "engage with administrators"
Sosi D. '21, ASB President and leader of the Student Action Council, explained, "I think the problem [in communication] stems from students maybe not realizing that there are ways to engage with administrators directly or maybe a lack of eagerness to do that. The solution in my eyes is having more opportunities for students to talk to administrators."
---
"engaging in conversations and fielding questions"

Regina Wei, Human Development teacher, Co-Dean of Student Voices, and Co-Leader of the BIPOC support group, shared, "I would say a possible obstacle is ignorance on the part of parents and/or students who don't understand the value of implementing DEIJ practices in the school. Stemming from that ignorance is complacency. If they don't know why it's so important, they won't care about it. That is an obstacle, but it's not insurmountable, and I think it's just a matter of engaging in conversations and fielding questions and addressing concerns that people might have about all this."
---
"make the choice to operate differently"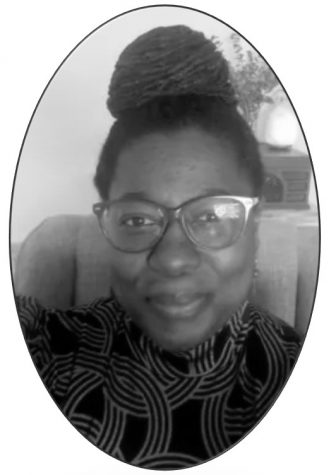 Sheri Johnson, a Westridge school counselor and Co-Leader of the BIPOC support group, explained that an obstacle to DEI work is fear. "If we can shift, or help people process that fear of, 'Oh, am I racist, am I homophobic, am I transphobic, xenophobic' all these different things, and moving people in a space of let's move past that. Not to say that you can continue to engage in the world that you have been, but it's also helping people navigate through that fear of there are going to be times you don't get it right. 
"We are going to mess up, and then it's how we can correct and hopefully make the choice to operate differently, so we can mitigate and decrease harm."
---
"seek to understand"

Elizabeth McGregor, Head of School, explained, "I think the obstacle for any institution has been truly understanding the issues. The more we seek to understand and the more we know, the more we can address the issues. It's so important; it's not somebody else's problem; it's something that we've all got to address.  I think it's helpful to address in four main ways: the personal, the interpersonal, the institutional, and the cultural."
---

"share our thoughts"
Tamara Shahar Jaffe '08, Dean of Lower and Middle School Student Voices, said, "The biggest thing is that as a school, it's absolutely up to each one of us to think about how we can go about making school a better place and then share our thoughts. Because it can't happen in a vacuum, and things generally don't happen when you're working alone. Keeping that question at the top of your head: 'This is great, but how can I make it better?' And then come tell me all those things, so I can help you!"
Leave a Comment
About the Contributor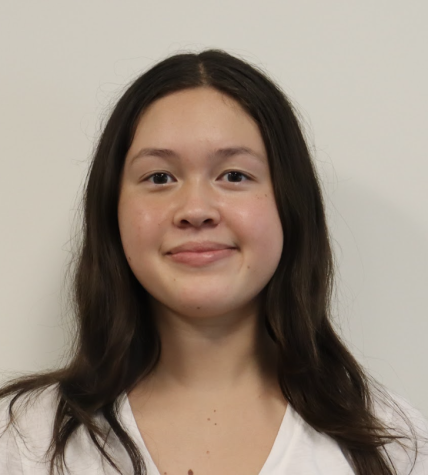 Katie S., Editor
Katie is a senior, and this is her fifth year on Spyglass and third year as an Editor. In her free time, she loves playing guitar, writing, and doing calligraphy.