The Animanga Club Welcomes You!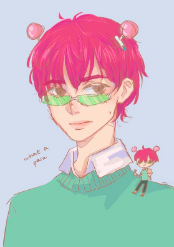 Diehard fans of anime and manga, or animanga as it's known in those circles, now have a new home in the new Animanga Club.  Established this year by Z G. '22 and Izzy C. '23, the club, which consists of eleven members, provides a place for those who share their love of anime and manga with others.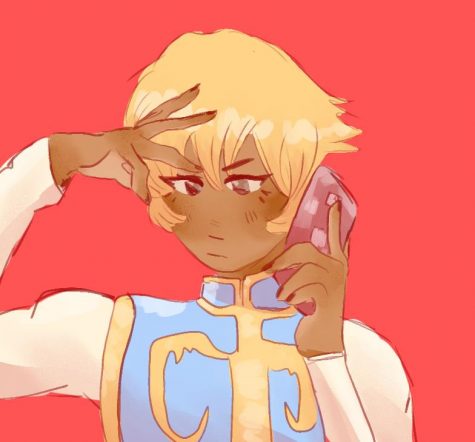 "At assemblies, you can see people have anime desktop wallpapers or other anime-related things [in the background], so there are definitely people who would join," Co-founder Izzy said. Armed with that confidence and enthusiasm, Izzy reached out to Z, and together, applied to start the animanga club. Z has wanted to form an animanga club ever since his freshman year but was a bit unsure if people would join. This year, Z and Izzy mustered up the courage to start the animanga club. They currently have 11 members. 
Club meetings are typically guided by the heads, but members are also welcome to do so as well. Standard club activities include talking about the newest arrivals of their favorite mangas or a new anime that members have started to watch.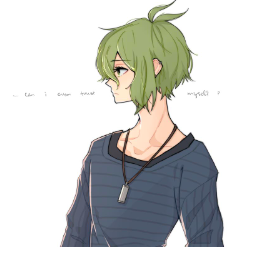 The club created a discord server where members post their art or memes about their favorite characters. "People who are unsure if they wanna join can check out the server and ask for recommendations there," explained Z. Members not only talk about anime and manga but anime culture as well, such as cosplaying or drawing, which includes fanart from popular animes such as Demon Slayer, The Disastrous Life of Saiki K, or Ouran High School Host Club. "We love sharing our works with each other and all that, and it makes the club really fun and exciting," Izzy C. added.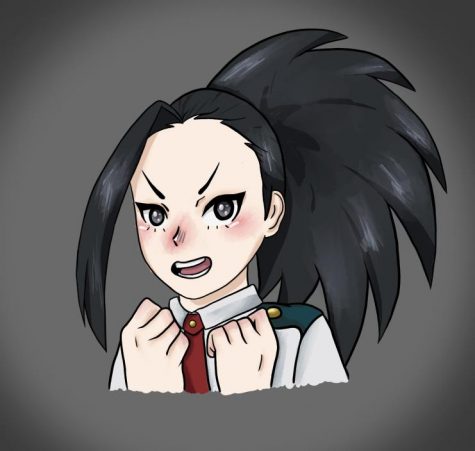 Natalie A. '24, one of the current members, recalled that while choosing clubs to sign up for during this year, the animanga club stood out to her. "I like that I can connect with people in other grades and also meet people who share similar interests to me." She also noted that she had never seen a club dedicated to anime or manga before. 
"We all have similar interests and similar views so it makes it a really welcoming and fun environment," said Izzy S. '24. 
With the club's relaxed atmosphere, members direct the conversation with a wide range of topics spanning from fanart to the latest anime releases. The animanga club recommends anyone interested in anime attend one of their Wednesday meetings at 10:30. If not, Z and Izzy's emails are always open to questions about recommendations or other club activities.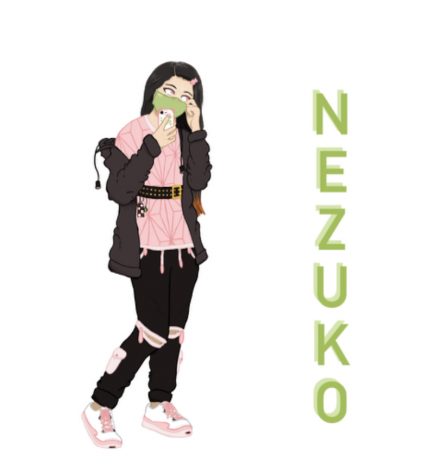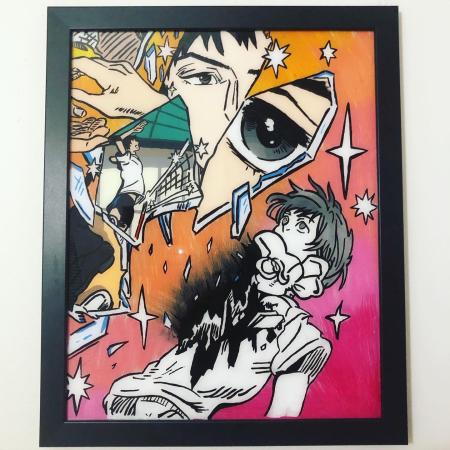 Leave a Comment
About the Contributors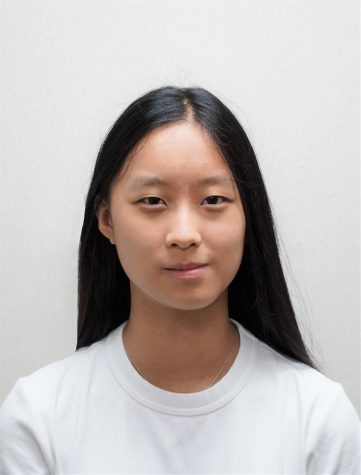 Katie X., Staff Writer
Katie is a sophomore staff writer in her second year in spyglass. During her free time, she enjoys watching anime and playing the piano.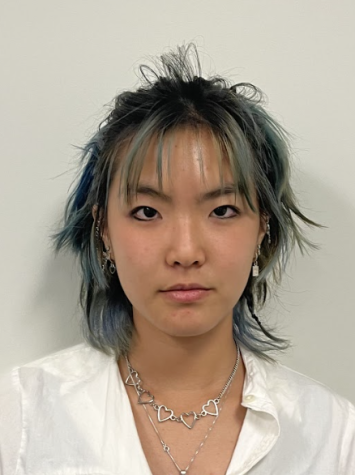 Izzy S., Design Team Manager
Song is a junior and is the current head of Spyglass Design. They joined the design team back in 8th grade and have been working since. They enjoy looking...