Revival of Cards in Quarantine
During quarantine, many Westridge students are writing letters during their free time. For some, writing and sending letters is a more meaningful practice than texting, especially while people are unable to meet in person. 
A number of students at Westridge have been writing letters, like Tessie J. '24. She explained that it is more special and meaningful to correspond by handwritten letters. "I think it's a good way to communicate with others that's not on a device, because everything is on a device these days, even school." Tessie often writes letters to her friends and her family.
Upper School Orchestra Teacher Ms. Epps created a Secret Santa gift exchange in her Upper School Orchestra class to promote bonding, where she encouraged many of her students to write letters. "We're still exchanging with each other, building community, and getting to know each other," she said. Most of her students wrote letters to each other, and felt that those gifts were more heartfelt.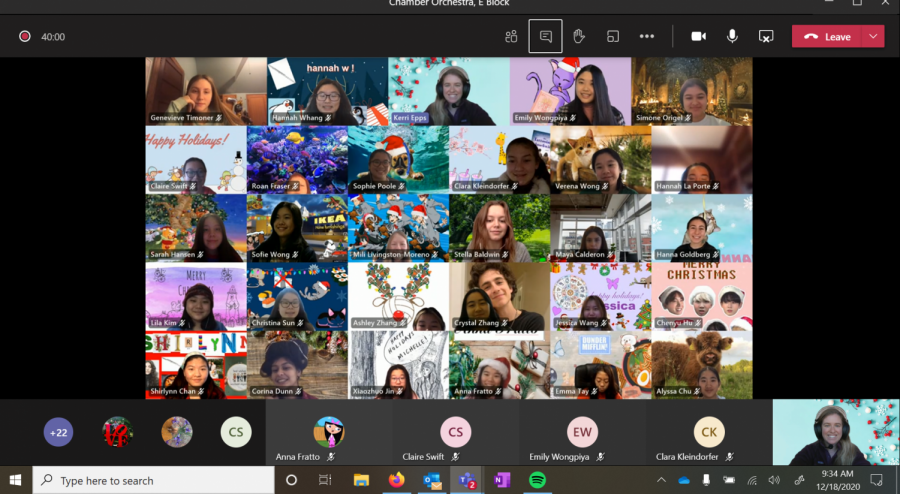 "There were so many thoughtful gifts sent," said Christina S. '24, a member of Epps's Orchestra Class. She smiled brightly as she recalled the letter she sent as well as the personalization and thoughtfulness of the letter she received.
The Upper School Orchestra President, Hanna G. '21, also noted that the students were more engaged in the class during the gift and letter exchange. "As we were sharing the gifts we had all received, everyone seemed to be happy, smiling, and more engaged than usual, which was really nice to see!" After being separated as a team in a virtual environment, Hanna was glad to see the class come together and build closer relationships, even with simple gifts.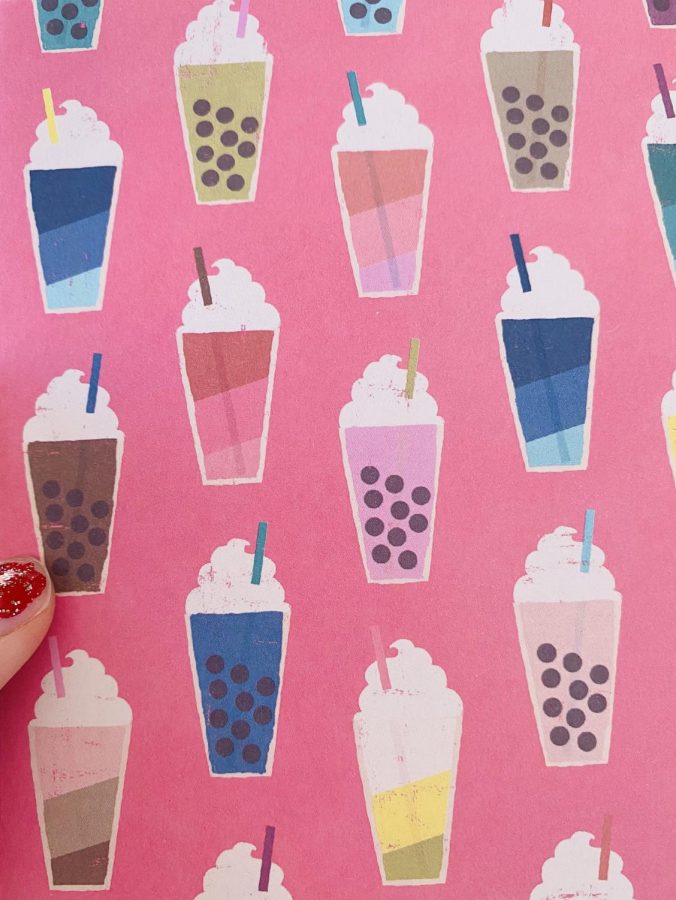 Additionally, students have started to send more cards as a way of expressing thanks, instead of doing so via text messages. "For my birthday, I got a couple of presents, so I had time this year to write thank you cards, which I don't normally do," said Lauren K. '24. During her extra time, she has been writing cards to friends, family, and even for a volunteer center. She talked about the positive impact of cards that she herself had received, and how she hoped that they would have the same impact on those to whom she wrote. "When [my family members] send happy birthday cards, I feel like it's much more personal." 
Christina S. '24 remarked that letters are special because of how much time and effort they take to write. "Letters take a lot more effort in, and it's nice to go old-school once in a while." 
Stationery suppliers have noticed an increase in appreciation for writing. Emily Benak, the owner of Pennysmiths Paper, said, "There's a beauty to endeavors that take time. Just like people are baking bread at home or gardening and growing their own vegetables, there's a short cut for these things, but the time that they take and the effort they require, it's the same thing with writing a letter." This practice has brought both those writing and receiving letters joy.
Letters have also brought students closer. Julia S. '21 said, "I started writing more because I knew how special it felt to receive a letter and I wanted to share that feeling. I write about things that don't come up in normal conversation. Tiny details about my day — big, deep thoughts I've been having recently." Letters allow people to communicate more openly without the worry of being judged face-to-face. This has made letter writing very popular with students today. Write a letter; you never know how impactful it might be for both you and to whomever you send it.
Leave a Comment
About the Contributor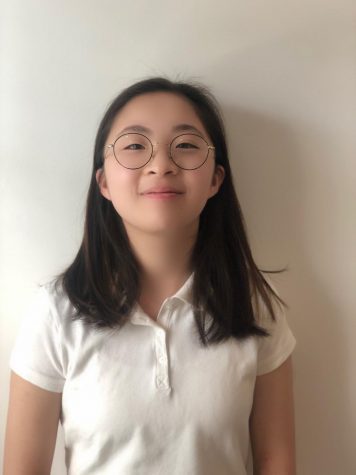 Lauren C., Design Team
Lauren Cho is a junior Spyglass Design artist. She has spent the last two years as a staff writer, but she wanted to join the Design Team this year to...