Pandemic Forces Change for Teens Learning to Drive
Learning to drive is a typical rite of passage in a teen's life. The days of having to sit in the backseat of their parent's car, with the slight scent of week-old coffee and a backseat covered in goldfish crackers and greasy potato chips debris are over. Teens imagine rushing to the DMV, looking good as possible, as they prepare to have their photo snapped and placed on their new license.  Now they're in the driver's seat in full control over the stereo and the destination. A driver's license means one thing to every American teenager: freedom.  
  In the last few years though, cultural changes like Amazon home delivery and ride-sharing apps have reshaped the public's need for and attitude towards driving. In addition, stricter laws have been put in place for young drivers. As a result, more teens have felt less of a need and less motivation to spend 80 dedicated hours to getting their learners-permit and then their licenses. According to the Federal Highway Administration, "the number of 16-year-old licensed drivers has significantly decreased from 46.2 percent in 1983 to 25.6 percent in 2018."
The pandemic had proved to be another impediment for teens hoping to receive their licenses. With nowhere to go and no one to see, fewer teens see the need to get one. According to Governors Highway Safety Assn., a nonprofit comprised of the nation's 50 state highway safety offices, "65% of teenagers are experiencing a disruption to their driver education because of Covid-19 restrictions." Because of the recent rise of CoronaVirus cases, especially in Los Angeles, the state of California DMV has suspended behind the wheel driving tests. 
Additionally, six of the fifty required hours teens must drive with the adult supervision of a certified driving instructor. No law has been put in place prohibiting someone from meeting with an instructor, but if they do, numerous precautions must take place. Marly Moore, a junior at Westridge has been taking lessons with a driving instructor in the past few months of Covid. Her lessons consist of layers of masks, rolled down windows, and squirts of hand sanitizer at any moment of rest, which still don't guarantee complete safety. "I don't think she has appreciated the added level of stress" commented Mary Mccloud, Marly's mom. 
Even with these precautions, parents concerned about a virus often don't want to enclose their child in a car with a stranger for several hours. This means many parents have been forced to take over the role that a driving instructor might have.  According to the study, released as part of National Teen Driver Safety Week, 78% of parents are now teaching their teenagers how to drive.
While this is a process for teens, parents also feel high levels of emotion. Whether it's stress or excitement, it's a new feeling to be in the opposite position from where they were in their teen years."It's an out of body experience to see your child at the wheel," said  McCloud.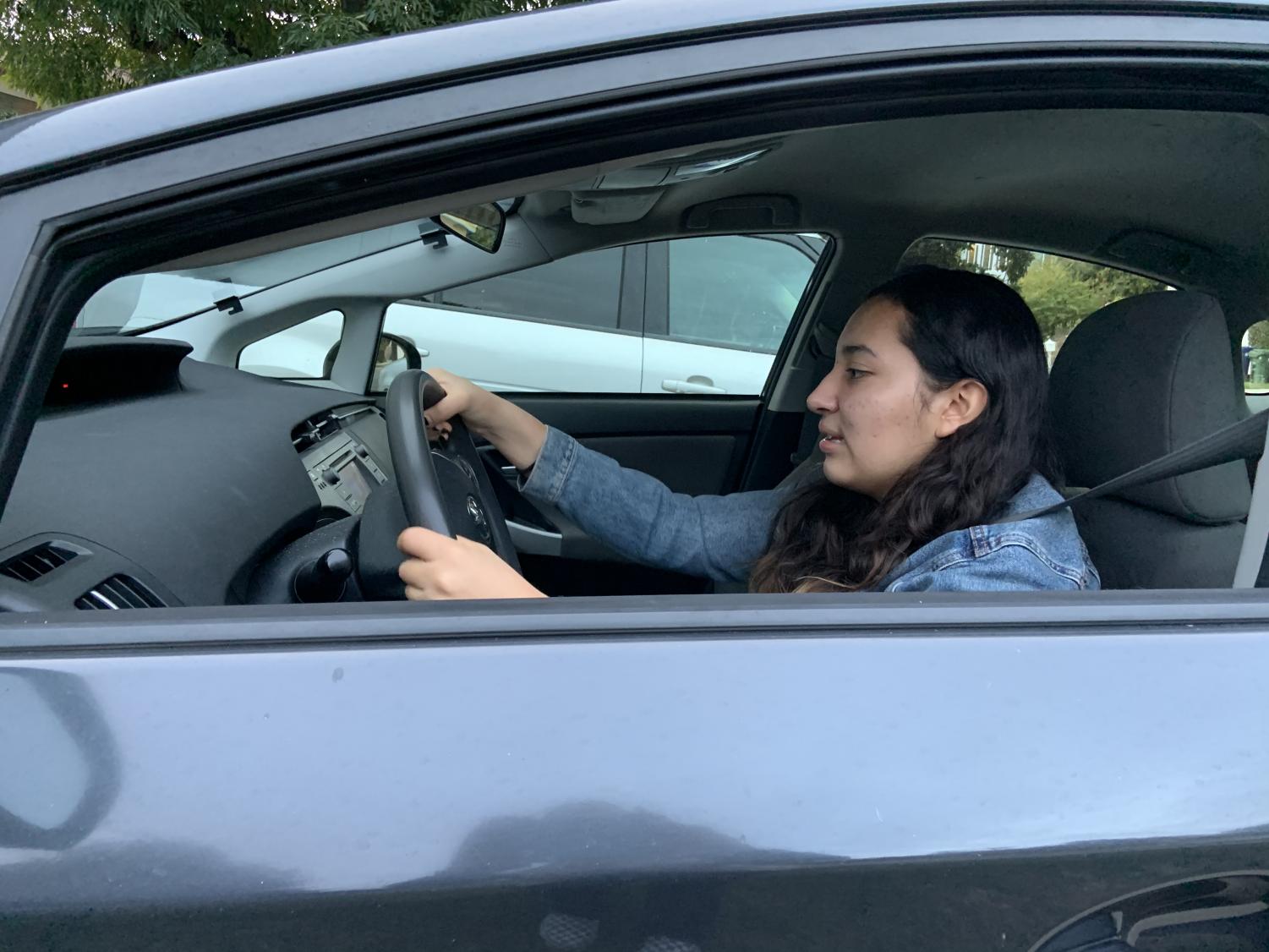 Being forced to do most of the driving with a parent also puts a lot of additional pressure on teens. Teen's already high level of stress while driving on hectic Los Angeles streets is heightened by nervous parents worried about their child's safety. Recent technology and diversions while behind the wheel, also add to parent's concerns. "The thing my parents are most worried about is texting and driving, which they've made very clear," remarked Maria G. I. '24.
The constant pressure from parents, peers, and the media also pressure teens to learn to drive before they feel completely ready. The biggest push comes from parents who believe driving is something their teens should learn how to do sooner rather than later. "I didn't really care about getting my license, even though I probably should. My parents definitely wanted me to," said Marly M. '22.
Some teens want to learn how to drive but feel an immense responsibility will be thrust upon them if they do. They believe that by learning to drive they are actually giving up some of their freedoms for the added responsibility. "My parents are very excited because I have a little sister, and they are tired of driving her around everywhere. They want me to be able to drive her," stated Evy L. '24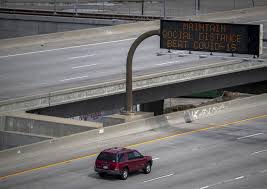 Although the impact of the pandemic has resulted in fewer teens pursuing their licenses, one unexpected positive has been reduced traffic.  Since fewer people are leaving their houses, Los Angeles, one of the most traffic-heavy cities in the country, now has emptier and more accessible roads for first-time drivers.  "I think I wouldn't be as far ahead because there would be a lot more people out and about driving around," said Evy L. '24
Leave a Comment
About the Contributor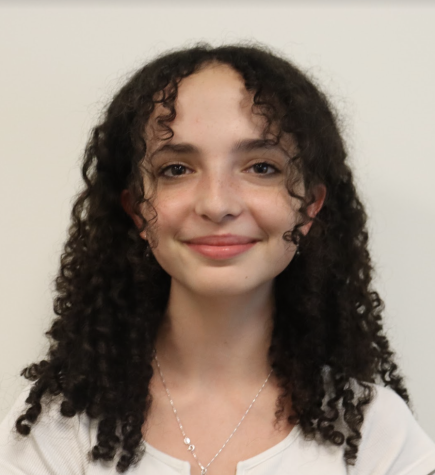 Eliza W., Managing Editor
Eliza is the Managing Editor of Spyglass, and has been a part of the Spyglass staff for three years. In her free time, she enjoys thrift shopping, listening...