Fun Hobbies and Interests During COVID-19
Due to the COVID-19 pandemic, many of us are spending more time at home than we would like. It's easy to get bored, especially when one's only pastime is binging Netflix. To curb their boredom or for pure enjoyment, several Westridge students have either taken up a new hobby or reignited interest in an old one.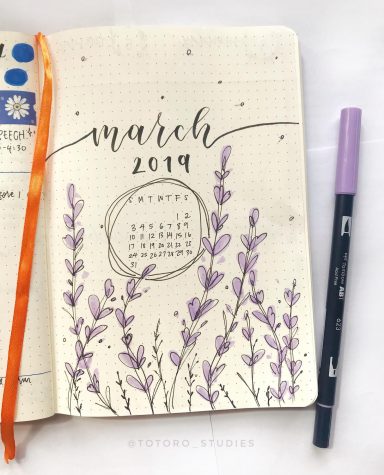 Evelyn C. '21
Evelyn took up bullet journaling in 8th grade as a creative way to plan and organize her schedule. During quarantine, she's been using it as a homework planner. The action of planning also acts as a way to release stress and feel calmer. Her theme for the month of April is a colorful spread scattered with California poppies. "The poppies are orange and green, so their bright colors cheer me up. They also make me feel like I'm outside in nature in a time when I can't really go outside," said Evelyn.
Sophia C. '22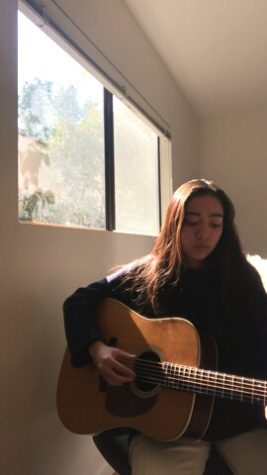 Sophia had the opportunity to produce one of her own songs for the first time; it's called Better. She was inspired by her favorite songwriter Julia Michaels. "Her lyrics feel very raw and vulnerable like you're listening to a conversation between two people. My goal became to write a song like that and that's how Better was created," shared Sophia. Listen to the recording of her song below: Better.m4a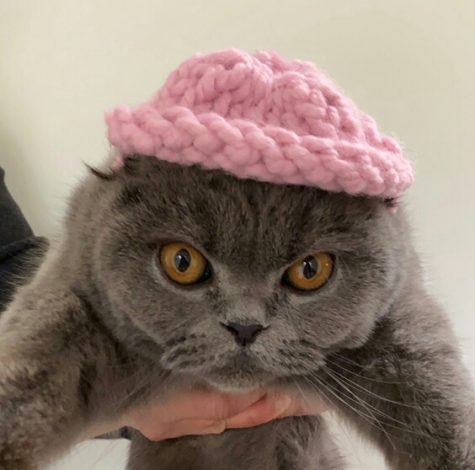 Aya R. '23
Out of boredom, Aya has been trying to knit a whole wardrobe for her cat Nori–some items include a hat and scarf. Unfortunately, Nori doesn't seem to enjoy her new outfits.
Danielle D. '21
To pass the time, Danielle has turned to music. She is continuing to play her harmonica while also playing some guitar and ukulele, and she's even experimented with piano. "I think putting my energy toward something that doesn't involve technology is really important, and it's been a really nice way to just reflect on life and disconnect from what's going on in the world," she said. "It is really grounding, especially during this chaotic moment in time."
Leave a Comment
About the Contributor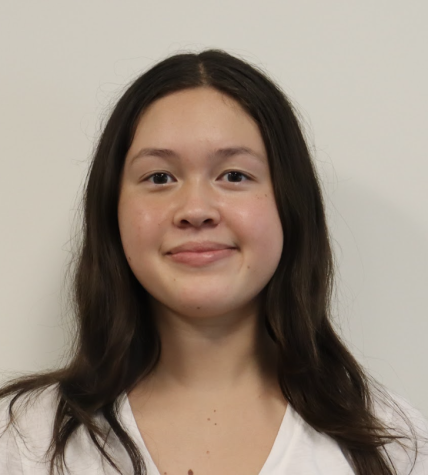 Katie S., Editor
Katie is a senior, and this is her fifth year on Spyglass and third year as an Editor. In her free time, she loves playing guitar, writing, and doing calligraphy.