Hello, my name is Carolina, and I am a junior. Growing up, I have had a very diverse and unique music taste thanks to my parents. They have introduced me to everything under the sun, ranging from Motown and David Bowie to Sade and Dean Martin. 
In this column, I'll create monthly eclectic playlists full of genres from classical to 70s rock and R&B to pop with the intention to connect students in the Westridge community through music.  Consisting of 15⁠–20 songs, there will be a brief history of two highlighted songs and their creative significance to me. Additionally, each playlist revolves around the time of year—for example, a fall mix or a playlist full of study favorites to get you through exam season. Maybe you will listen on your way to school, while you study, or just for fun! Mixed with Taylor Swift and 70s rock, my eclectic playlist may strike a chord with fellow Westridge students, get their toes tapping, and teach them a little about what they are listening to. 
Golden Hour: Carolina's October Edition Playlist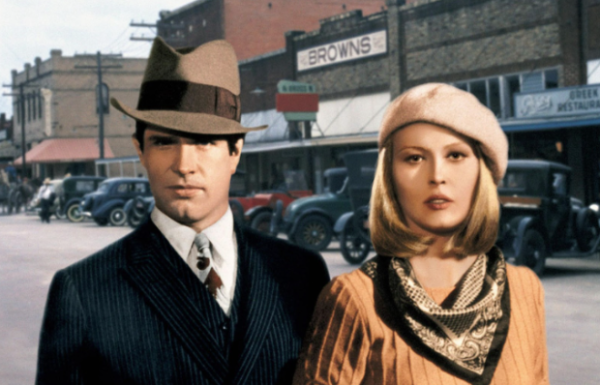 As the hot summer nights become cold ones, here is a playlist filled with some of my summer favorites to reflect on the summer months and transition into the fall weather. 
One of my favorite songs on this playlist is Bonnie and Clyde.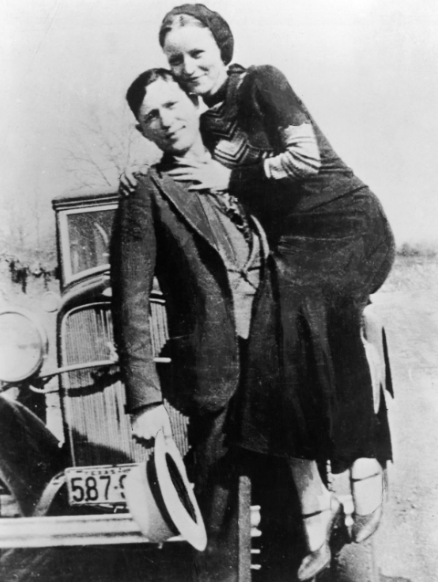 Bonnie and Clyde, originally performed by Serge Gainsbourg (the scandalous godfather of French pop) and Brigitte Bardot (the 60s French blond bombshell actress) and written by Gainsbourg, was inspired by the 1967 release of the biographical neo-noir film of the same name starring Faye Dunaway and Warren Beatty. The lyrics of Bonnie and Clyde recall the life and times of the American criminal couple between the 1920s–1930s. Gainsbourg wrote about Bonnie and Clyde's portrayal in newspapers—often characterized as ruthless and cold-blooded in nature. As the song progresses, Gainsbourg sings of the contradiction in their lives: keeping house and robbing banks. Eventually, death comes knocking at the door, and as Bonnie has foretold, "they'll go down together."
Bonnie and Clyde is one of my favorite songs to get into the fall mood. The instrumentals reflect the rain and the cold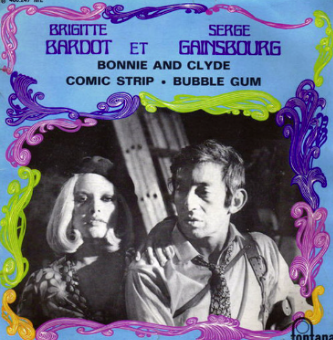 cloudy days that are upon us. The first time I heard this song, the drum beat immediately stood out to me. With a vibrating rhythm and a laugh-like sound at the end of each measure, the beat sounded so different from anything I had ever heard before. The second Serge Gainsbourg started singing I was almost in a trance. His voice was like liquid, flowing freely through the lyrics of the song. Then Brigitte Bardot started singing, sounding so romantic yet totally blasé like she was in a trance of her own while she was singing. The chorus is all I can sing along to, but even just the repeated "Bonnie and Clyde" sounds so alluring. They are singing about outlaws for crying out loud, but Gainsbourg and Bardot manage to romanticize the criminal couple and their felonies.
Another favorite is Texas Sun.
Texas Sun, written and performed by Leon Bridges and Khruangbin, layers the sounds of gospel, country, R&B, and Tejano music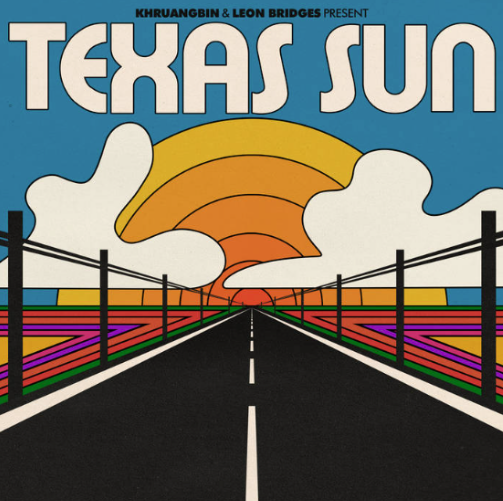 to create a distinct Texas sound. The Houston trio Khruangbin and the Fort Worth-based R&B singer Leon Bridges, all Texas natives, aimed to create instrumentals that reflected the expansiveness of the state and captured the feeling of a cross-state road trip. Bridges sings of an emotional love affair that involved clandestine drives in the lyrics of Texas Sun. In an interview with Texas Monthly, Leon Bridges explained he "wanted to capture a vibe that embodies the essence of Texas." Laura Lee, the bassist of Khruangbin, added, "I think the sun is a thing that unifies the whole state. Like, obviously Marfa looks very different from Dallas or Houston or Austin, but the one consistent thing when you're on the road in Texas is that. The sun."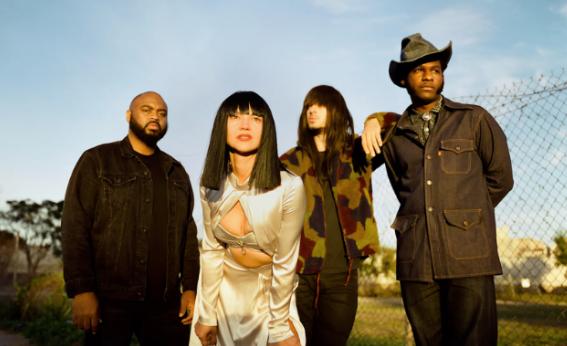 Ironically, most of the time, I listen to this song on a road trip. Over the summer, driving through Arizona on our annual road trip, Texas Sun started playing. Looking outside my window to see rock formations and cacti, Leon Bridges' soothing voice transported me into another world. When I first listened to the easygoing acoustic guitar and groovy bass in the opening, my ears immediately perked up. After I had listened a couple more times, I was easily captivated by the story of new love. As someone who has been to many of the cities mentioned, I felt a deeper connection and could actually picture the scenes of the city passing by. This song embodies my summer experience. It was serene and beautiful watching the heatwaves roll off the ground, wind blowing slowly, the sun beating down, the simmering summer heat taking over me.
I hope you enjoy listening!