Spyglass Honors Its Seniors
This spring, Spyglass is sending off five spectacular senior staffers. Over their many years on staff, Katie, Hannah, Mckenna, Hailey, and Jessica have brought talent, enthusiasm, kindness, mentorship, and creativity to the newsroom. We wish them the best in college and beyond!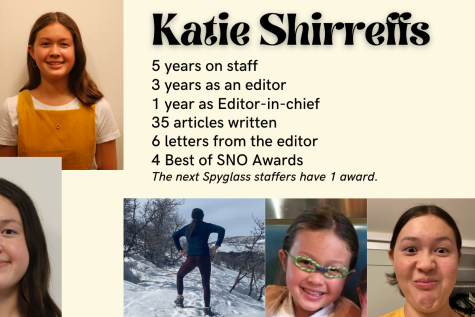 Katie
FAVORITE SPYGLASS MEMORY: "All of our team bonding activities or just working together in the same space—the summer retreats, editorial board meetings with Starbucks, loud and energetic pitch meetings, the list goes on!" 
Hannah

FAVORITE STORY: "My personal narrative: 'What the Dodgers Gave to My Dad and Me.' I always wanted to write something personal about my love for the Dodgers and baseball in general, so I was super grateful to have been given the opportunity to write this article." 

Mckenna
PROUDEST ACCOMPLISHMENT ON STAFF: "I'm most proud of my College Column article and my Storytelling in Video Games article because I think both of them were the most well written and unique out of all my articles." 

Hailey
FAVORITE SPYGLASS MEMORY: "Writing the DEI article with Reed! We spent like three months on it, but it was really fun trying to chase down interviewees together and the end result was entirely worth it…we received a Best of SNO badge!"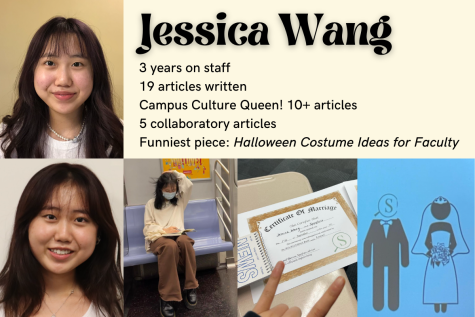 Jessica
BIGGEST ACCOMPLISHMENT ON SPYGLASS: "Being on Spyglass really pushed
 me to go out there and interview others to really investigate a topic." 
Leave a Comment
About the Contributor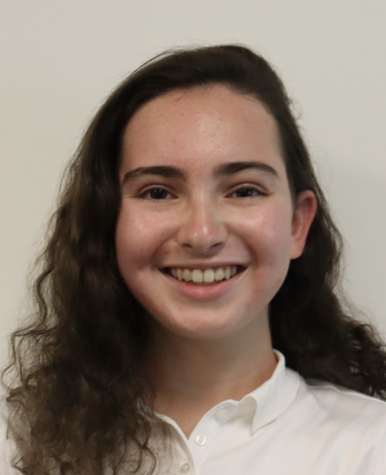 Ilena M., Editor in Chief
Ilena is the Editor-in-Chief of Spyglass. She's passionate about stories-- especially histories-- good snacks, and bad puns. Ilena is a junior and she's...