Click Here for February Editor's Note
Greetings! Here at Spyglass, we're kicking off the second semester with an issue celebrating love for our community, on and off the Westridge campus.
First, some updates!
We're very proud to present Spyglass' very first broadcast program, Spyglass Live! First-year staffer Genevieve W. '24 has spent months of hard work recording the stories of Westridge students and faculty.
If you're in a pickle, our new advice column ISpy is here to answer your burning questions! Readers are invited to submit anonymous queries about school, snacks, social life, or anything at all— the sky's the limit!— to Spy, our wise columnist. 
Finally, save the date for February 23rd, National Student Press Freedom Day — Spyglass will be celebrating with information, activities, and swag galore for the entire school community. If you've been eyeing this year's awesome Spyglass stickers and (very, very cozy) sweatshirts featuring our brand-new logo, this will be your chance to get one for yourself! And then ten more for all your friends! Plus some additional surprises. 
And whether you're seeing red or feeling blue, don't forget to catch our Valentine's Day Etc. section of humor and silliness! This edition also features some special features: staffers Daria H. '24 and Mandy S. '26 interviewed Westridge's ph.D faculty about the ups and downs of higher education, sophomores Lilah and Gia explored why so many teens are stepping away from social media, and I talked to the inspirational owner of Pasadena's newest independent bookstore.
Leave a Comment
About the Writer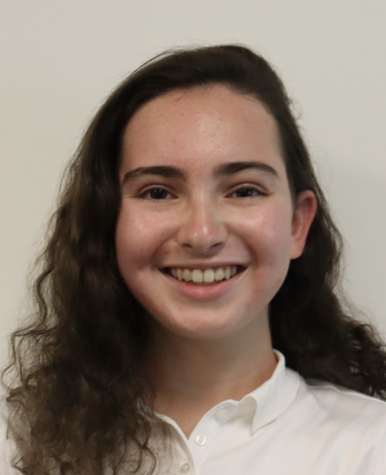 Ilena M., Editor in Chief
Ilena is the Editor-in-Chief of Spyglass. She's passionate about stories-- especially histories-- good snacks, and bad puns. Ilena is a junior and she's...