Annual Food Drive Doubles Collection Items
Every year in the spirit of Thanksgiving, the Westridge community collects canned food to donate to the local food pantry, Friends in Deed. This year, Westridge collected 2,658 items, almost twice as many as were collected last year. Westridge's Service and Community Engagement Coordinator Ms. St. John, who organized the event, said, "I think [that] is the best we've ever done. It's at least the best we've ever done since I've been here."
Not only did the sophomores collect the most items, but they managed to collect an unprecedented amount. Ms. St. John said, "This year sophomores won with 980 cans, almost as many as were collected last year. I know, isn't that crazy?"
Ms. St. John was understandably proud of the sophomores, as she is a sophomore parent herself. She admitted that she brought in cans for them, "I have a sophomore. So I was really interested in having the sophomores win."
Ms. St. John credited the impressive turnout to increased efforts on the part of the service reps and parents. Service reps are elected from each grade and help plan events like drives. She said, "When I first started doing the food drive here, I didn't involve parents at all. It was just student-driven and students-involved, and we never did that. Great. And then a couple years ago, it occurred to me to start involving parents." As predicted, parents have been important allies for a few reasons. Since she has started to involve parents in the food drive, the numbers of items collected has increased. One reason is that parents are often the ones purchasing the items. St. John also recognized that Westridge keeps students busy, and they don't always remember food drives on top of their homework load. 
Inter-grade competition was another factor behind increased participation. Junior service rep. Lauren K. '24 said, "I think separating everyone by grade is a huge thing with competition. It definitely boosts the morale within and competition within our grade." She added with a smile, "Especially for the juniors. When they find out that seniors are winning, they'll try to, you know, get some more products."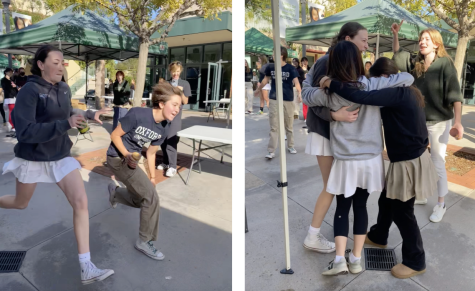 In addition to parental involvement and inter-grade competition, this year's lunchtime Food Drive Olympics drummed up additional support. A newer feature, the Food Drive Olympics upped the ante as students competed in various events. Junior service rep. Ashley Z. said, "I think [the Olympics] went super well. We got a really great turnout from all the grades [spanning] from ninth to twelfth."
This year's event was so successful that Ashley says we can look forward to another next year: "We definitely want to continue this tradition."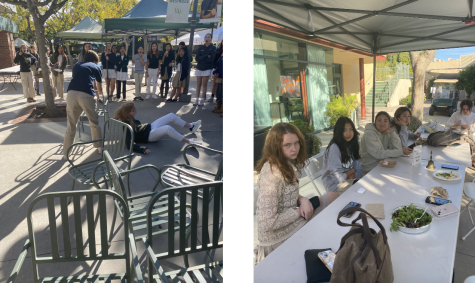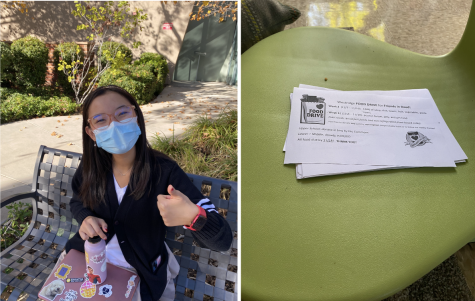 Leave a Comment
About the Contributor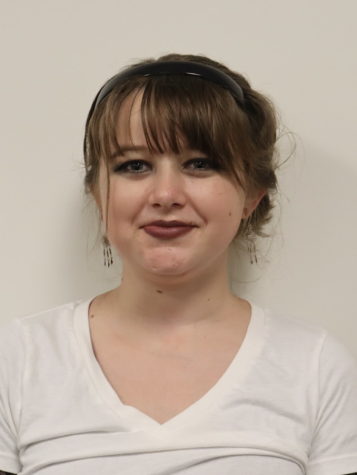 Sabina P., Staff Writer
Sabina is a junior and returns to Spyglass from her year long hiatus. She enjoys the opportunities spyglass gives her to connect and interact with the...