21 Killed in Texas Elementary School Shooting
On May 24, 19 children and two adults were murdered in a school shooting at Robb Elementary located in Uvalde, Texas. The students of Robb Elementary were attending their last week of school before summer break when a gunman opened fire on the students and teachers. The gunman, now identified as a student attending a nearby high school in Uvalde, seems to have shot his grandmother in her home before arriving at the school. 
When addressing citizens following the murder of 19 children and two adults, President Biden asked, "Why? Why are we willing to live with this carnage? Why do we keep letting this happen?"
Only a few hours after the shooting, Senator Chuck Schumer, a Democrat of New York and the majority leader, moved quickly to enact legislation to strengthen background checks for obtaining guns.
For further reading, Spyglass suggests the following:
"Texas shooting: 19 children among dead in primary school attack"
"Shooting at Elementary School Devastates Community in South Texas"
"'We failed these children': Agony is compounded by outrage after the latest details about the Uvalde elementary school massacre"
Leave a Comment
About the Contributor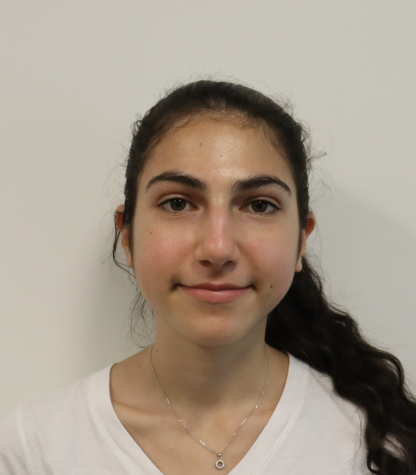 Sophene A., Editor
Sophene is a sophomore staff writer in her fourth year in Spyglass. She enjoys reporting on current ongoings and events. When she's not writing for Spyglass,...