What Westridge Students are up to this Summer
With the school year coming to an end, here are some things students have planned for summer!
Eliza L. '25
 "I'm not doing too much this summer, but I am volunteering at the South Pasadena Public Library. I am mainly helping out kids with the summer reading program, and I also plan on hanging out with my friends and going to the beach with my family!"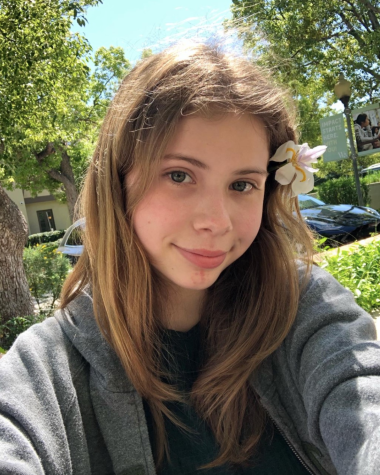 Kaavya V. '23
"This summer, I'm planning to go to New York."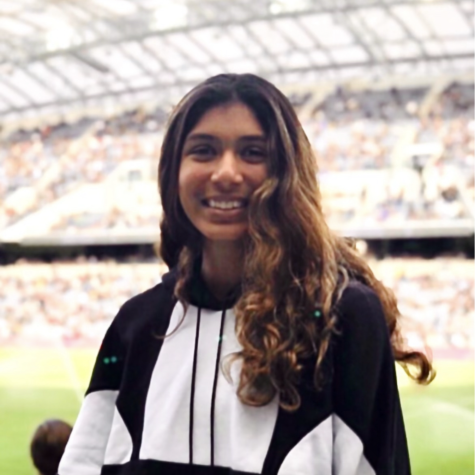 Mirella C. '25
"So this summer I've somehow been roped into doing lacrosse for another month by training to be a junior coach. Don't ask me how, but here I am! Then in July I'll be going abroad and living my best Pinterest life. And finally, in August, I'll be going to camp with my bestie and we'll wear our amazing outfits to make people jealous…that pretty much sums up my summer."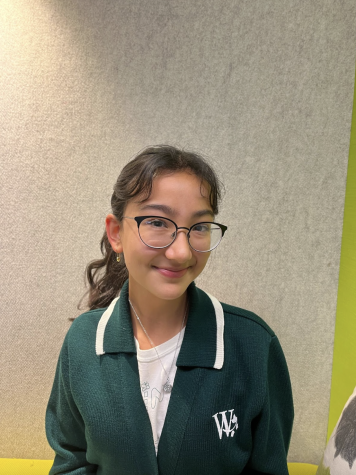 Chloe S. '27
"Pip and I are camp counseling, and I am moving into my new house!"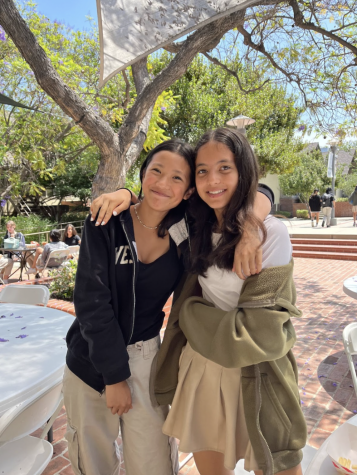 Arden R. '25
"I'm going to the Pali summer camp later this summer, and I'll be taking trapeze and then water sports! Earlier this summer I'll be volunteering at the Families Forward center, which is unlike anything that I've done so I'm pretty excited for that. And I'm going on another road trip with my dad up to Big Sur later this June, so yeah just a bunch of good things to look forward to!"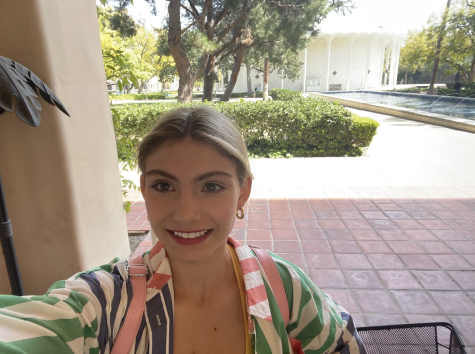 Franny C. '22
"My plans for the summer are to spend a lot of time with my friends and family before I go to college, and to go to the beach a lot!"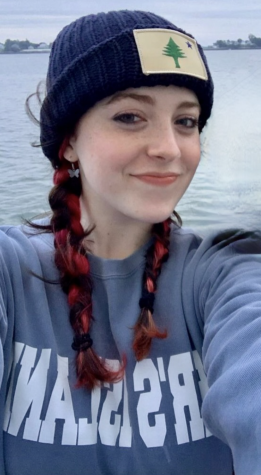 Frankie W. '26
"I have to go to New York for my mother's work because she is a director."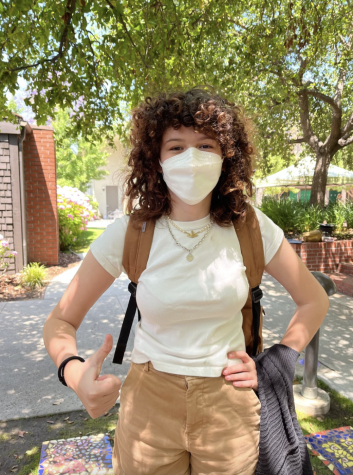 June K. '27
"I am traveling to Europe with my family, and I am looking forward to seeing my grandparents!"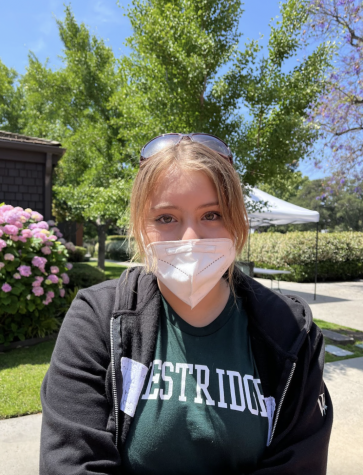 Leave a Comment
About the Contributors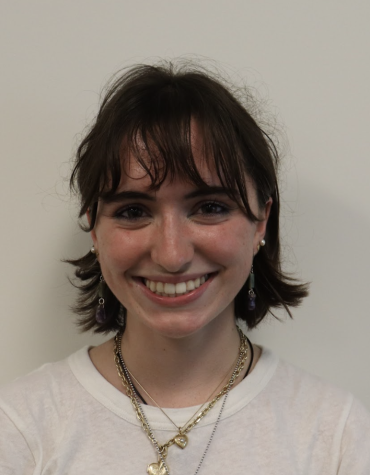 Florence J., Staff Writer
Florence is a sophomore staff writer in her second year of Spyglass. In her free time she enjoys listening to Indie folk/rock music, drinking coffee, crocheting,...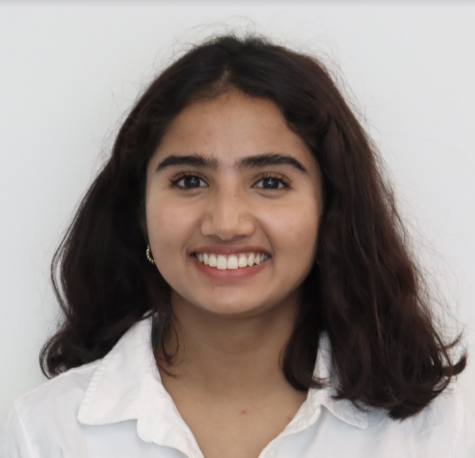 Tanvi C., Editor
Tanvi C. is a sophomore and returns to the staff for a second year. In her free time, you can find her baking, listening to music, or watching Selling...