Westridge Athletes Prevail Despite Feeling a Lack Of Recognition
In a 2021-2022 equestrian show, Westridge freshman Rosemary B. won first place in a dressage competition. The varsity golf team hasn't lost a prep league game since 2019 and in October won the title of Prep League Champions for the third straight year. Despite their success, some athletes on these teams feel that the Westridge community doesn't frequently hear about or properly acknowledge their successes.
"We have a lot of accomplishments, I think we came second in all schools last year, and you don't really hear about it," Frances M. '21, co-captain of the equestrian team, said. "So it would be nice if the things that we do accomplish could be shared like other sports."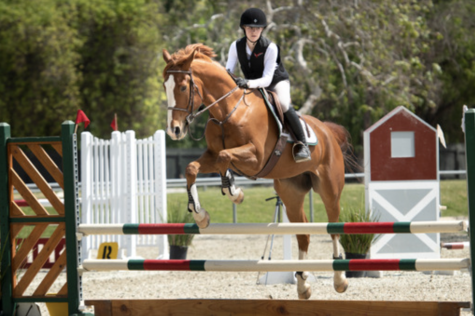 Equestrian and golf players aren't the only athletes that feel unrecognized. Sports including water polo and lacrosse, which aren't as popular or well known, face similar issues both on and off the Westridge campus. While it is never the intention of the Athletics Department to ignore certain sports, there are other factors that contribute to the imbalance of attention. 
"With the exception of lacrosse, all of these less represented teams' matches are held off-campus and can't easily gain spectators," Sara S.-L. '22, captain of the golf team, said. "The reason volleyball, basketball, and sometimes even soccer are more popular is because we can have the matches here on campus, and there are bleachers and people can actually come and support the teams. It's hard when even home games for golf or equestrian or water polo are somewhere off-campus. People are less inclined to go and the support feels very underwhelming when you go watch a game."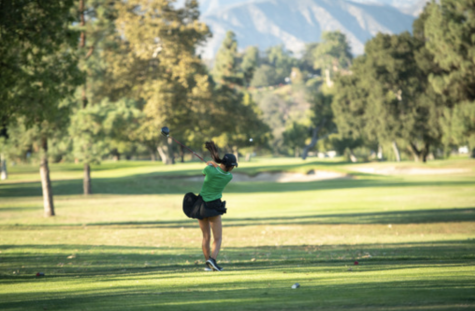 Because off-campus competitions have little to no spectators, it's easy for a victory to go unrecognized by the Westridge community.
"I understand how inaccessible our games are due to the distance and logistics, but sometimes I wish more of my friends or other students could easily come to the games. I think the team would feel a lot more hyped if we had a bigger cheering section," water polo co-captain Clara K. '22 said.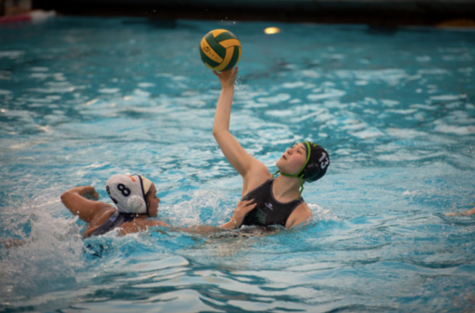 For many students, traveling to an off-campus location after school is difficult because it eats up too much time in an afternoon already consumed by homework and studying. This speaks to a larger issue of general attendance even at Westridge's popular sports. Even for on-campus competitions, the bleachers are full of parents and only a handful of students.
"I wish that I could go support my friends at their games, but I find that difficult to do, especially when I have assignments. I don't think I have ever seen a game before because of homework," said Ella S. '25.
Off-campus competitions aren't the only factor that plays into why some sports receive less recognition. Many sports, such as golf, are considered "not real" by students and society. Although each individual's definition of a "real" sport differs, some belittle these sports because they see a lack of aerobic exertion or simply don't understand the rules of the sport.
 "I was in class, and someone was talking about how golf shouldn't be in the Olympics and is not a sport and that there's no physical activity. She was like, 'you just twist your body and walk to the next hole,'" stated varsity golf team member Julia W. '24. 
Golf, which was recently added back into the Olympics for the first time in over 100 years, still has to justify its status as a bonafide sport. Articles like The Sportster's "Top Ten Reasons Golf is Not a Sport" argue that because golf doesn't require the same cardio or intensity as other sports, it shouldn't be considered one. "There's so much that goes into it. It's not just swinging at a ball," added Kayla C. '25, a member of the JV golf team.
Lack of education on the rules of these sports is another reason students don't support certain athletic teams. Players on the golf, equestrian, and water polo teams recognize that not everyone understands their sports as much as they do basketball or soccer. "The rules are very niche and technical, so I don't even think I (or my teammates) understand or know all the rules let alone an outsider," Clara K. '22 said.
"The horse world is confusing," Frances M. '22, co-captain of the equestrian team, said. "You go to a game where there are individual people that are going at different times, and nobody ever really knows what's happening. It's not very welcoming to outsiders to come watch it." 
Westridge lacrosse coach Emily Mukai agreed. "It's hard to understand when you don't come from a lacrosse background what lacrosse is supposed to look like," she said. "Most people that have never seen the sport don't really know what they're looking at." 
For the athletes on these teams, it can feel frustrating when their efforts go unrecognized even with a successful season. Furthermore, they feel that athletes participating in more widely understood sports receive recognition no matter their success. 
"From my perspective, with the basketball team and the volleyball team, you can tell that their merchandise is very flashy. However poorly or well their season is going, they're always getting a lot of attention from administration," stated Sara S.-L. '22.
Additionally, Director of Athletics Melanie Horn hopes that when people see inequity in their sport, they talk to her. "I would want every sport at Westridge to feel that they are supported at least through my office and have the opportunity to compete and to grow and to reach their potential in their sport."
View Comments(1)
About the Contributors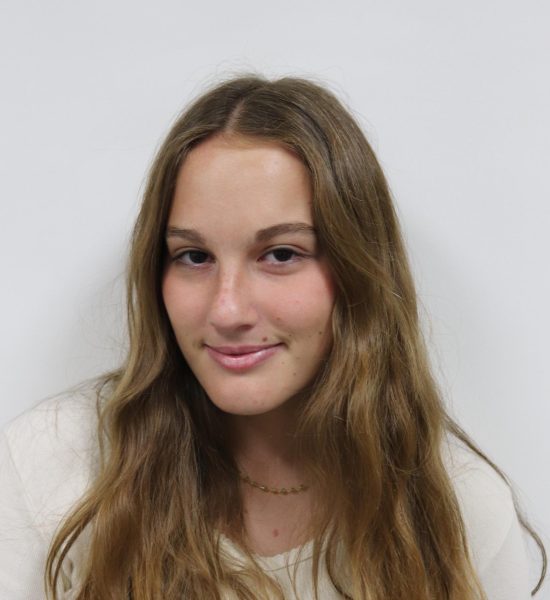 Sarah L., Staff Writer
Sarah is a junior and in her third year as a Spyglass staff writer. When not writing for Spyglass, she enjoys playing soccer and lacrosse, listening to...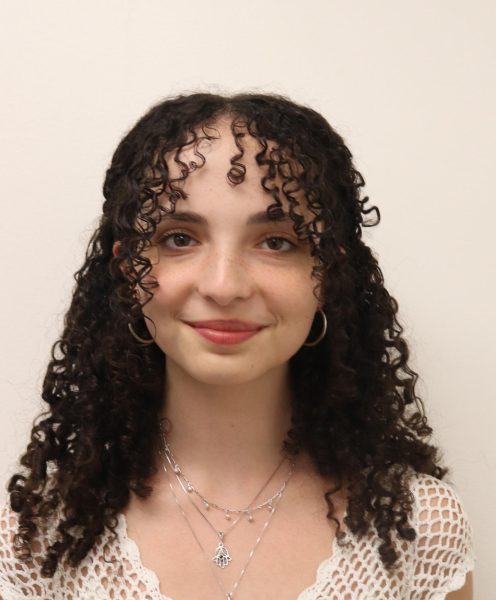 Eliza W., Editor in Chief
Eliza is a senior and the Editor in Chief of Spyglass this year. This is her fifth year on staff and her third year as an editor. Outside of Spyglass,...