College Board Announces New Changes to the SAT
On Tuesday, January 25th, the SAT announced changes to their test. The assessment will be taken exclusively on a computer. Additionally, the test-taking time will be decreased from three hours to two hours. Changes will be implemented in 2023 internationally, but in 2024 for American test-takers.
"The digital SAT will be easier to take, easier to give, and more relevant. We're not simply putting the current SAT on a digital platform—we're taking full advantage of what delivering an assessment digitally makes possible," said Priscilla Rodriguez, Vice President of College Readiness Assessments at College Board. 
The changes are also part of an effort to promote equity in access. Students will be able to take the test on their own or on school-issued devices. If students do not have access to one, the College Board will supply one for the test day.
Over the course of the pandemic, the College Board's SAT had to make some major adaptations due to the impact on test access. In response, many schools removed the SAT and ACT requirement for college applications in 2020. As the pandemic continued, colleges extended their test-optional policies. 
According to The Washington Post, "More than 90 percent of schools on U.S. News & World Report lists of top 100 liberal arts colleges and top 100 universities nationwide are not requiring scores for admission this year."
The College Board reported that "1.5 million students in the high school class of 2021 took the SAT at least once, down from 2.2 million in the class of 2020." 
The feedback has been largely positive from those who participated in pilot tests of the online format. In the College Board's official release on the changes, they shared feedback they had received thus far.
"It felt a lot less stressful, and whole lot quicker than I thought it'd be," said Natalia Cossio, an 11th-grade student from Fairfax County, VA.
"It's encouraging to see the positive feedback from students and educators who participated in the pilots for the digital SAT," said Ronné Turner, Vice Provost for Admissions & Financial Aid at Washington University in St. Louis. "The changes to the test are timely and clearly centered around improving the student experience." 
Standardized testing, specifically the SAT and ACT, as a rite of academic passage has been called into question long before the pandemic. Westridge just announced a move away from the APs, another College Board program.
Upper School History Teacher Jennifer Cutler said, "I don't believe in standardized testing. I don't think it measures the skill colleges want anymore."
Sophie C. is a freshman who has yet to take the test. "I think it's a lot more inclusive for people with atypical learning styles," she said. "I also think it was developed a century ago, and we were bound for some change. Why not change it now when everything in the world is changing anyway?"
Regardless of some colleges' move toward eliminating standardized testing in their admissions process,  College Board reports that  83% of students would still like the option to submit scores.  "If I do well, I would still submit my score," Nitya C. '23 said. "It would help my application."
Leave a Comment
About the Contributor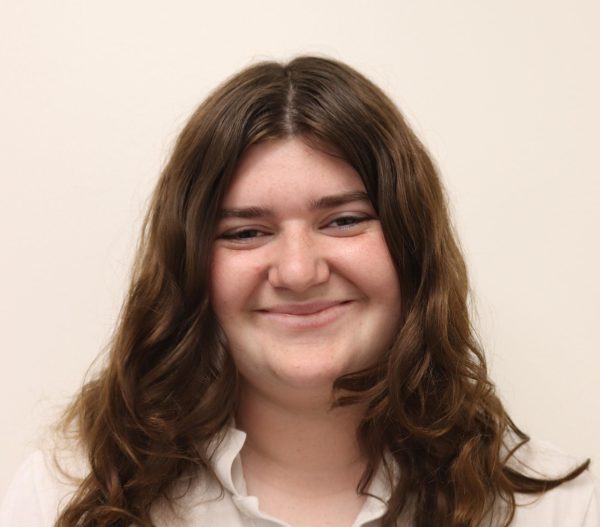 Ella B., Editor, Social Media Manager
Ella is in her fifth year writing for Spyglass, her second year as an editor, and her third year managing Spyglass' social media. When she is not writing...