New Parking Lot Stackers and Valet Disrupt Teachers' Morning Routine
In the summer of 2021, construction began on the Westridge North Parking Lot for the Park Plus Stackers. Adding the stacking structure included the need for a valet attendant. And while some users have mixed feelings about the structure, they nearly double the available parking spaces.
"[The parking] was a part of our master plan with the city of Pasadena, in order for the school to continue to grow and add students, we had to accommodate parking for everyone, so in order to expand that we had to add the parkers which gave us an additional 40-something space," said Anthony Scearce, Campus Safety and Security Business Manager Office.
The stackers did require a small learning curve, but it wasn't long before teachers adjusted to the new routine. Laura Hatchman, Upper School Science Teacher, uses the new valet parking every day. "It was something to get used to at first, but now I think it runs very smoothly. I have been really happy with it. I know some people come to school later because of sports or theater or because they stay later so maybe they have a harder time. But it's fine with me."
The new parking structure has allowed not only more parking spots but also parking spots for electric cars. "Something that is really good about the north lot is that for those of us who have electric cars, they only had a few [electric parking spots] last year but now they have a bunch. I now officially don't have to deal with the valet," said Bonnie Martinez, Dean of Upper School Student Life.
While the additional parking is needed, it comes with a trade-off inconvenience.  Some teachers now arrive extra early in order to park in the State Street Lot. Others noted the challenge of arriving in the morning and having to wait. "I like to have control over being able to do what I want with my vehicle," said Ashley Leonard, Assistant to the Director of Upper School. "If you're stacked over there, just from a liability standpoint, like if I got into my office and then left my phone in my car, I just can't just go grab it. I stick with the State Street lot TBH."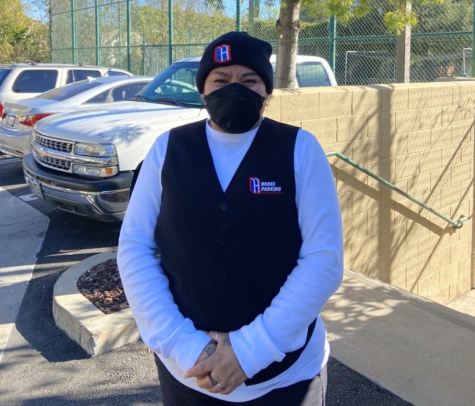 "Sometimes [parking in the North Lot] makes me anxious because I feel I have to get out of the car quickly, and I have a whole bunch of art equipment that I need to get out, so sometimes you know when I don't want to make other people wait for me," said Katie Sivers, Upper School Art Teacher. 
Safety has also been a concern for some users, but it's also a top priority for Diana Sanchez, Head of Valet. She takes her job very seriously. Every day, Sanchez arrives at Westridge at 6:45 a.m. to prepare for faculty to rush in. Once faculty arrive, they hand over their keys to Diana and let her know when they are leaving that day. Diana then takes that information and parks their cars accordingly. She makes sure to sanitize, wear a mask, and wear gloves when parking people's cars.  
"Nobody has the key. Only me because I am the only one authorized." Diana also acknowledged the particular demands of using the stackers. "It is dangerous, I won't lie. Even if you back up a car, you have to do it at a certain speed because it can go over the gate or fall forward. You have to be very careful." Parking on the stackers can be especially risky when it rains because the cars could slip or fall forward. 
Jennifer Cutler, Upper School History Teacher, simply doesn't want others in her car during the pandemic. "I'm not using the new valet system because I don't want anyone else in my car in a pandemic." 
"Just to be clear, Diana, who does the valet parking for us is wonderful," Willa Greenstone, Upper School History Teacher said. "She's so skilled as a driver. But I just personally want to park my own car and the options for that are getting even narrower and narrower." 
View Comments (2)
About the Contributors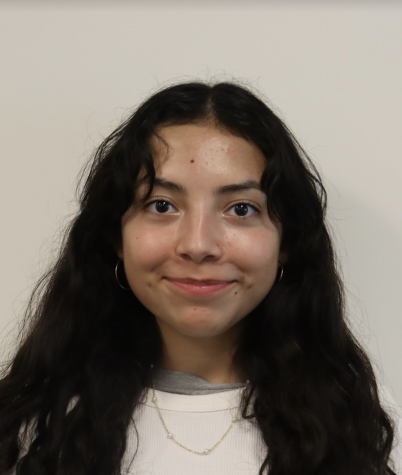 Lilah R., Staff Writer
Lilah is a sophomore staff writer in her second year in Spyglass. In her free time she enjoys playing softball, playing with her cats, and watching her...