Review: Wes Anderson's The French Dispatch: Artful as Ever, yet Repetitive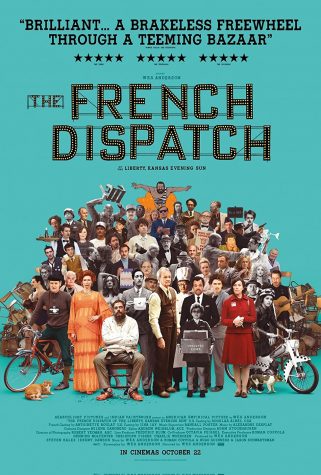 As I entered the United Artists movie theater in La Cañada, I was prepared to watch a strictly Wes Anderson movie. I was not disappointed, just a little overwhelmed. If you are unfamiliar with the concise and consistent style of Wes Anderson movies, allow me to explain; Wes Anderson is known for his quick witted and abundantly "quirky" movies, which incorporate a select color scheme of bright pastels and vintage fashion.
The French Dispatch is a collection of all of the things Anderson has been praised for, and in this movie, he has reached the point where the style is so flawless and consistent that it takes on an almost fantasy-like quality.
The movie is set in a quaint 20th-century French town, home to an awarded yet homely newspaper, the French Dispatch. It follows the stories from the newspaper's last edition while their writer narrates the events.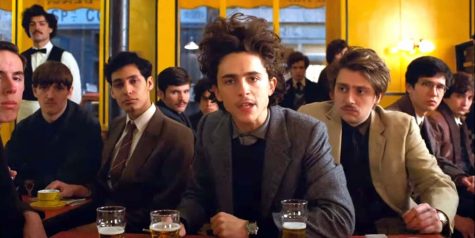 Wes Anderson movies feature a select style of clothing and scenery and The French Dispatch is no exception. The brightly colored sets are accentuated by the muted colors of the costumes. The acting is entertaining and skillfully accomplished, featuring big names such as Timotheé Chalamet, Bill Murray, Owen Wilson, Soairse Ronan, and Willem Dafoe, all of whom appear frequently in Wes Anderson movies. From the set design to the costuming, the physical elements of this movie are truly spectacular. Unfortunately, the diverging plot lines made the plot and storyline confusing and sometimes repetitive.  I was disappointed to find this film lacking in storytelling. Although the many stories featured in the film were interesting, after the third you found yourself wondering when it would end due to the repetitive nature of the dialogue and plot construction. 
Similarly, the movie became tedious after watching the same tone of colors, vintage style and quick dialogue. The fact that not a single scene deviates from the aesthetic is a bit suffocating, and I found myself yearning for a normal scene. If the film had been clearer and less repetitive, I may have found myself enjoying it more.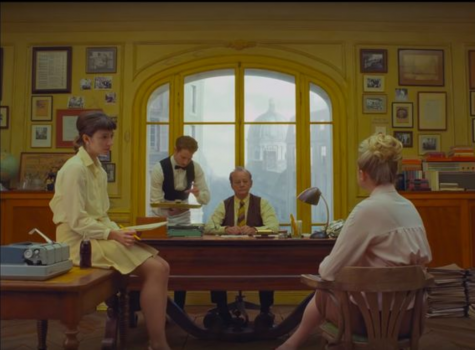 I am an avid fan of Wes Anderson and will continue to respect his work despite my dissatisfaction with this more recent film. If you are interested in a truly entertaining movie by Anderson I would suggest Rushmore or The Royal Tenenbaums, both lovely and enthralling movies. The French Dispatch was beautiful in the physical sense, but lacked diversity within it's storyline and scenes.
Leave a Comment
About the Contributor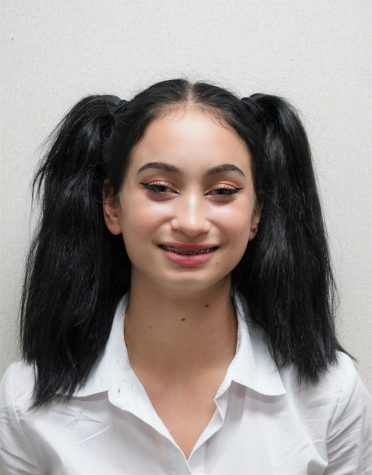 Lucia P., Staff Writer
Lucia is a freshman staff writer who joined spyglass in order to have the ability to make a positive impact on her community at Westridge.