Westridge 2020 Halloween Parade
Westridge was unable to host its annual Halloween parade in person this year. Originally, organizers wanted the entire school together in one meeting for the Halloween parade, but the number of students exceeded the maximum capacity for a Microsoft Teams meeting. ASB was forced to improvise and instead created a video and picture competition hosted on Flipgrid.
The seven categories for this year's Halloween parade consisted of Nerdiest, Most 2020-Related, Scariest, Faculty/Staff, Family/Group, and Show Off Your Pet. Costume judges included dance teacher Kashmir Blake, Lower and Upper School PE coach Allison Clark, eighth-grade math teacher Kelly Koch, and Upper School Director Gary Baldwin.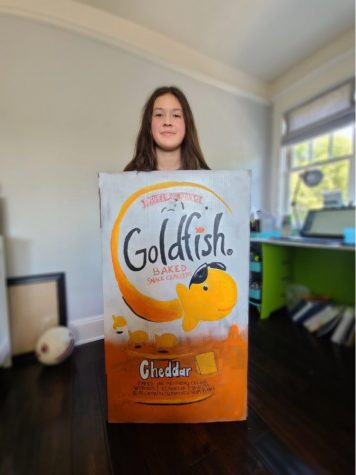 "This year, what really mattered to me was trying to keep that sense of togetherness. It's Halloween, and obviously, we all wish we could be together, so I wanted to recreate something like that. Whether it was just sharing costumes or celebrating the mutual love of candy, we didn't just want to let it pass," said Rachel K. '24, Freshman Class President. 
Participants filmed 20-second videos and posted them on Flipgrid. ASB chose Flipgrid as the platform for the contest because of its familiarity to students and the versatility of viewing options. "We wanted the judges to be able to see everyone's costumes, not just one page of them," said Phoebe J. '21, ASB Arts Chair.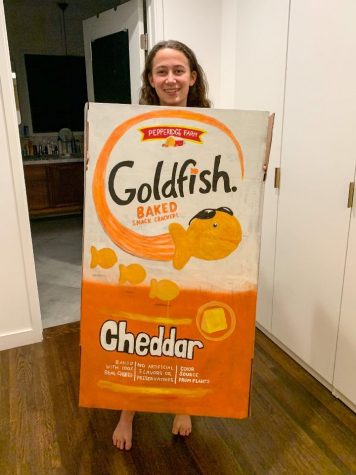 Many students still wanted to do group costumes this year even with the challenge of not being able to meet in person. Current freshman Isabella S. '24 put quite a bit of thought into making her costume. "I was originally going to dress up as another character, but then I cut my hair, so I looked for characters with my hairstyle and found someone that was willing to partner up with me." Isabella eventually decided on the character Yoon Bum from the Korean serialized comic Killing Stalking.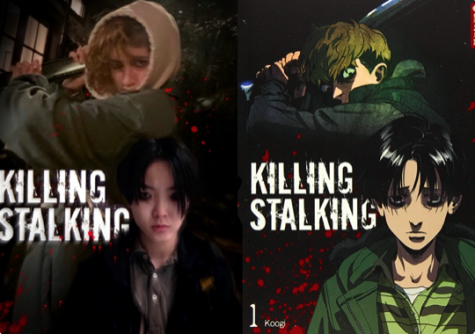 Kelly Koch, the eighth-grade algebra teacher, also participated this year. "This being my 16th year at Westridge, I have participated in the Halloween parade 15 times.  My win this year is my ninth win overall.  I made this year's Wizard costume by hand, taking about 3 months.  This year was the very first time that I was asked to judge the parade.  I guess the only reason why was because I was always expected to be in the parade.  I really enjoyed working with the other judges deciding on the winners, but was sarcastically vocal when I was told that I could not help to judge the Teacher Category."
 Creativity wasn't just expressed in the costumes.  Some classes found clever ways to celebrate together. The sophomore class of 2023 did a spooky photoshoot event on their class Instagram.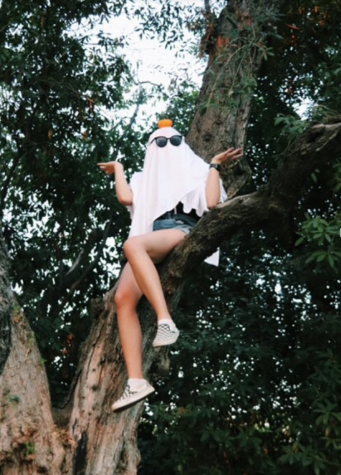 "Seeing all the grade levels together brings the whole school community together, which is nice in this time where we miss being together," said Brittany Coker, Dean of Upper School Student Activities and ASB advisor.
Leave a Comment