14 Honest Headlines For An Unusual Election Week (Including This One)
In the midst of the 2020 presidential election week, the Spyglass team has been generating and sharing headlines to describe how their life has been going. Here are a few:
"It's Only Tuesday, but Our Country Is Already in Chaos" – Jacqueline Y., Editor-in-Chief
"Area Girl Looks Amish Today" – Sophia HK., Managing Editor
"BREAKING: The Hansen Home Has All The Feelz for America on Election Night" – Masami Hansen, Faculty Advisor
"To Watch News or Not to Watch News?: The Dilemma of Helpless Teens Around the Country" – Nitya C., Design Manager
"Family Meets Their Friendly, Fellow Asian Neighbors For the First Time Despite the Fact That They Have Lived Here for Five Years" – Emerson L., Staff Writer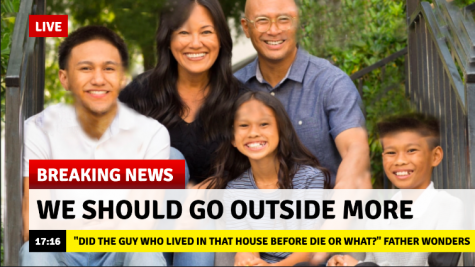 "Teen Might End Up Sobbing During Tuesday Ballet Class" – Bella W., Website Designer
"Fun Game for the Family: Was That Bang a Firecracker or a Gunshot?" – Katie X., Staff Writer
"It Is a Candy Corn for Breakfast Kind of Day, Agree Nation's Beleaguered Scientists" – Emerson L., Staff Writer
"Spyglass Student Eats Three Hotdogs for Lunch" – Caroline L., Writing Editor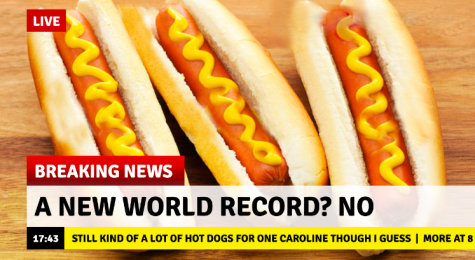 "Pink or Blue Highlights: One Teen's Agonizing Choice" – Lauren C., Staff Writer
"Crowded Bookshelf Seems Too Empty; Never Enough Reading Material To Distract From The World Around Us." – Mckenna D., Staff Writer
"A House Mildly Divided: Chaotic Uncle Screams At TV As Aunt Makes Cheddar Broccoli Soup" – Katie X., Staff Writer
"BREAKING: Panicked Teen Attempts Lunch Preparation; Learns Root Beer Tastes Good On Potatoes" – Ilena M., Staff Writer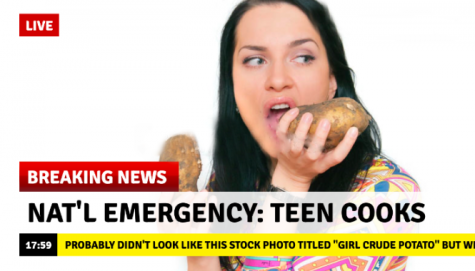 Leave a Comment
About the Contributors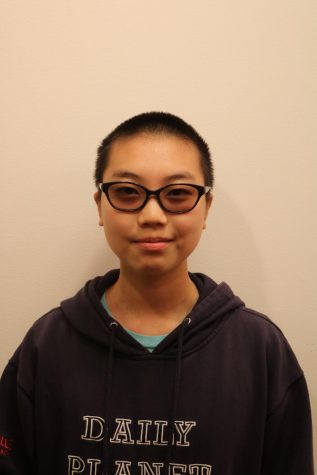 Emerson L., Staff Writer
Emerson is a staff writer, occasional columnist, and Westridge senior. Her professional interests include theatre, literature, digital culture, the LGBT...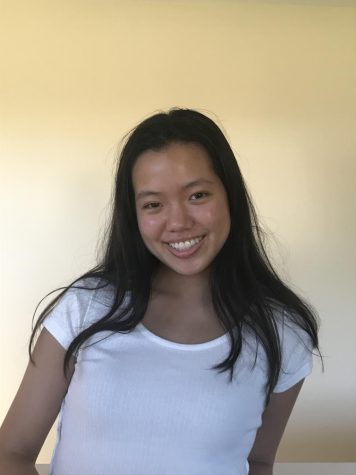 Jacqueline Y., Editor in Chief
Jacqueline is this year's 2020-2021 Editor-in-Chief. Originally joining Spyglass to improve and explore new ways of writing, she now enjoys investigating...