Westridge's 2019 Holiday Concert 
On December 13th, parents, alumni, students, and faculty gathered in the Performing Arts Center (PAC) for Westridge's annual Holiday Concert, featuring performances from lower and middle school choruses, middle school orchestra, Chamber Orchestra, Glee Club, and the Madrigals.
Decked in trees, lights, and ornaments, the PAC was transformed into a winter wonderland for the night, as students brought their own holiday cheer to the stage. The Concert began with the Middle School Orchestra's beautiful renditions of 'Shadow Dance' and 'Celtica,' followed by Chamber Orchestra playing 'Sleigh Ride,' a holiday favorite. Then Dr. Shinnshill Park, Lower and Middle School Chorus Teacher, conducted the Middle School Chorus in 'S'vivon,' a traditional Jewish folk song, and ended with 'A Family Christmas Spectacular.'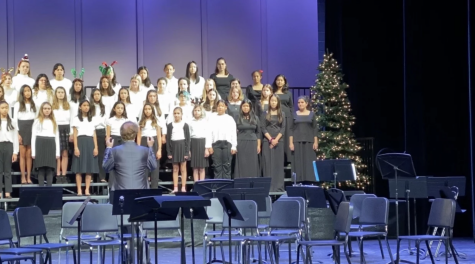 Glee Club joined the middle school to sing 'Heartsong' for a simple yet sweet performance, before the Madrigals took the stage for a complex medley of 'Deck the Halls.' Finally, the fourth, fifth, and sixth grades sang a string of songs including 'All on a Silent Night' and 'Hanukkah, Oh, Hanukkah.'
At last, the long-anticipated finale arrived, combining students from every grade to sing 'Enter the Season,' by Joseph M. Martin. It was a joyous and heartfelt moment as all of the students sang the poignant lyrics: 'Come in kindness, come forgiving, come to share the gift of living… and most of all let's come in peace.' Students such as Phoebe J. '21, a Glee Club and Madrigal member, found the moment powerful, as she recalled her fourth-grade memories of the concert. "It was so special to get to sing the finale with the lower school, especially since I remember being in their shoes."
Reese O. '20, Assistant Conductor for Glee Club, was also taken back to her own days in fourth grade, as her and Abby Y. '20, Principal and Officer violinist for Chamber Orchestra, participated in their last holiday concert.
"Abby and I just performed in our 9th and final holiday concert at Westridge. It was definitely a bittersweet occasion for both of us," expressed Reese. "Getting to hang out with the 4th graders for a bit was especially fun since glee club wasn't able to hear them perform. Although some of them sang their song for me. They asked me what I sang when I was in 4th grade and I sang them my song, dance moves and all. It was really special for us to look around on stage during the finale and see all these groups that we were once a part of, performing in this special concert for the last time."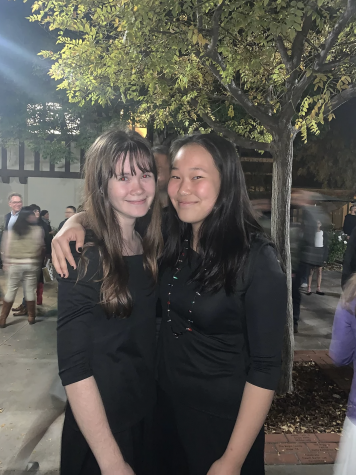 Leave a Comment
About the Contributors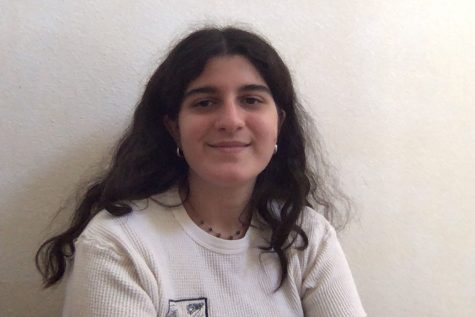 Sophia H., Managing Editor
Sophia is the 2020-2021 Managing Editor of Spyglass and super excited to be taking on the position this year. She's dedicated to building community,...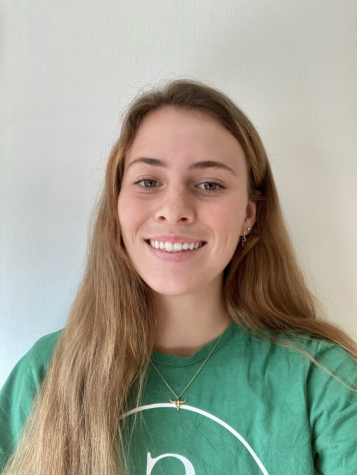 Caroline L., Writing Editor
Caroline enters her 4th year in Spyglass as a senior editor. In her free time, she enjoys getting outside and snowboarding or surfing, hiking and painting.