Remote Learning Brings Club Leaders New Challenges
Thirty-eight clubs are offered this year—the most Westridge has ever had—despite remote learning. Clubs such as the Cooking and Culture Club, Madhatter Knits, Calligraphy Chums, and STF (She's the First) STEM meet on Wednesdays, a day dedicated for students to interact with peers beyond regular A-G classes. However, leading virtual clubs has not been an easy task. 
Typically, clubs provide a break from the school day.  Now, they have become another strain on students' eyes. "With online learning, I can definitely notice my eyesight getting worse," said Michelle J. '23, a member of Madhatter Knits. "So it was difficult to decide if I wanted to join a club this year." Eye strain has led to a decrease in members for many clubs, making it more difficult for club heads to plan activities.
"We try to keep meetings on the shorter end while keeping them fun and interactive," said Sarah T. '22, Co-head of Cooking and Culture Club. Centered around sharing food with classmates, this was previously the largest club on campus with a total of 49 members, but now it has only seven. Sarah suspects that the inability to share food doubled with screen fatigue contributed greatly to the decrease in members. This school year, instead of eating and celebrating together, the club has opted to share recipes and participate in Kahoot games on food trivia.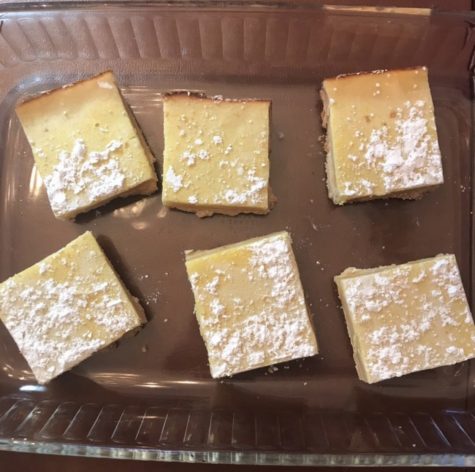 "Previously, my agenda for club meetings was actually pretty straightforward: we get there and we can knit together and talk. Now it's a lot harder because I feel like I need to have some kind of structure; coming up with what to do and keeping [everyone] interested," commented Tiffany C. '21, co-head of Madhatter Knits, a non-profit organization that donates knitted beanies for premature babies in hospitals. Since knitting is an entirely hands-on project, Tiffany is also faced with the challenge of finding the best way to teach new members how to knit.
Calligraphy Chums, a club that creates artwork, ranging from cards to bookmarks, and sells them on their joint Esty store, is one of the many new clubs started this year. All proceeds are donated to the Boys and Girls Club, a national organization. Co-head of this club, Crystal Z. '23, currently faces her biggest obstacle of finding a good camera angle to teach her peers the brushstrokes involved in calligraphy. In some ways, club leaders are experiencing the same steep learning curve teachers face with remote learning. "Being a student, the silence when no one answers the teacher never bothered me. But as a club leader, now I have to fill in that silence," said Crystal.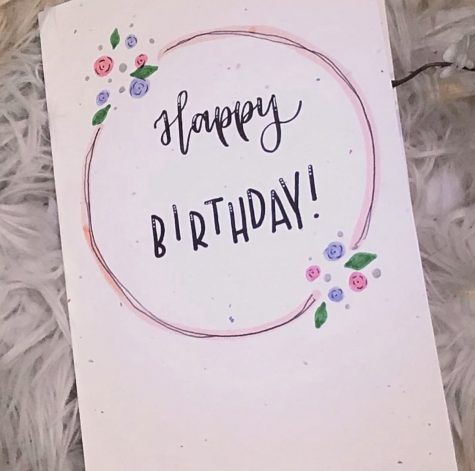 Maya L. '23, is one of the four leaders of STF STEM, a new club dedicated to creating educational STEM classes for first to fifth grade girls all across California. The pandemic, which has undoubtedly impacted the education of millions, was what inspired her to start her cause. "We wanted to make sure we could help as many students as possible, but didn't know how to reach them in a virtual world," she expressed. She countered this problem by sending emails and flyers to spread the word.   
Despite meeting online, many new clubs were started this year, and though overall participation may be down, club leaders are doing their best to provide another opportunity for community building among members.
Leave a Comment