Tiger Club: The New Afterschool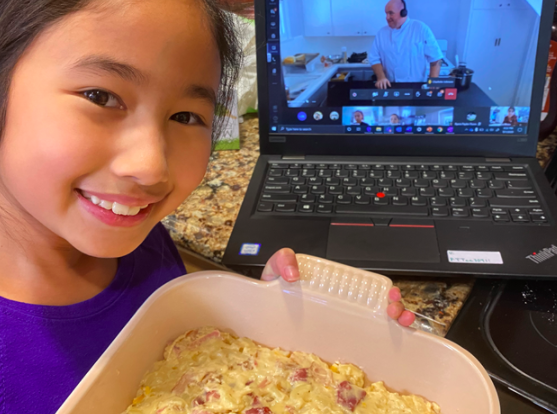 Westridge unveiled a new line up of online after school programming.  The new Tiger Club is a series of afterschool activities led by various faculty members for lower and middle school students. Some featured activities included Cooking with Brandon, Books with Ms. Stephanie, Yoga with Courtney, and Making with Mick.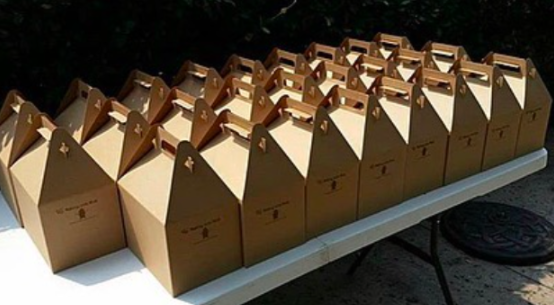 In Books with Ms. Stephanie, the activity opened up with warm hellos and proceeded to share polls with attendees of "Would you Rather" about the book world followed by a discussion. Students shared book recommendations and played a friendly game that ended in prizes for the winners.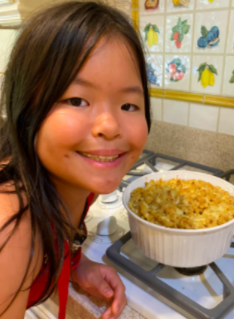 Ginny C. '26 attended Cooking with Brandon and made a homemade mac n' cheese.  She said, "The atmosphere was warm and welcoming. You were always free to ask any questions, and Brandon would help you adjust the recipe according to your needs. The class was engaging, as it takes a lot of attention to properly bake or cook something, and we all want our food to come out great!"
Making with Mick has been one of Tiger Club's biggest successes.  The number of participants have had to be limited. Mr. Mick Lorusso, new to Westridge's faculty this year, said he was first approached this summer by Westridge's STEAMWork Design Team, and he was excited to take it on. Every participant needs to pre-pick up their materials in order to participate, but for most students, the additional logistics are worth it. 
For his first meeting, his fellow UCLA Sci|Art Instructor, Helen Huang, came and helped develop an activity called the Pinecone Pal Hygrometer. Students made their own Pinecone Pal Hygrometer which is a pinecone with 3-D printed feet, googly eyes, and pins for hands, that can help us measure the humidity levels in your area. Students first learned about pine cones and then made their own. When asked if Mick considered the activity a success, he said, "Yes! It was fun and I think everyone learned a lot too."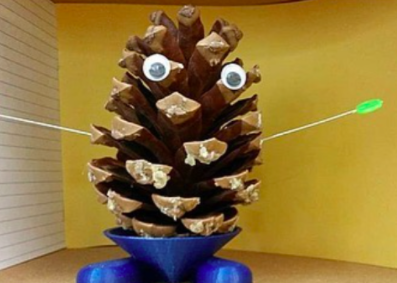 So far, the new Tiger Club offerings have succeeded in giving students new opportunities to engage and explore, with many students hoping these activities will continue when they return to campus. 
Leave a Comment
About the Contributor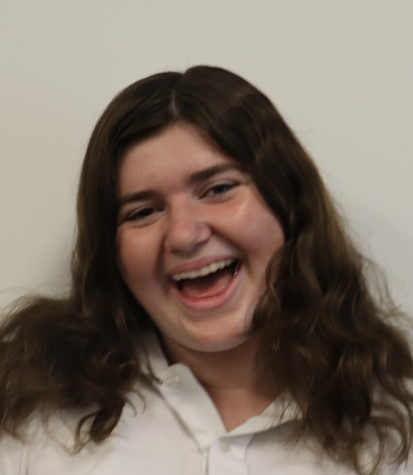 Ella B., Editor
Ella is in her fourth year writing for Spyglass, first year as an editor, and her second year developing Spyglass' social media presence. When she is not...