Eighth Grader Promotes Voting With Small Startup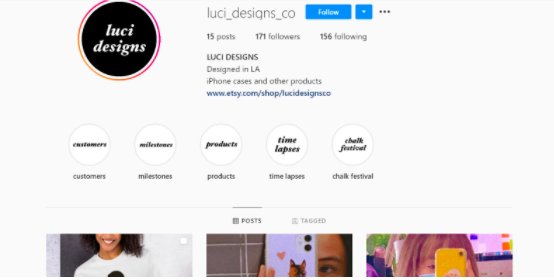 Bored during quarantine? Luciana P. '25, an 8th-grader at Westridge, decided to do something about her boredom and started a project that would not only occupy her time, but also include her favorite hobbies: art and design. Luciana decided to create her own Etsy store, LuciDesignsCo, to sell products of her own design, such as phone cases, sweatshirts, t-shirts, pencil cases, and notebooks. 
The beginning was extremely challenging because it took a lot of hard work, organizing, and balancing of other things in her life. Luciana found that communicating with customers and answering their questions was challenging for her. Thankfully, Luciana had her parents to turn to for support during the difficult parts of the process. Luciana explains, "My dad helped a lot with running the business and responding to customers. My mom has told her friends about it."
After the passing of former Supreme Court Justice Ruth Bader Ginsburg, Luciana decided to make products that feature Ginsberg as a tribute to her legacy and as a way to inspire people to vote. A portion of the profits go to the League of Women Voters, an organization that helps women take a larger role in public affairs.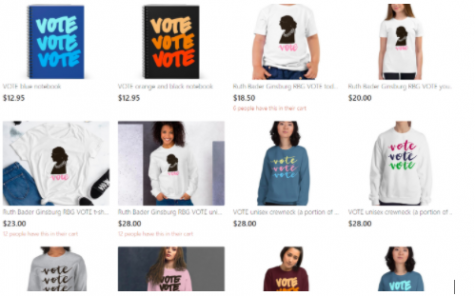 "Every sale is a mini success because I know I'm making an impact," says Luciana. For Luciana, the impact she is making has been the most rewarding part of starting her Etsy store. 
Another rewarding aspect is when her customers send her pictures of the products being used and enjoyed. "It's exciting to see when people send me pictures of them using the products; it's something good in my day. It's nice to see that people are actually using them," Luciana states.
Not only has Luciana's shop been promoting important causes, but also her shop has taught her many things that she would not have learned otherwise. "If you want to make a business, just start it. There are a lot of people in this world and if you think that only a couple of people will like it, that is still some people who like it. If one out of every hundred people that look over your site end up buying [a product], that is still a lot of people." Luciana has learned that taking action is the most important step in making an idea become reality. Instead of just planning, it is important to get your feet wet and dive in. 
"
"Every sale is a mini success for me.""
— Luciana P. '25
Luciana's Etsy store has received numerous five-star ratings and has over 100 sales. "I don't think it's the biggest brand, but it is doing good and making an impact," Luciana says.
To purchase Luciana's products, visit her website, or explore etsy.com/shop/lucidesignsco.
Leave a Comment
About the Contributor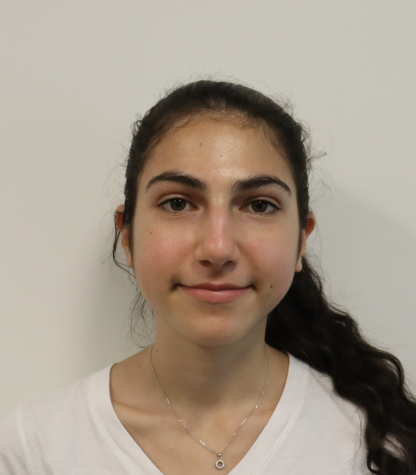 Sophene A., Editor
Sophene is a sophomore staff writer in her fourth year in Spyglass. She enjoys reporting on current ongoings and events. When she's not writing for Spyglass,...