Rigorous Remote Learning in Middle School
On March 11, Head of School, Elizabeth McGregor announced that Westridge would switch to remote learning in order to ensure the health and wellbeing of students, faculty, and staff. At first, some students were thrilled to get away from school, but after a month away, some students have started to realize remote learning is more difficult than they estimated.
Tanvi C, '25 says, "I feel that since teachers have planned lessons to take in the normal school, they don't realize how long it takes for students to comprehend without them, and on top of the lesson, there is homework which takes a long time as well. Overall, it would be amazing if they could lessen the workload because it is causing a lot of stress for people." 
A day of synchronous learning could potentially include four classes that can take up to an hour each. In addition to class time, a week's work could be an hour and a half to four hours of work depending on the teacher, class, and student. Multiply that by the seven or the eight classes a student takes per week, and the total adds up pretty quickly. 
However, this overwhelming workload is not the hardest part. Sitting in our homes is not equivalent to being in a classroom full of energy and other classmates to collaborate with. Emery F.'24 stated, "I don't like it so far. It's hard to stay excited about school without friends. It's also hard to learn with limited communication with teachers." 
Students don't always feel comfortable reaching out to their teachers.  "Remote learning is relatively easy, but the only issue is communicating between teachers, explains Natalie A.'24. 
While some students find the workload too much, others seem to be doing fine and managing everything well. "It's pretty organized, especially since we were forced to do this so last minute, but I think it's a good way to practice independence and time management. I really miss seeing everyone and also the delicious burritos in the Commons," said Ashley Z.'24. 
Students, faculty, and staff are all getting used to virtual learning. Adjusting will take time, but in the meantime, as this is new, students seem to be supporting each other.   Students should not be afraid to reach out to their classmates and ask for their help. Not only this, but students should also give their teachers feedback and communicate with them as well. If a workload is much too heavy for someone, that person should communicate with their teacher. The Westridge community should help and assist each other through this time of uncertainty. 
Leave a Comment
About the Writers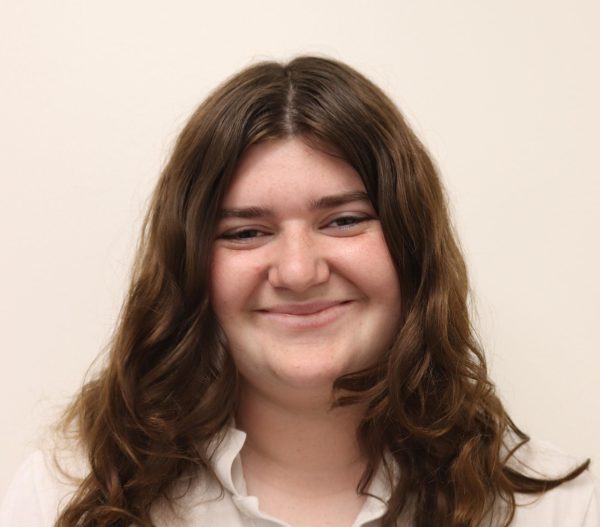 Ella B., Editor, Social Media Manager
Ella is in her fifth year writing for Spyglass, her second year as an editor, and her third year managing Spyglass' social media. When she is not writing...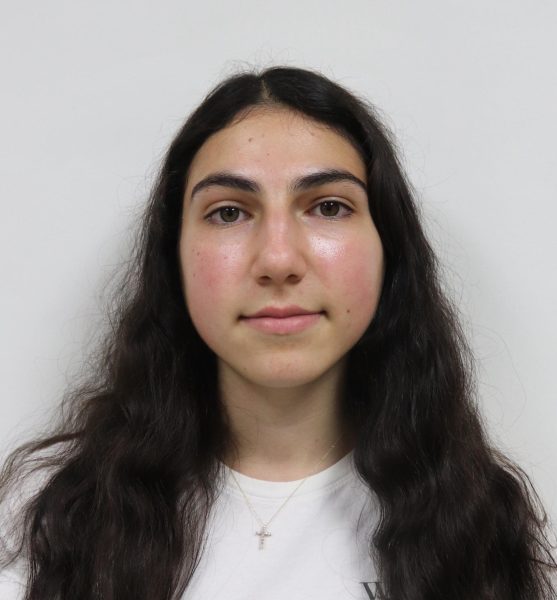 Sophene A., Managing Editor
Sophene is a junior and in her fifth year writing for Spyglass. She serves as the Managing Editor of Spyglass this year. In her free time, she enjoys baking,...