Behind The Scenes: ALL SCHOOLS DAY
"When I walked onto the field, a smile came to my face. I immediately knew this was going to be an exciting and great day!" exclaimed Reed D. '25 as she recounted this year's All Schools Day. 
Amidst all the festivity and fun, it's easy to forget how much hard work and dedication theASB and faculty put into the day.,  At the assembly before All Schools Day, Sophie C., ASB Presidentannounced, "We have spent over 25 years planning this." 25 years might be a slight exaggeration, nonetheless great time and effort was put into this event. 
Ms. Coker, Dean of Upper School Activities said, "We began talking about ASD in September/October, but started calling vendors, getting contracts secured, and sending deposits in November/December."
Even though the planning of All Schools Day takes the better part of a school year, on the day of the event, a small army of ASB members, dining staff, and facility workers set up.  They arrived early and stayed late to make sure everything was cleaned up. 
Another key behind-the-scenes player is the  Business Office. According to Ms. Coker, "The Business Office assisted us for months, securing contracts and making payments to vendors." Since this year's ASD theme was Carnival, a large part of the event included booths. Faculty members were expected to volunteer to run a booth for one two-hour shift.. "There was an online form where you could choose what booth you wanted to run. I was happy to run this booth," stated Ms. T. Some teachers opted for shorter, more demanding shift, like volunteering in the dunk tank. "I only chose to work the dunk booth because it had the shortest shift, 30 minutes. It was cold, and it was awful. But the kids seemed to enjoy my pain," admittedCoach Allison. 
Ms. Coker holds little regrets about the day. When asked what she would change in upcoming years, she said, "I will not rent a cotton candy machine again…I don't think Mr. Worrell appreciated getting covered, and I mean COVERED, in floss!" She added, "The ASB's theme video was pretty epic, and Sophie completely pulled off her ringmaster costume, so I think it was a win!  Seriously, from all feedback we've received, it appears this year's ASD was a success."
Leave a Comment
About the Writers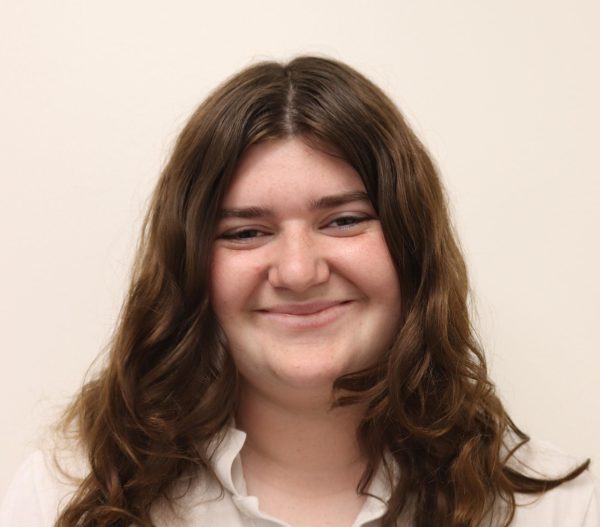 Ella B., Editor, Social Media Manager
Ella is in her fifth year writing for Spyglass, her second year as an editor, and her third year managing Spyglass' social media. When she is not writing...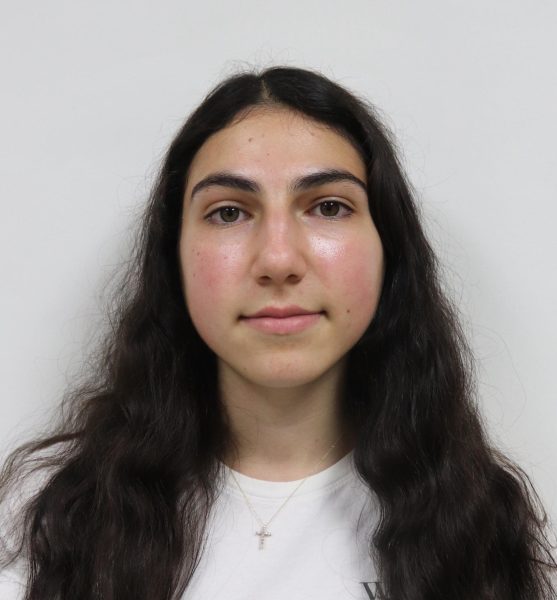 Sophene A., Managing Editor
Sophene is a junior and in her fifth year writing for Spyglass. She serves as the Managing Editor of Spyglass this year. In her free time, she enjoys baking,...