Small Businesses Across the Country Take a Hit from "Shelter in Place" Mandate
Over the past couple of months, the coronavirus has taken the lives of over a hundred thousand people worldwide. But it's also had irreversible impacts on the U.S. economy and delivered shocking blows to small businesses across the country. Hundreds of thousands of restaurants, stores, and other local businesses have found themselves cut off from customers as Americans seek refuge in their homes.
With the enactment of Safer at Home orders in most counties and states and a ban on all businesses not deemed "essential," small businesses are struggling more than ever to maintain profits and keep margins up long enough to ride out the pandemic.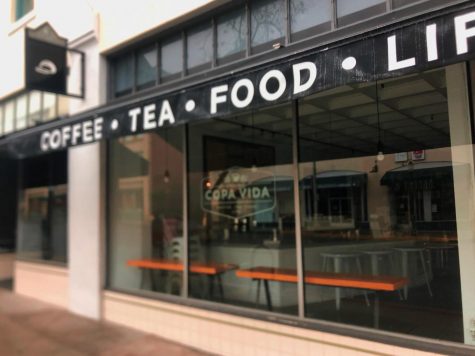 In Old Town Pasadena, the always-bustling Colorado Boulevard is eerily empty. Foot traffic is limited to a few parking enforcement officers roaming the streets and the occasional jogger. Many businesses have ceased operations entirely, but for Jill Pearson, owner and operator of Homage, a gift and jewelry store on Fair Oaks Avenue, the rise of the coronavirus meant a modification to business, not a shutdown. 
"The impact of the pandemic started to affect our business the first week of March as fewer and fewer people were dropping in. By the end of the second week or so, the 'Safer at Home' order all but forced us to close our doors to any customer and force us to pivot to "Remote Shopping". To do this, we began a daily social media campaign and work on a website that will launch this week," said Pearson. 
Pearson's is one among many businesses that have ramped up their social media presence during the virus. Many restaurants, stores, and cafes have taken to their Instagrams, urging customers to support them with orders for pickup and donations. 
One such cafe is Fiore Market Cafe, a local institution in South Pasadena. The cafe posts a menu on their Instagram each day and requests payment through Venmo before you pick up your order. They are also posting recipes and hosting virtual bread-making classes in an effort to engage their customers and keep business running as close to usual.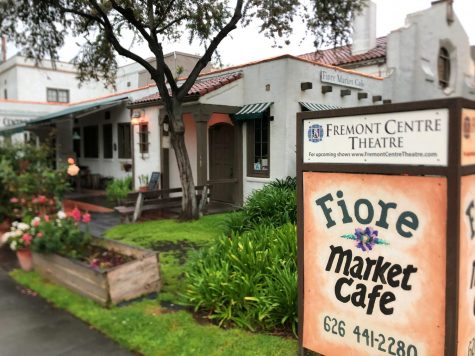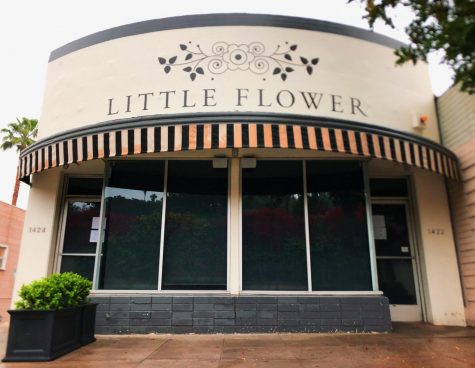 For Cassandra K. '21, things are a little different. Her mom, Ingrid Kuo, owns Nothing Bundt Cakes in Pasadena. "Business isn't as steady, customers aren't out and about and don't choose to go to the cake store by chance, so we're hoping for customers to choose us on their own accord," she said. "It's hard to keep the same number of staff with lessened hours and sales. Because it sells food, it's considered an essential business, but it's in this weird place where cake isn't exactly essential the way groceries are, so we're still open but seeing less sales." 
Ingrid's situation is indicative of the larger issue at play in the U.S. right now. Many small businesses themselves will disappear as a result of the coronavirus, but so will millions of jobs of those employed by these businesses. 
To stay afloat during the pandemic, many smaller operations have modified their method of sales. Numerous restaurants and cafes have closed to the public but offer takeout and pickup options. 
While massive retailers such as Target and Walmart will see drops in their profits, they will most likely emerge from the pandemic with negligible financial impact. For smaller, often family-owned operations whose rainy day funds aren't as deep, the effects could be detrimental.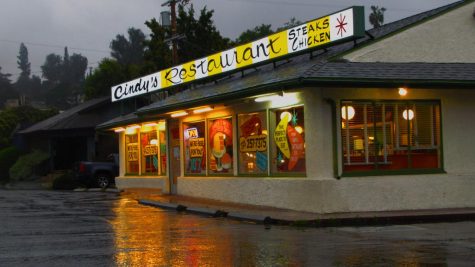 The federal stimulus bills enacted last month included a $2 trillion economic relief plan.  The bipartisan bill offers help for the millions of small businesses affected by COVID-19. Provisions include cash grants, low-interest loans, and payments to offset eight weeks of payroll costs for businesses that retain workers or rehire those they have laid off. 
However, experts warn that money from these programs will run out, probably very quickly. The Trump administration requested a quick approval from Congress for $250 billion in additional loans to help small businesses. However, Democrats argue that as long as Congress is providing additional aid, they should include more money needed urgently for hospitals and food assistance for Americans coping with the economic toll of the coronavirus. 
"We need more funding — and we need it fast," said Senate Majority Leader Mitch McConnell. "To my Democratic colleagues, do not block emergency aid you do not oppose just because you want something more. We do not have to do everything right now." 
The fact of the matter is that many small businesses will not emerge from this pandemic. With no clear end in sight and vaccinations still in the early stages of testing, many Americans running local operations will be stuck in limbo for the foreseeable future. 
As Jill Pearson said, "While there has been a good response and some sales, we are struggling because it's not near enough."
Information of all Businesses Mentioned:
Homage
Leave a Comment
About the Contributor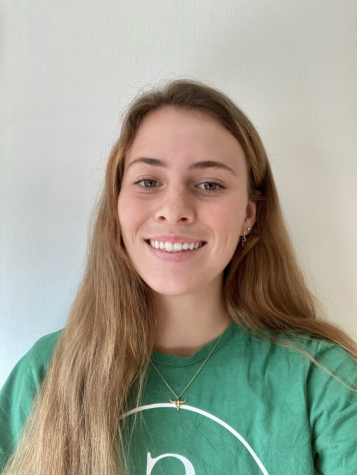 Caroline L., Writing Editor
Caroline enters her 4th year in Spyglass as a senior editor. In her free time, she enjoys getting outside and snowboarding or surfing, hiking and painting.