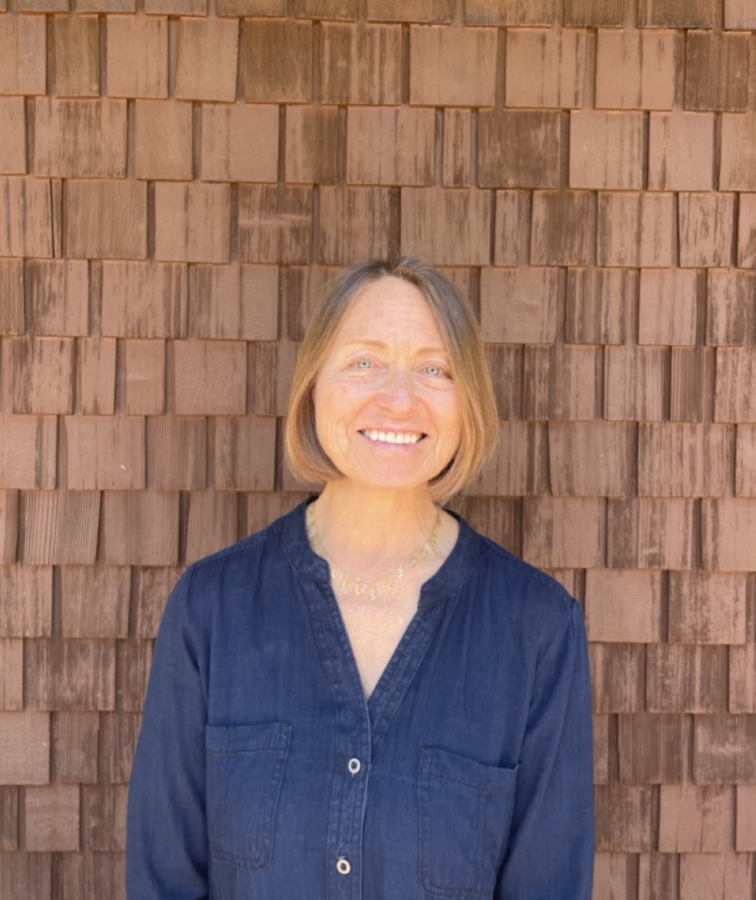 "It's time": Kendis Heffley Retires after 10 Years at Westridge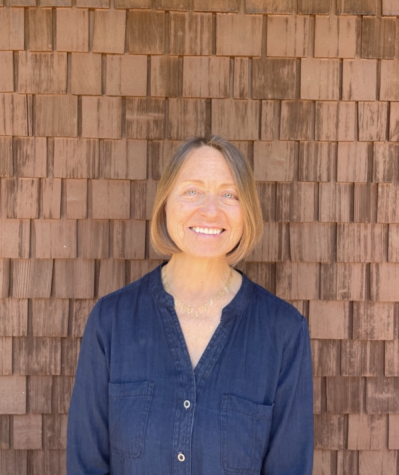 After 10 years at Westridge working as Chief Finance and Operations Officer, a job which includes a plethora of responsibilities including anything from finances and human resources to dining services or risk management, Ms. Kendis Heffley is retiring.
Since first coming to Westridge in 2012, Ms. Heffley has worked as Chief Finance and Operations Officer, a job which she describes as doing, "essentially everything that's not on the academic side."
Although Ms. Heffley's work is largely without interactions with students, her moments with them continue to be one of the best parts of working at Westridge. "This is an incredible place to be. Certainly, the people are what make Westridge what Westridge is, and it all kind of revolves around that in terms of best times, or things I love most about Westridge," she said.
"I have had times [with students]. They are few and far between but they are always some of my favorite times. You know, spending time with the students and being involved in that way is always a highlight," continued Heffley.
During her time at Westridge, Ms. Heffley has been able to share her love and passion for sustainable development with the Economics class. "I want to show students who are interested in [sustainable development] to see that there is a path and career that you can actually do. It's something that's very near and dear to me," she said.
In addition to spending time with students, Ms. Heffley said that her favorite part about her job is "building things. I loved building out the library, the ARC, the playground, and even the parking stackers are exciting! With buildings, you don't have to wait years to see it, you see it in a very concrete way."
Throughout her life, Ms. Heffley has also been very involved with youth and educational organizations that targeted helping children in underserved communities. Heffley said that she never imagined that she would work at an independent school. "My heart was really in a different demographic, and a different kind of work to try to improve the education of children in underserved communities," she said.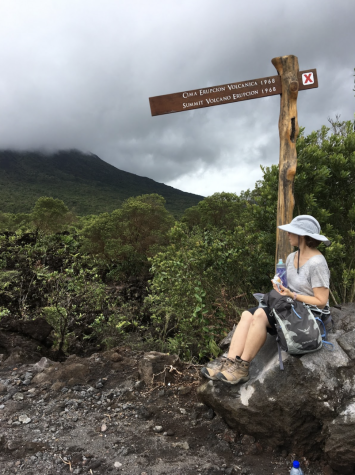 However once she ended up at Westridge, she was here to stay.
Her passion for youth services presented itself through her work and co-founding of non-profit organizations. "One of the non-profits that I co-founded was a theater-based, art-based educational program for underserved communities. I did a lot of work in that arena through the LA county arts commission partnered with the LA county department of education," she said.
After leaving Westridge, Ms. Heffley plans to attend her daughter's wedding in France over the summer, as well as hike and backpack in the Alps for three weeks. She plans to spend as much time as she can in the mountains.
Heffley hopes that once she leaves she will be able to have "a better blend between personal and professional" in her life. However, she wanted to make it clear that her departure "has nothing to do with Westridge. I love Westridge and could spend another 10 years here, but it's time."