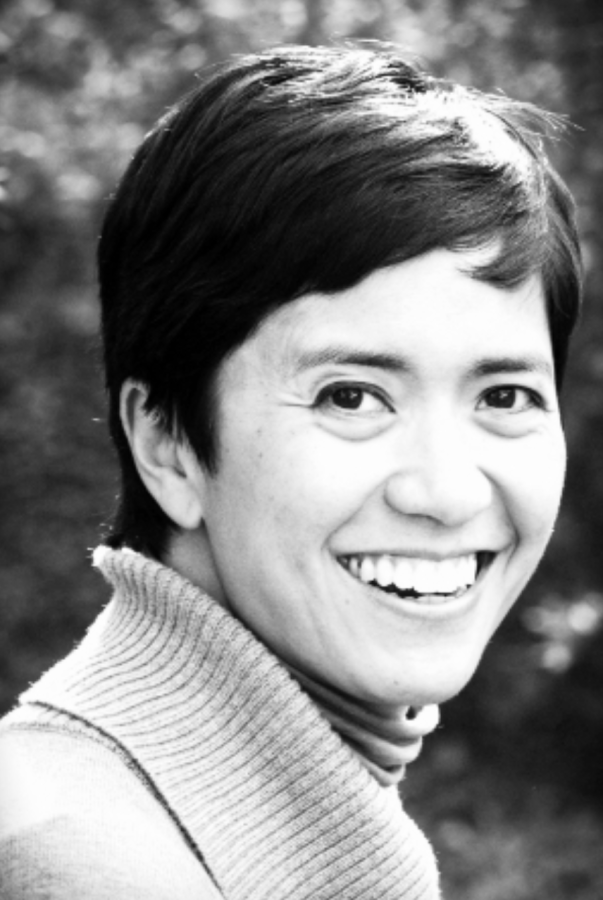 Farewell to Ms. Bondoc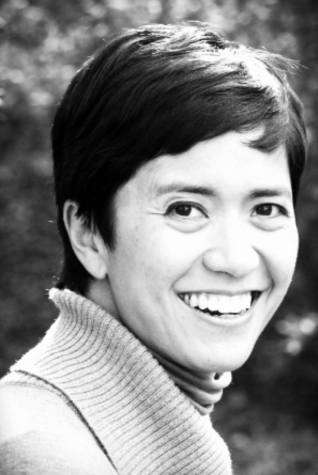 After two years of teaching English in Westridge's Upper and Lower Schools, Anna Bondoc is leaving Westridge to further pursue her art and investigate ways to help students prioritize and manage their mental health.
Ms. Bondoc began her career at Westridge at the start of the pandemic in February of 2020. During her first year at Westridge, Ms. Bondoc taught English I for two 9th grade classes. She later taught a 6th grade English class with Ms. Kiphart over the 2021–2022 school year. 
Ms. Bondoc taught students to focus on what they care about and how to express their individuality through writing. She felt it was important to impress upon her students that when it comes to writing, "there's this kind of emotion as much as the heart and the brain." 
In addition to encouraging her students to express their struggles through writing,  Ms. Bondoc has been an advocate for students' mental health and well-being. 
"I feel very protective of their mental health," she said.
Prior to teaching at Westridge, Ms. Bondoc was an accomplished artist. In leaving Westridge, she hopes to find a way to incorporate her passions for mental health and art in an educational setting. "I am looking for a way to continue to be an educator, but putting academics second, and our creativity and mental health first. I'm hoping to pivot to find a way to say, how can I use my self-taught artistic talents, my passion for psychology and mental health, and really address this piece of kids' lives?"
Ms. Bondoc's care and consideration for her students have made her a beloved part of the Westridge community. As she transitions into this new chapter of her life, she hopes to continue making a positive impact on the people around her, as she has here at Westridge.
"I just think that we need a lot of healing in this world, and I want to be part of that. Somehow."