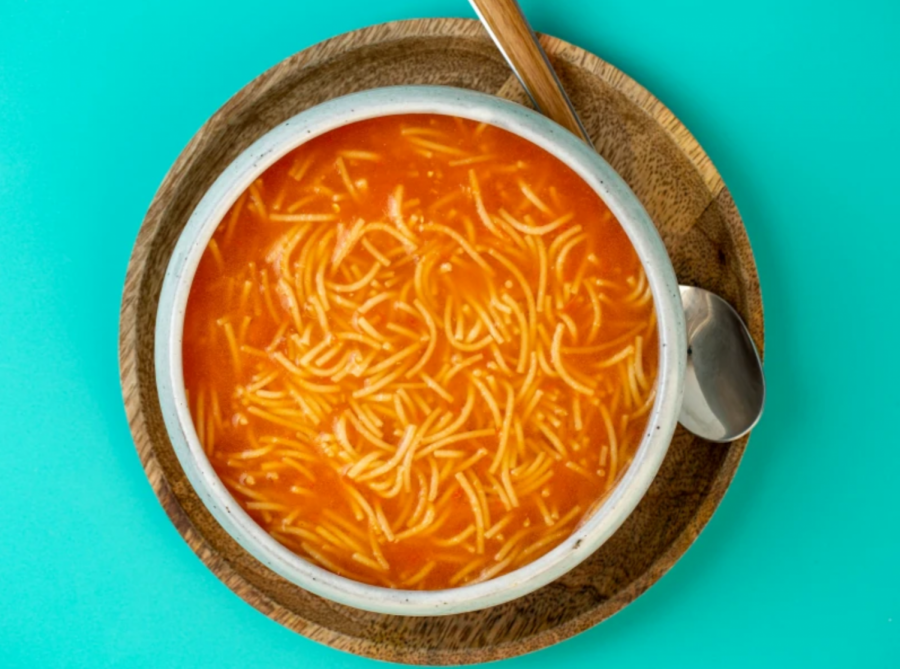 Sopa de Fidello
 While this is a simple meal that can be made any day, each year me and my family make sure that this staple piece is on the table ready to eat and warm our hearts with its rich flavor.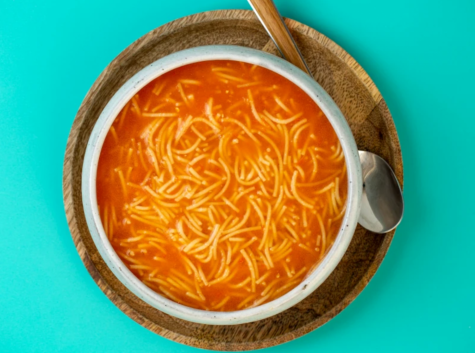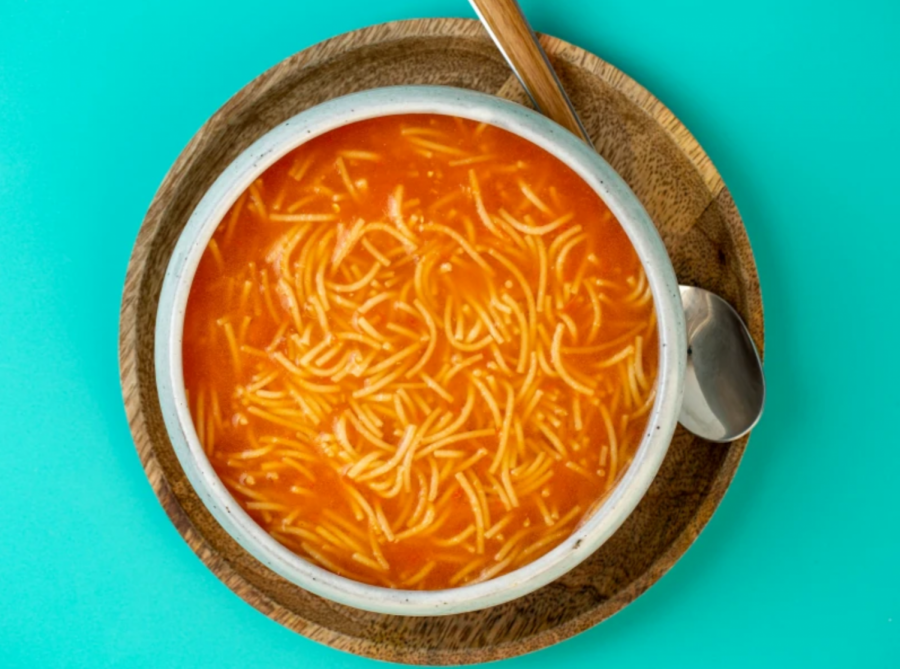 Ingredients:
1 tablespoon Canola Oil
Vermicelli Pasta
16oz Tomato Sauce
32oz Chicken Broth
Directions:
1. In a pot, put a thin layer of canola oil and place on medium heat
2. Once the oil is warmed up, place the pasta in your pot, stirring occasionally until the pasta is brown
3. Once the pasta is a golden brown, put in the tomato sauce and chicken broth
4. Let the pasta boil, and then cover the pot with a lid and let the pasta simmer 
5. Let pasta cool down and enjoy!