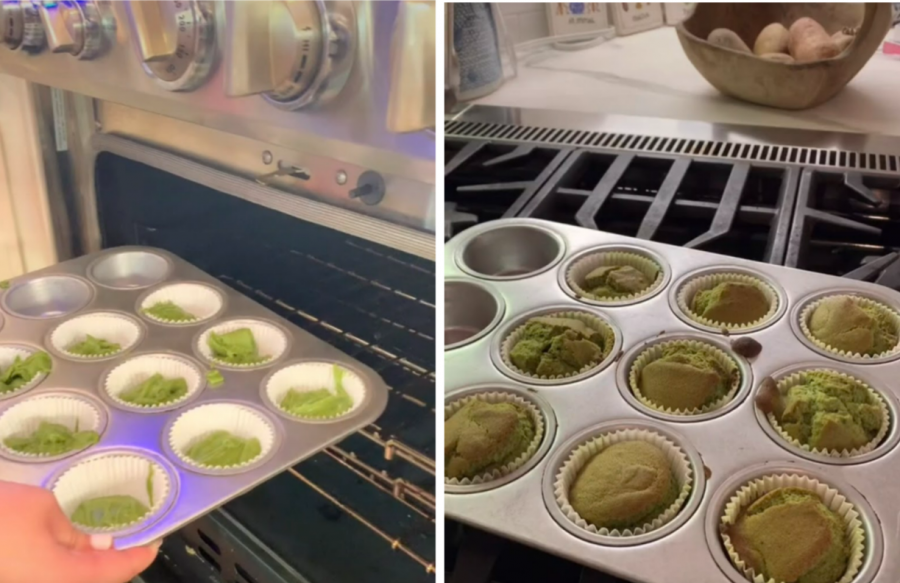 Matcha Muffins
Although they're not festive, matcha muffins are so much fun and very easy to make! My friend originally found the recipe on Pinterest and we thought it looked interesting. We made them together a few times for sleepovers and picnics and loved them! I wrote down the recipe, and my family and I make them together often. They're light and fluffy, and I love eating them with ice cream or milk.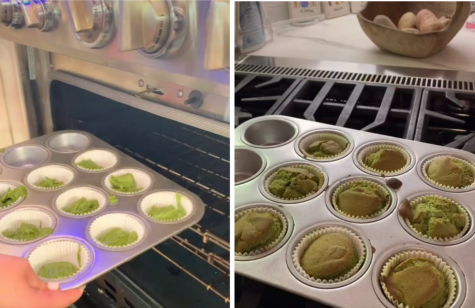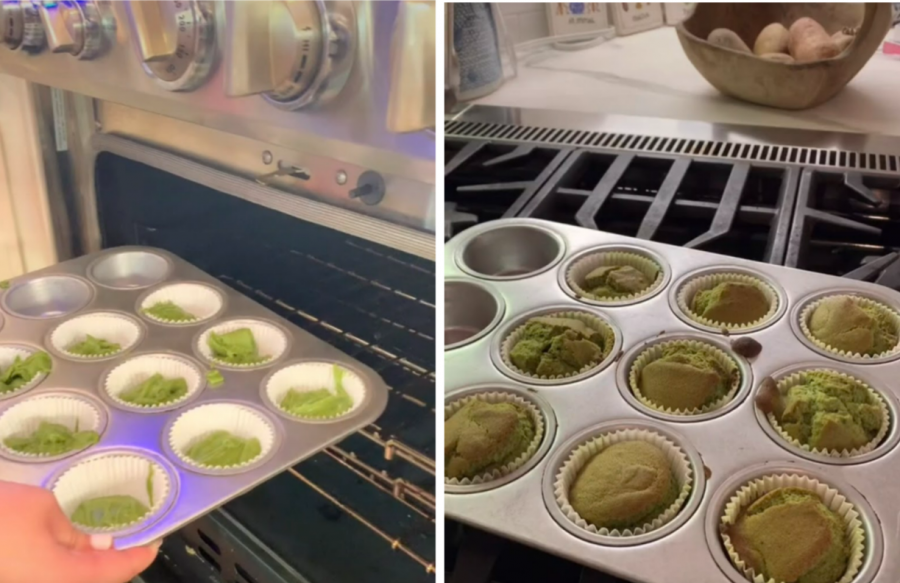 Ingredients: 
Dry ingredients: 
150g all purpose flour
1 tsp baking powder
⅛ tsp salt
3 tsp matcha powder
Wet Ingredients: 
½ cup maple syrup
½ cup melted butter or coconut oil
1 large egg
Directions: 
1. Mix dry ingredients in a bowl:
2. Mix wet ingredients in a bowl:
3. Stir everything together and bake at 350° F for 20 minutes
4. Once they cool, sprinkle powdered sugar on top, or have them as is.