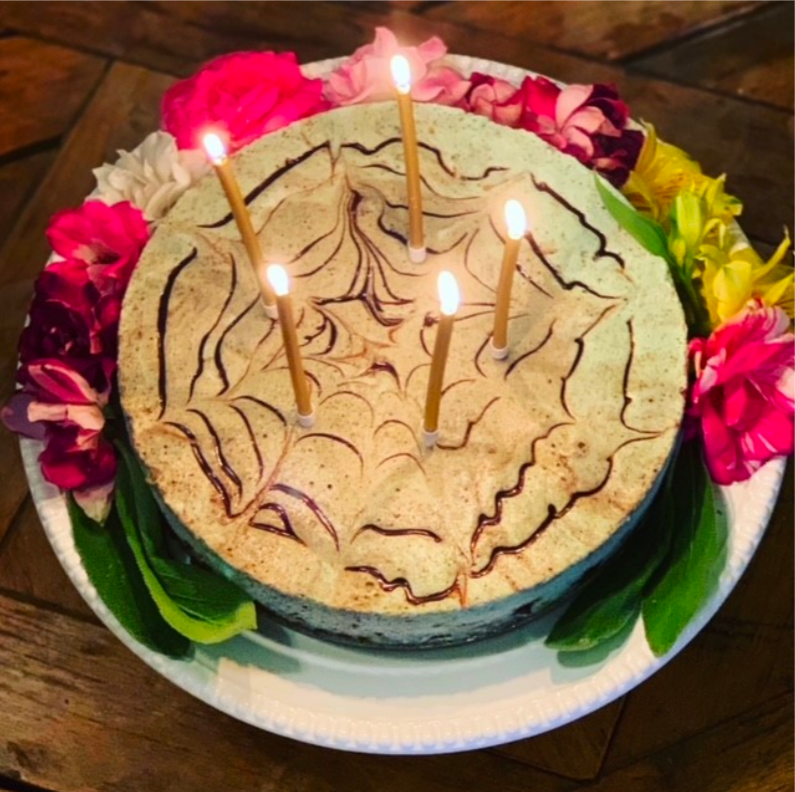 Thin Mint Ice Cream Pie
After a long, successful cookie season in my 3rd grade Brownie troop, we ended up with some leftover cookies that we didn't end up selling. To make sure the thin mints didn't go to waste, my mom came up with this dessert to incorporate them into something our whole troop could enjoy. Needless to say, my mom's Thin Mint ice cream pie became a favorite in our troop, and has been a family favorite for years!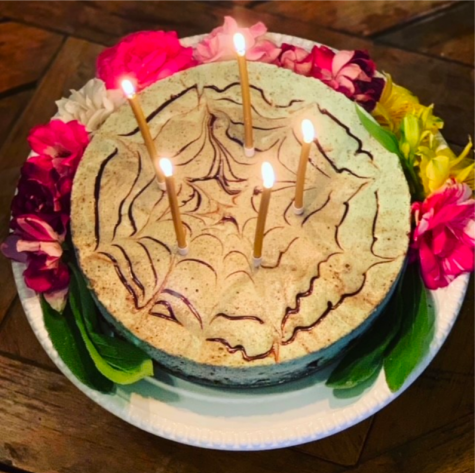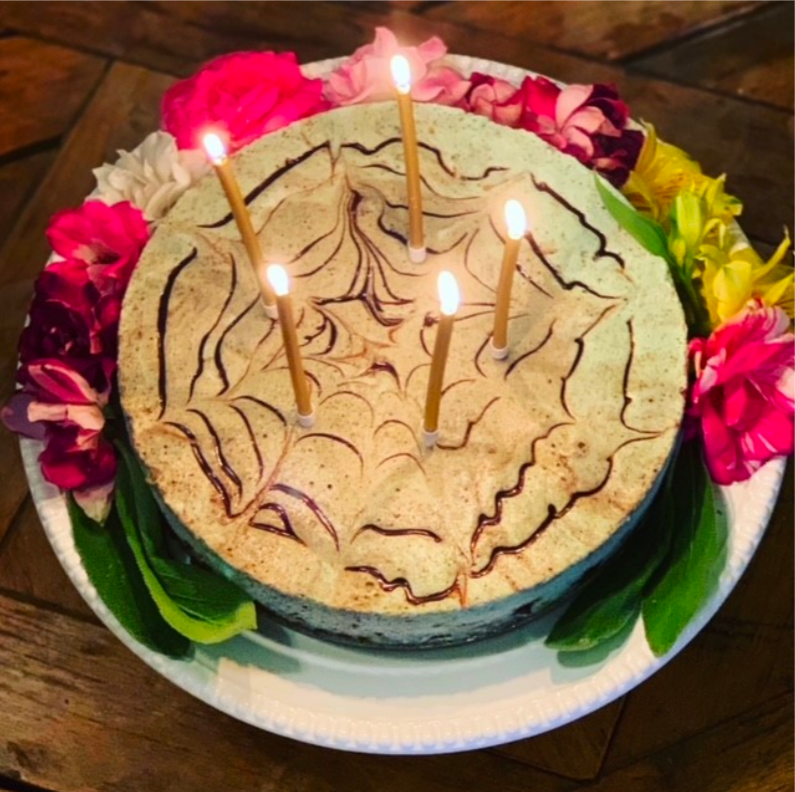 Ingredients
1 Box Thin Mint Cookies, Crushed
¼ Cup Butter, Melted
1 Half-Gallon Mint Chip Ice Cream, Softened
1 Jar of Fudge Sauce, Heated
Whipped Cream to Taste
Instructions
Mix the melted butter with the crushed Thin Mints. Press the Thin Mint mixture into the bottom of a springform pan to form a crust. Smooth the warm fudge sauce evenly over the Thin Mint crust. Spread the softened ice cream evenly over the fudge sauce. Place in the freezer to firm up. To serve, remove the springform ring and slice into wedges. Serve with whipped cream if desired.